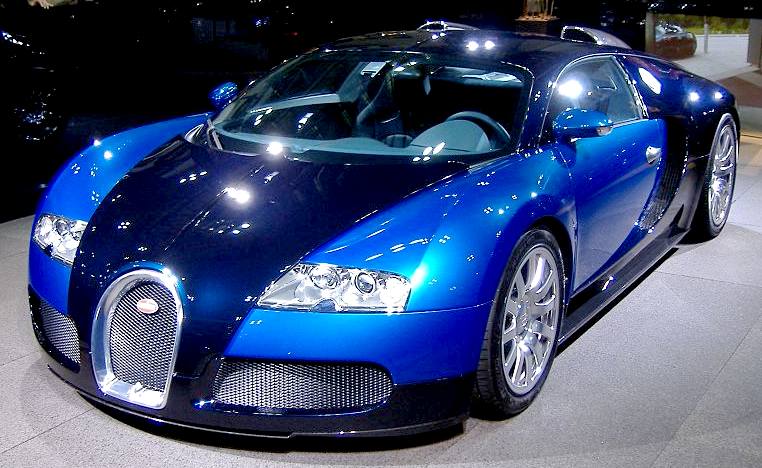 Automobiles Ettore Bugatti was a French car manufacturer of high-performance automobiles, founded in 1909 in the then German city of Molsheim, Alsace by Italian-born Ettore Bugatti. Bugatti cars were known for their design beauty (Ettore Bugatti was from a family of artists and considered himself to be both an artist and constructor) and for their many race victories. Famous Bugattis include the Type 35 Grand Prix cars, the Type 41 "Royale", the Type 57 "Atlantic" and the Type 55 sports car.

The death of Ettore Bugatti in 1947 proved to be the end for the marque, and the death of his son Jean Bugatti in 1939 ensured there was not a successor to lead the factory. No more than about 8000 cars were made. The company struggled financially, and released one last model in the 1950s, before eventually being purchased for its airplane parts business in the 1960s. In the 1990s, an Italian entrepreneur revived it as a builder of limited production exclusive sports cars. Today, the name is owned by German automobile manufacturing group Volkswagen.
Bugattis focused on design. Engine blocks were hand scraped to ensure that the surfaces were so flat that gaskets were not required for sealing, many of the exposed surfaces of the engine compartment featured Guilloché (engine turned) finishes on them, and safety wires had been threaded through almost every fastener in intricately laced patterns. Rather than bolt the springs to the axles as most manufacturers did, Bugatti's axles were forged such that the spring passed though a carefully sized opening in the axle, a much more elegant solution requiring fewer parts. He famously described his arch competitor Bentley's cars as "the world's fastest lorries" for focusing on durability. According to Bugatti, "weight was the enemy".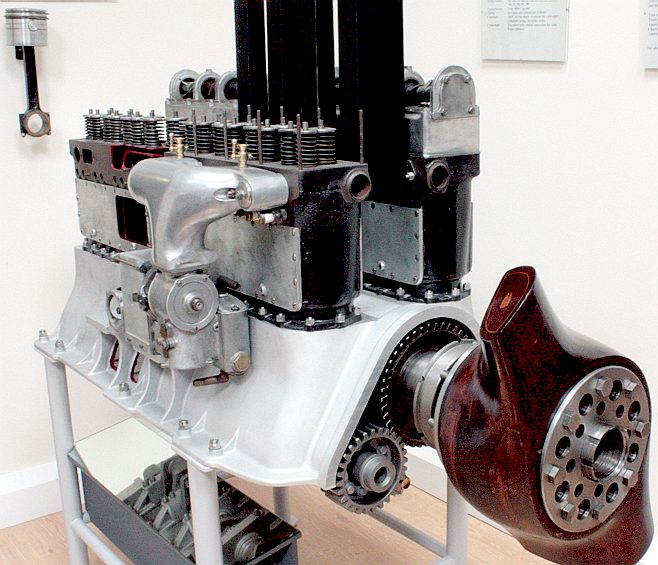 ATTEMPTS AT REVIVAL
The company attempted a comeback under Roland Bugatti in the mid-1950s with the mid-engined Type 251 race car. Designed with help from Gioacchino Colombo, the car failed to perform to expectations and the company's attempts at automobile production were halted.

In the 1960s, Virgil Exner designed a Bugatti as part of his "Revival Cars" project. A show version of this car was actually built by Ghia using the last Bugatti Type 101 chassis, and was shown at the 1965 Turin Motor Show. Finance was not forthcoming, and Exner then turned his attention to a revival of Stutz.

Bugatti continued manufacturing airplane parts and was sold to Hispano-Suiza, also a former auto maker turned aircraft supplier, in 1963. Snecma took over Hispano-Suiza in 1968. After acquiring Messier, Snecma merged Messier and Bugatti into Messier-Bugatti in 1977.



BUGATTO AUTOMOBIL SpA 1987-1995

Italian entrepreneur Romano Artioli acquired the Bugatti brand in 1987, and established Bugatti Automobili SpA. Bugatti commissioned architect Giampaolo Benedini to design the factory which was built in Campogalliano, Italy.

By 1989 the plans for the new Bugatti revival were presented by Paolo Stanzani and Marcello Gandini, designers of the Lamborghini Miura and Lamborghini Countach. Bugatti called their first production vehicle the Bugatti EB110 GT. Bugatti advertised the EB110 as the most technically advanced sports car ever produced.

Famed racing car designer Mauro Forghieri served as Bugatti's technical director from 1992 through 1994.

On 27 August 1993, through his holding company, ACBN Holdings S.A. of Luxembourg, Romano Artioli purchased Lotus Cars from General Motors. Bugatti made plans to list the company's shares on international stock exchanges.

Bugatti presented a prototype large saloon called the EB112 in 1993.

Perhaps the most famous Bugatti EB110 owner was seven-time Formula One World Champion racing driver Michael Schumacher who purchased an EB110 in 1994. Schumacher sold his EB110, which had been repaired after a severe 1994 crash, to Modena Motorsport, a Ferrari service and race preparation garage in Germany.

By the time the EB110 came to market, the North American and European economies were in recession. Poor economic conditions forced the company to fail and operations ceased in September 1995. A model specific to the US market called the "Bugatti America" was in the preparatory stages when the company ceased operations.

Bugatti's liquidators sold Lotus Cars to Proton of Malaysia. German firm Dauer Racing purchased the EB110 licence and remaining parts stock in 1997 in order to produce five more EB110 SS vehicles. These five SS versions of the EB110 were greatly refined by Dauer. The Campogalliano factory was sold to a furniture-making company, which subsequently collapsed before moving in, leaving the building unoccupied. After Dauer stopped producing cars in 2011, Toscana-Motors GmbH of Germany purchased the remaining parts stock from Dauer.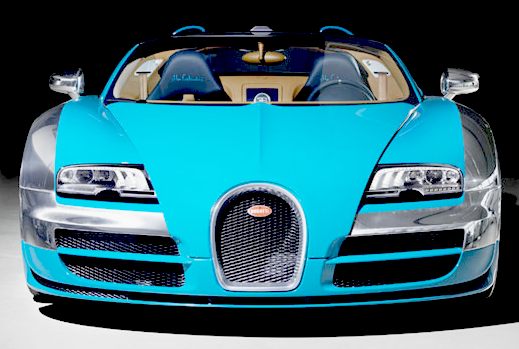 The Bugatti Veyron was named after Pierre, one of its most accomplished racing and test drivers. So, too the concept that preceded it named after Louis Chiron, another Bugatti racing driver. Lately, the Alsatian marque has been reviving other names from its history with a series of special editions.

The "Légendes de Bugatti" series kicked off with the Jean-Pierre Wimille edition, which was followed by the Jean Bugatti edition and the Meo Costatini edition pictured above. The word on the street is that the next special-edition Vitesse will pay tribute to one Elisabeth Junek. Also known as Eliška Junková, she was one of the most renowned female racing drivers at the dawn of motorsport. She would often accompany her gentleman-racer husband Cenek Junek (a banker) on his motoring exploits in their Type 35B and would sometimes take the wheel. Her most famous race was the 1928 Targa Florio, which she led until the final lap before mechanical troubles dropped her down to fifth place – still ahead of Tazio Nuvolari.

BUGATTI AUTOMOBILES S.A.S. 1998 – 2014

Bugatti Automobiles S.A.S. commissioned Giorgetto Giugiaro of Ital Design to produce Bugatti's first concept vehicle, the EB118, a coupé that debuted at the 1998 Paris Auto Show. The EB118 concept featured a 408-kilowatt (555 PS; 547 bhp), W-18 engine. After its Paris debut, the EB118 concept was shown again in 1999 at the Geneva Auto Show and the Tokyo Motor Show.

Bugatti introduced its next concepts, the EB 218 at the 1999 Geneva Motor Show and the 18/3 Chiron at the 1999 Frankfurt Motor Show (IAA).

Bugatti Automobiles S.A.S. began assembling its first regular-production vehicle, the Bugatti Veyron 16.4 (the 1001 BHP super car with an 8-litre W-16 engine with four turbochargers) in September 2005 at the Bugatti Molsheim, France assembly "studio".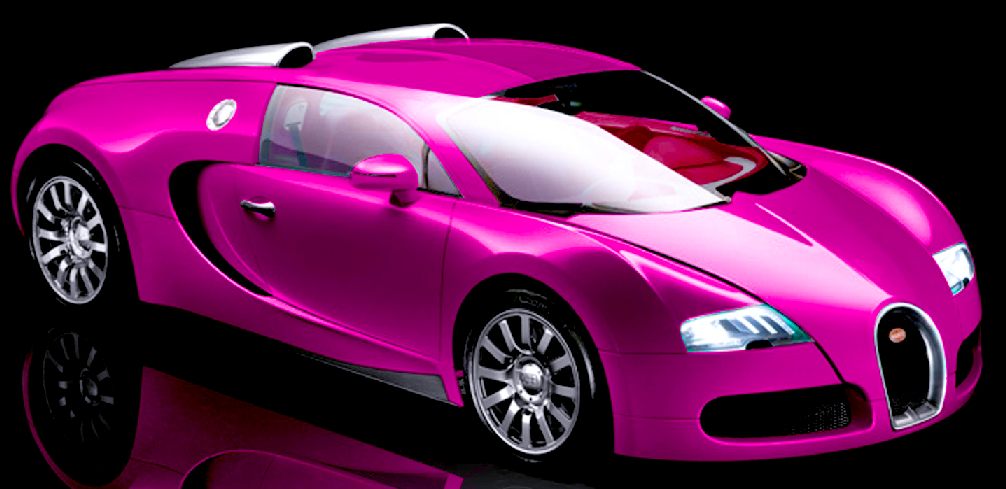 LINKS
https://www.facebook.com/bugatti
http://www.autoblog.com/bugatti/
http://www.bugatti.com/
http://en.wikipedia.org/wiki/Bugatti
http://ovidiuart.deviantart.com/art/Bugatti-Concept-364046123
Katie Price paints her Bugatti veyron pink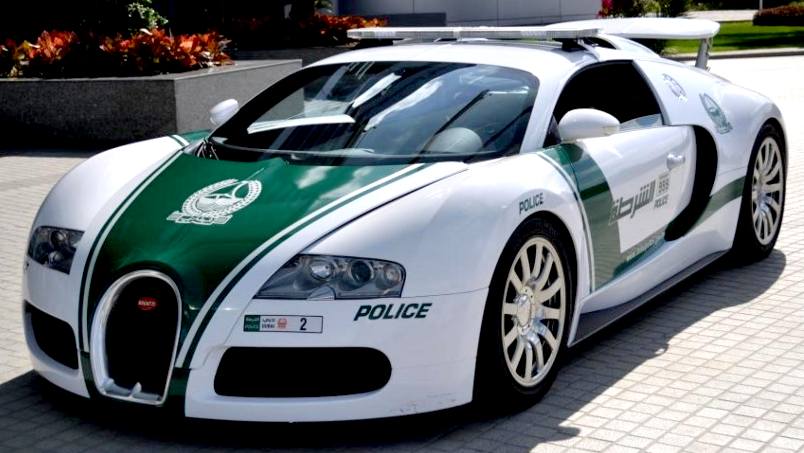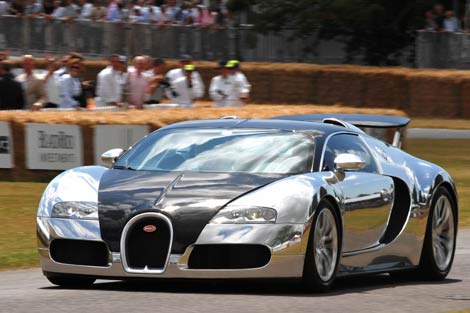 Please click on the links above to find out about these famous automotive makers. If your company is not included and you would like to be listed, please let us know.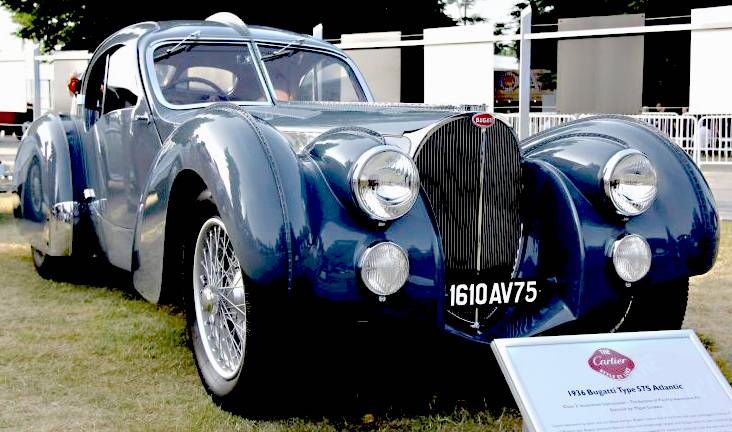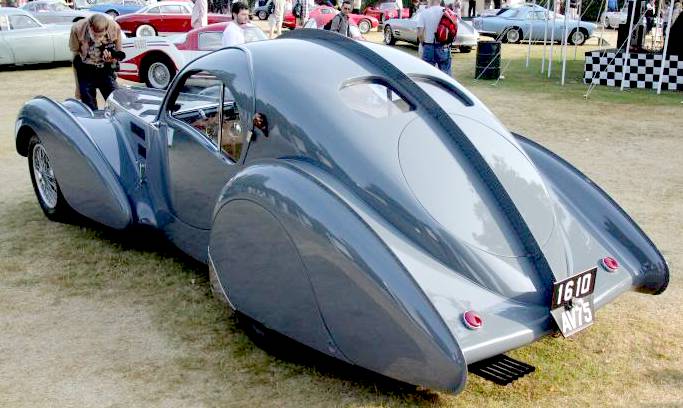 UK VEHICLE INSURANCE ONLINE A - Z
No matter what car, van or bike you drive, we're all looking for great value and quality in our UK motor insurance? But who is the best - who is the cheapest and who offers the great service in the event of a claim?
See the insurance companies below who claim to offer competitive cover at sensible prices, our guide to the jargon and tips for cutting your quote - Good Luck:-

Inspired by Reid Railton and his aero engined Blue Bird racers, this is potentially the world's fastest electric car: 350mph + using energy from nature. Featuring built in battery cartridge exchange, charged using renewable solar energy. Sponsors sought for the 2016 Bonneville season >>>> Also available to hire for your event @ 6 months notice. Imagine a drive by on the beach at Daytona, or an exhibition at Pendine Sands. Potentially a great attraction to your stand at the next Car Show. Contact BMS for details and ask for Leslie or Terry.