The Eagle Star Insurance Company plc (formerly Eagle Star Insurance Company Limited) was a leading British insurance business. It underwrote the full range of risks, including fire, accident, marine, motor, life, contingency and Pluvius (weather) insurance. It was listed on the London Stock Exchange and was a constituent of the FTSE 100 Index.


History

The Company was founded by Edward Mountain in 1904 as the British Dominions Marine Insurance Company, which operated as a marine insurance office in the five principal overseas Dominions. It started writing fire and accident policies in 1911 and life assurance policies in 1916.

It expanded rapidly in its early years acquiring the Eagle (founded by Sir William Rawlins in 1807) in 1916 and both the Sceptre (founded in 1864) and the Star (founded in 1843) in 1917. It was renamed the Eagle Star & British Dominions in 1917 and Eagle Star in 1937. (The story surrounding the final renaming is that Sir Edward Mountain's son Brian was in the USA promoting company business. Having given the name of his firm to an American businessman, the American is said to have replied, "Are you trying to sing a song, or sell insurance?" The company's name was swiftly changed!)

For many years its Head Office was at the rather prestigious address of 1 Threadneedle Street, London EC2. However, a new administrative head office and computer centre was opened in Cheltenham in October 1968.

In 1981 it fought off a takeover bid from Allianz, the German insurance Group.

It was acquired by BAT Industries for £968m in 1984. It is now one of the insurance brands owned by Zurich Financial Services although its active use has now been discontinued.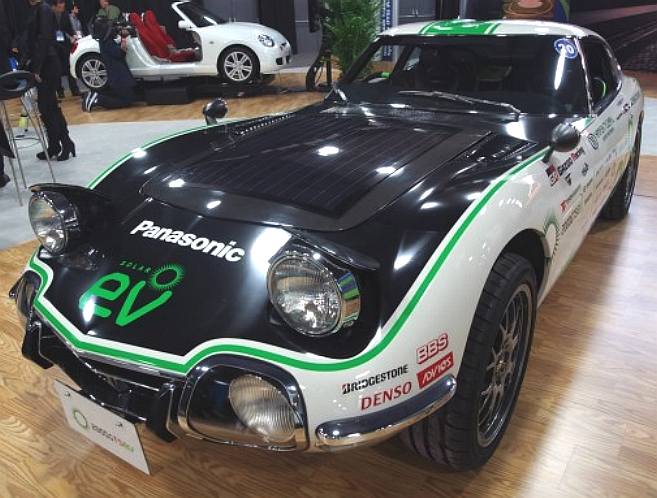 Shopping for car insurance (often referred to as 'motor insurance') has traditionally been a painstaking but necessary task. From fully comp to third party, finding the right deal from numerous UK car insurance companies can prove to be an overwhelming challenge using a telephone. However, there's more to a search than just finding cheap car insurance. You need to ensure you get the cover to suit your needs as a motorist. We recommend you see our Insurance Guide before applying for any insurance.
If you purchase your insurance via a dedicated link from this site, you could not only save money, but you'll also be helping us provide free information to thousands of students - at no cost to you. Please help if you can and thanks for considering us.
---
Please click on the links above to find out about these famous automotive makers. If your company is not included and you would like to be listed, please let us know.
UK VEHICLE INSURANCE ONLINE A - Z
No matter what car, van or bike you drive, we're all looking for great value and quality in our UK motor insurance? But who is the best - who is the cheapest and who offers the great service in the event of a claim?
See the insurance companies below who claim to offer competitive cover at sensible prices, our guide to the jargon and tips for cutting your quote - Good Luck:-
A taste for adventure capitalists

The world's fastest solar powered electric car: 350mph + batteries charged
using energy from nature. Looking for sponsorship for 2016.