The A - Z of CARS and MOTORCYCLES
Please click on the links above to find out about these famous automotive makers. If your company is not included and you would like to be listed, please let us know.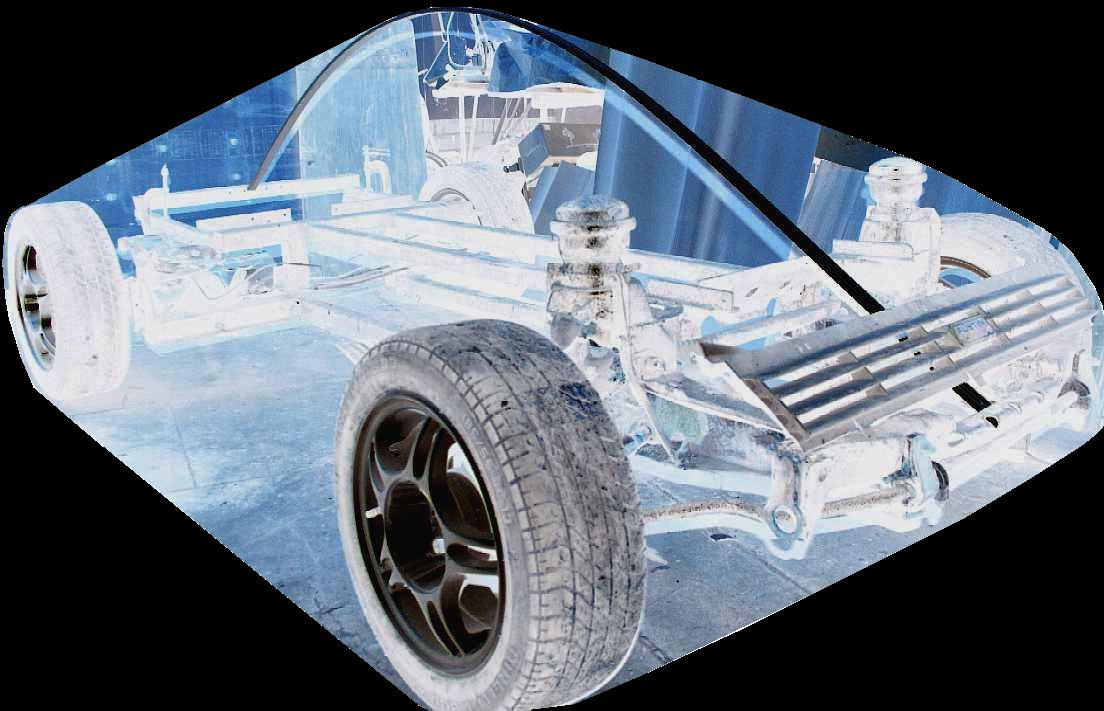 NEW for 2014 - The ECOSTAR DC50 (project Tomcat BE4) (bare frame) is a city sports car concept featuring the Bluebird™ instant recharging system that is the enabling bridge between battery electric vehicles of today and the hydrogen fuel cell EVs of the future - Hydrogen Economy (HE) Ready. You wouldn't buy a TV that was not HD and 3D ready, so why buy a car that is not HE ready. Future proofed EV technology from Bluebird Marine System Ltd. Expressions of interest for collaborative consortium building are invited - aiming for a Horizon 2020 bid from 2015 >>.

A universal energy storage cartridge for EVs is proposed as the way forward to allow car makers to progress toward a sustainable zero carbon future.
Abarth
AC
Alfa Romeo
Allard
Alvis
Amphicar
Aprilia
Armstrong Siddeley
Aston Martin
Audi
Austin
Austin Healey
Auto Union
Bedford
Benelli
Bentley
Bertone
Bizzarrini
BMW
Bristol Cars
BSA
Bugatti
Buick
Cadillac
Cagiva
Caterham
Chevrolet
Chrysler
Citroen
Daewoo
Daihatsu
Daimler
Datsun
Davrian
Delahaye
DKW
Dodge
Ducati
Du Pont
Dutton
Facel Vega
Farina
Ferrari
Fiat
Ford
General Motors
Gentry
Gilbern
Gilera
Ginetta
Gordon Keeble
Gregoire
Hanomag
Harley Davidson
Heinkel
Hillman
Honda
Hummer
Husqvarna
Hyundai
Indian
Iso
Isuzu
Jaguar
Jeep
Jensen
Jösse
Kawasaki
KIA
KTM
Lada
Lagonda
Lamborghini
Lancia
Land Rover
Laverda
Lexus
Leyland
Lincoln
Lotus
Marcos
Maserati
Mazda
Mercedes Benz
MG
MGB
Mini
Mitsubishi
Morgan
Morris
Moto Guzzi
MV Augusta
Nissan
Nelson
Norton
Oldsmobile
Opel
Packard
Panhard
Panther
Peerless
Pegaso
Peugeot
Pininfarina
Pontiac
Porsche
Reliant
Renault
Riley
Rolls Royce
Rover
Royal Enfield
Saab
Sachs
Seat
Skoda
Smart
Standard
Steyr-Puch
Studebaker
Suburu
Sunbeam
Suzuki
Swallow
Toyota
Tata
Tatra
Treser
Triumph
TVR
Unipower
Vanden Plas
Vauxhall
Vespa
Volkswagen
Volvo
Wolseley
Yamaha
Yugo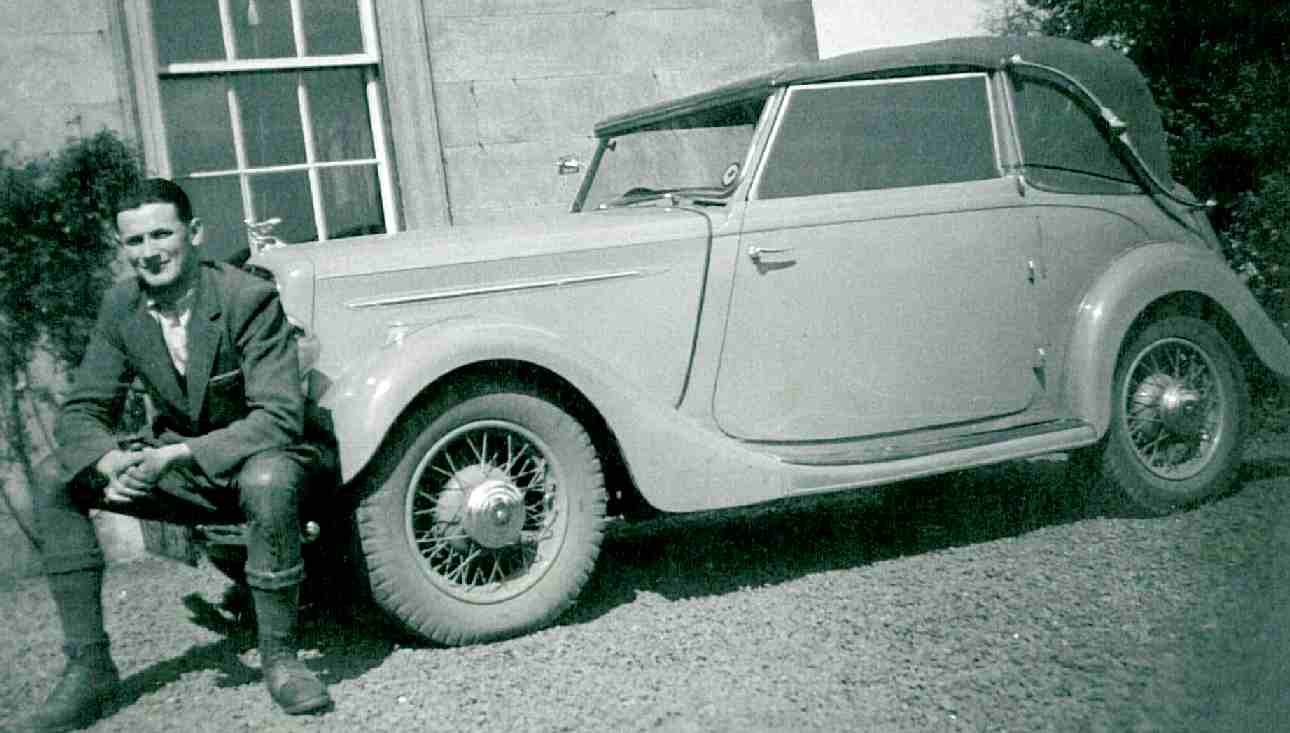 Anyone know what this car is? If so please contact us.