Caterpillar Inc., is an American corporation which designs, develops, engineers, manufactures, markets and sells machinery, engines, financial products and insurance to customers via a worldwide dealer network. Caterpillar is a leading manufacturer of construction and mining equipment, diesel and natural gas engines, industrial gas turbines and diesel-electric locomotives. With more than US$89 billion in assets, Caterpillar was ranked number one in its industry and number 44 overall in the 2009 Fortune 500. In 2016 Caterpillar was ranked #59 on the Fortune 500 list and #194 on the Global Fortune 500 list. Caterpillar stock is a component of the Dow Jones Industrial Average.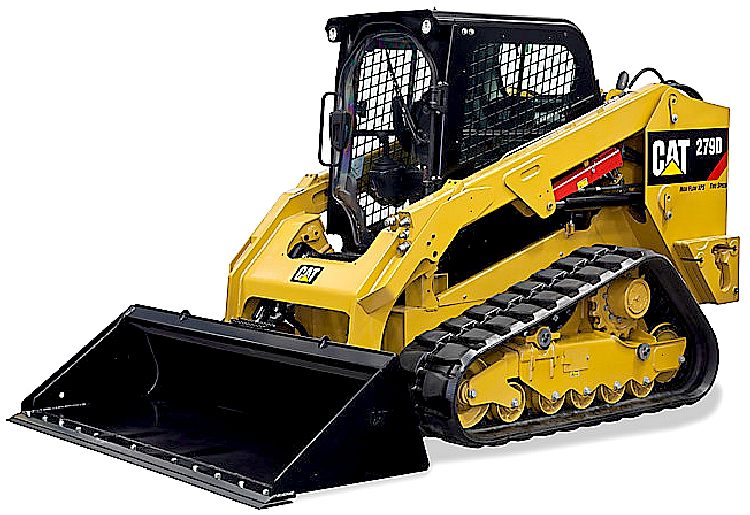 Caterpillar Inc. traces its origins to the 1925 merger of the Holt Manufacturing Company and the C. L. Best Tractor Company, creating a new entity, the California-based Caterpillar Tractor Company. In 1986, the company re-organized itself as a Delaware corporation under the current name, Caterpillar Inc. Caterpillar's headquarters are located in Peoria, Illinois, United States.

The company also licenses and markets a line of clothing and workwear boots under its Cat / Caterpillar name. Caterpillar machinery is recognizable by its trademark "Caterpillar Yellow" livery and the "CAT" logo.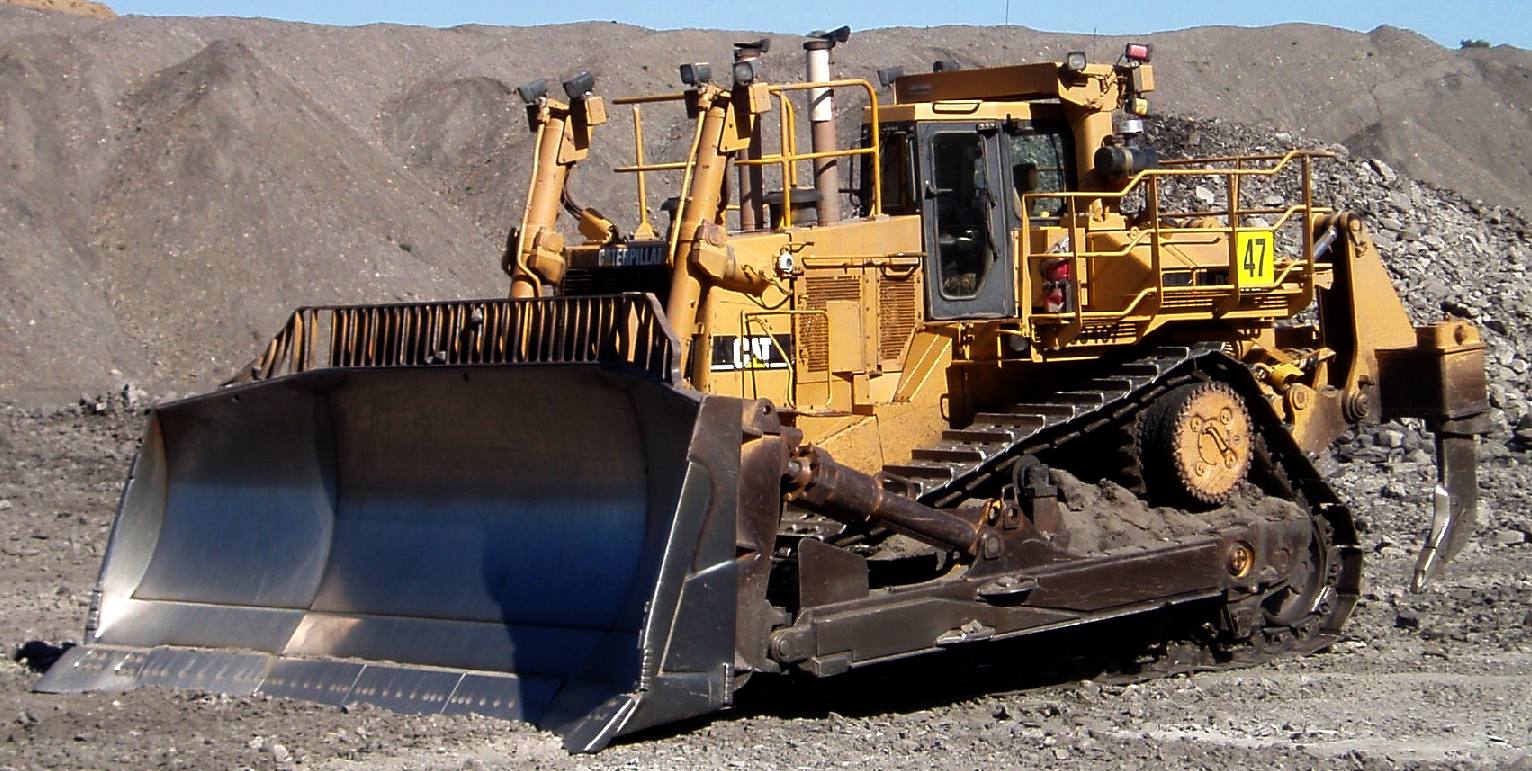 A CAT bulldozer hard at work

LINKS
http://www.cat.com/
http://www.caterpillar.com/