Budget Insurance provide their customers with good value insurance by looking for the best prices from a panel of leading UK insurers. Their quotation service is easy to use and of a high quality. They are an independent intermediary authorised and regulated by the Financial Services Authority.
Please note that calls to their 0844 4122127 number costs 5p/min from a BT landline, that set up fees may apply and network charges may vary. Communication via mobile phone is likely to be somewhat more expensive.
Van Insurance Links:
BUDGET is a trading name of BISL Limited (3231094) whose registered office is:
Pegasus House,
Bakewell Road, Orton Southgate,
Peterborough, PE2 6YS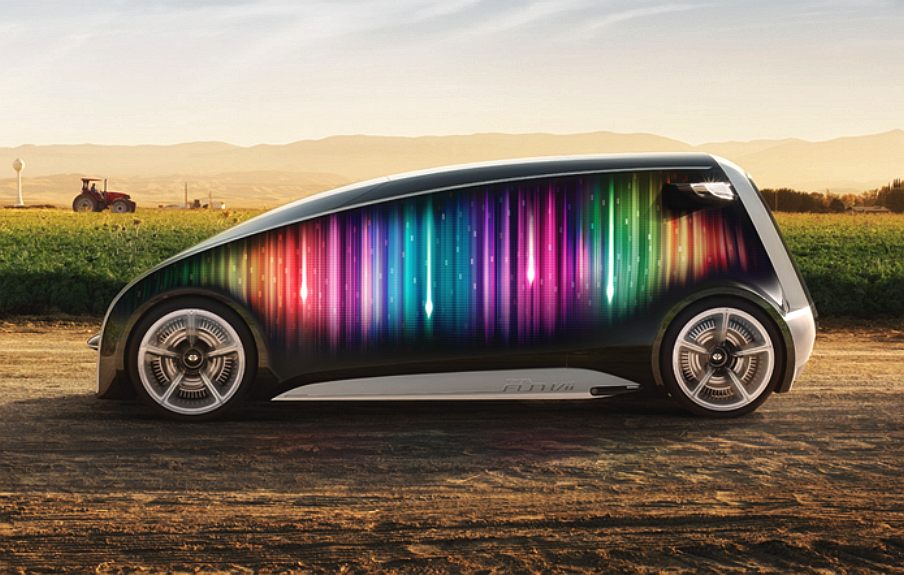 If you purchase your insurance via a dedicated link from this site, you could not only save money, but you'll also be helping us provide free information to thousands of students - at no cost to you. Please help if you can and thanks for considering us.
Please click on the links above to find out about these famous automotive makers. If your company is not included and you would like to be listed, please let us know.
UK VEHICLE INSURANCE ONLINE A - Z
No matter what car, van or bike you drive, we're all looking for great value and quality in our UK motor insurance? But who is the best - who is the cheapest and who offers the great service in the event of a claim?
See the insurance companies below who claim to offer competitive cover at sensible prices, our guide to the jargon and tips for cutting your quote - Good Luck:-
A taste for adventure capitalists

The world's fastest solar powered electric car: 350mph + batteries charged
using energy from nature. Looking for sponsorship for 2016.