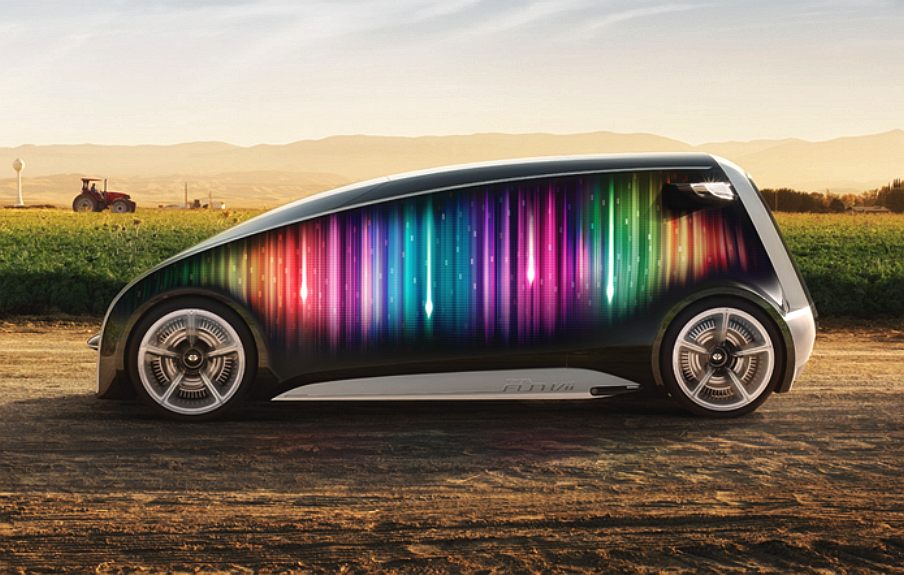 As a car insurance customer with Endsleigh you will benefit from a policy that includes:
Up to 76% no claims discount*
Repairs guaranteed for 5 years
Savings of 10% off servicing and 20% off MOT costs
Replacement car included as standard**
24 hour windscreen and glass cover**
90 days EU cover extension

They help you to design a policy that is unique to your needs – you can choose to include:
Breakdown cover
Excess protection
Up to £2,500 key cover
Personal accident cover
Up to £50,000 legal cover
Car insurance available from Endsleigh:

Student car insurance
We know just how important value for money is if you're a student. Endsleigh has been providing students with budget car insurance for many years.


Short term car insurance
Are you going to be using someone else's car for a couple of days or weeks? You may not be covered under their insurance policy; getting a short term car insurance policy will provide you and the car owner with greater peace of mind.


Company car insurance
If you regularly drive a company car it is advisable to ensure that you are sufficiently covered against unforeseen incidents. A company car driver insurance policy can help provide you and your employer with confidence, cover and greater peace of mind.


Young drivers car insurance
Young drivers traditionally pay more for their car insurance policies as statistics show young drivers are most at risk of being in road accidents. However, at Endsleigh we can bring you our best cheap young driver car insurance


Fleet insurance
Take current vehicles insured separately and pull them onto one fleet insurance policy with a common renewal date. We could insure any number of mixed vehicles from 2 to 400. Insure all your vehicles, including cars, vans and lorries with comprehensive or third party cover options available. We can take into account both current 'no claims discount' on individual vehicles or a fleet depending on what gives you the most competitive fleet insurance quotation.


If you purchase your insurance via a dedicated link from this site, you could not only save money, but you'll also be helping us provide free information to thousands of students - at no cost to you. Please help if you can and thanks for considering us.
---
Please click on the links above to find out about these famous automotive makers. If your company is not included and you would like to be listed, please let us know.
UK VEHICLE INSURANCE ONLINE A - Z
No matter what car, van or bike you drive, we're all looking for great value and quality in our UK motor insurance? But who is the best - who is the cheapest and who offers the great service in the event of a claim?
See the insurance companies below who claim to offer competitive cover at sensible prices, our guide to the jargon and tips for cutting your quote - Good Luck:-
A taste for adventure capitalists

The world's fastest solar powered electric car: 350mph + batteries charged
using energy from nature. Looking for sponsorship for 2016.