Direct Line, part of the Direct Line Group, is a company that specialises in selling insurance and other financial services directly to consumers by telephone and the internet - saving them money and offering the public an unrivalled personal service.

It was the first telephone insurer in the UK when launched in 1985 by founder Peter Wood, and soon became the UK's largest provider of motor vehicle insurance. Its head office is located in Croydon, but the company also has offices in Glasgow, Bristol, Birmingham, Leeds, and Manchester. Overseas, the division has expanded into Spain (Línea Directa), Japan (in partnership with Yasuda Life), Germany, and Italy.

The company was part of the Royal Bank of Scotland Group's (RBS) insurance division until 2012, when the division was partially separated to form a new business, the Direct Line Group. While part of RBS, Direct Line was effectively nationalised alongside RBS in November 2008 during the banking crisis, due to the financial crisis, and RBS's dependency on UK taxpayers' money.

Today Direct Line is the UK's leading direct car insurer, and is well known in the UK for its distinctive logo - a red telephone on wheels - which is used extensively in its marketing.
HISTORY

When Direct Line first opened its doors in 1985 there were 63 employees. There are now more than 10,000 employees across the UK.

In its first three months of operation, Direct Line gave 9,000 car insurance quotes over the phone. The Direct Line business went global in the 1990's – it now sells car insurance in Italy and Germany

Direct Line Germany www.directline.de
Direct Line Italy www.directline.it

Direct Line provides more than 13,000 car insurance quotes daily.

A Direct Line policy is sold every 10 seconds
A customer notifies the company of a claim every 30 seconds
In 2004, Direct Line received 22 million telephone calls.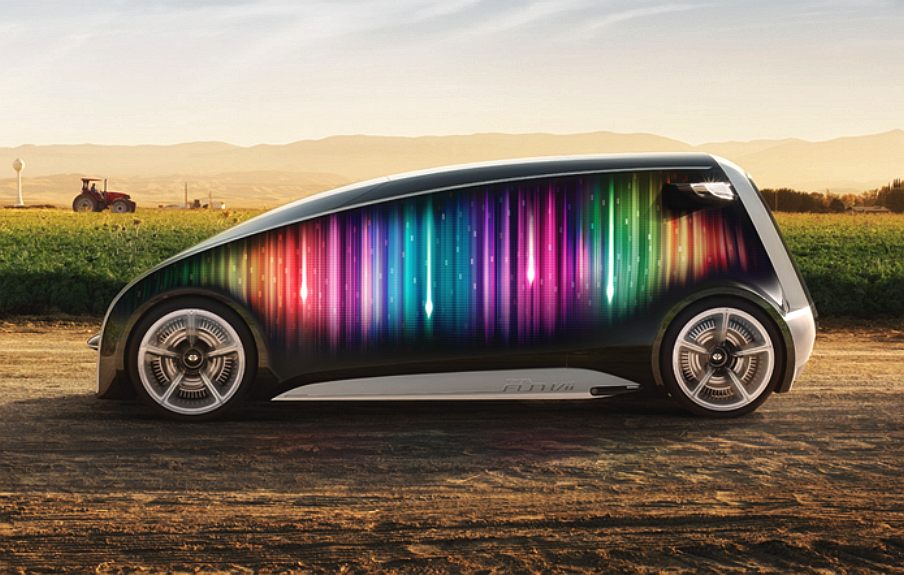 If you purchase your insurance via a dedicated link from this site, you could not only save money, but you'll also be helping us provide free information to thousands of students - at no cost to you. Please help if you can and thanks for considering us.
Please click on the links above to find out about these famous automotive makers. If your company is not included and you would like to be listed, please let us know.
UK VEHICLE INSURANCE ONLINE A - Z
No matter what car, van or bike you drive, we're all looking for great value and quality in our UK motor insurance? But who is the best - who is the cheapest and who offers the great service in the event of a claim?
See the insurance companies below who claim to offer competitive cover at sensible prices, our guide to the jargon and tips for cutting your quote - Good Luck:-
A taste for adventure capitalists

The world's fastest solar powered electric car: 350mph + batteries charged
using energy from nature. Looking for sponsorship for 2016.