These days it pays to shop around and the internet has made this much easier. You can get an instant competitive quotation using the links below. Shopping has never been easier.
UK VEHICLE INSURANCE ONLINE A - Z
No matter what car, van or bike you drive, we're all looking for great value and quality in our UK motor insurance? But who is the best - who is the cheapest and who offers the great service in the event of a claim?
See the insurance companies below who claim to offer competitive cover at sensible prices, our guide to the jargon and tips for cutting your quote - Good Luck:-
Shopping for car insurance (often referred to as 'motor insurance') has traditionally been a painstaking but necessary task. From fully comprehensive to third party, finding the right deal from numerous UK car insurance companies can prove to be an overwhelming challenge using a telephone. However, there's more to a search than just finding cheap car insurance. You need to ensure you get the cover to suit your needs as a motorist. We recommend you see our Insurance Guide before applying for any insurance.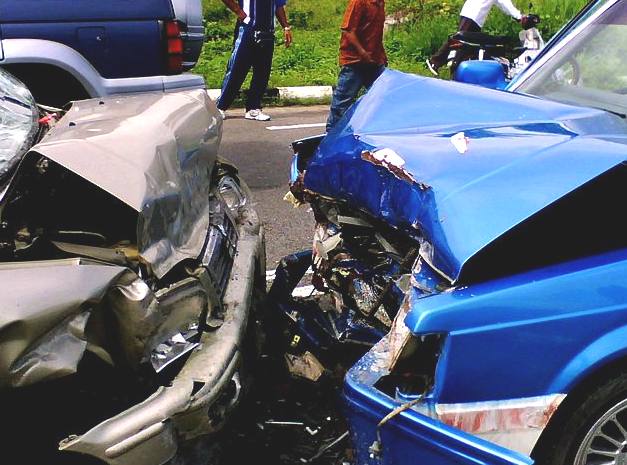 TOP TEN CAUSES OF ACCIDENTS:
1. Mobile Phones – This is the number 1 cause for road traffic accidents. The danger of using a cell phone on the move for texting or speaking cannot be overstated. Use hands free devices such as Bluetooth if you must answer a call while driving.
2. CDs & Radios – You may see this as multitasking but humans can't do two things at once properly.
3. In car snacks – Far too many accidents have been caused by people trying to avoid getting food crumbs or sauce on their clothes. This includes smoking and ash or hot embers. Holding drinks between your legs or popping a drink lid is another common cause of accidents.
4. Rubber necking – This is slowing to look at other accidents and believe it or not rubbernecking is among the top causes of traffic accidents. Taking your eyes off the road to gloat at an accident could lead to you becoming a statistic. It's human nature to want to see a crash or maybe to see if someone needs a hand - but leave it to the experts.
5. Alcohol – Traditionally the cause of the highest death rates in the US and UK. The National Highway Traffic Safety Administration(NHTSA) estimates that 17,941 people died in 2006 from being drunk at the wheel. That was roughly 40 percent of total traffic deaths in the US in 2006. Don't drink and drive - get a taxi.
6. Drugs – Illegal drugs like cocaine, crack, LSD, Meth amphetamines, and marijuana. Over the counter medications can also cause drowsiness.
7. Distractions – Taking your eyes off the road to temporarily tend to something going on inside your car.
8. Speeding – Reckless driving is bound to lead to accidents. People in a hurry drive aggressively, changing lanes without signaling and take unnecessary risks.
9. Poor weather- Fog, rain and snow reduces visibility. Wet, snow covered and icy roads diminishes the grip of your tyres.
10. Bad roads — Pot holes and uneven tarmac may lead to serious car accidents by throwing you off course and out of control of your vehicle.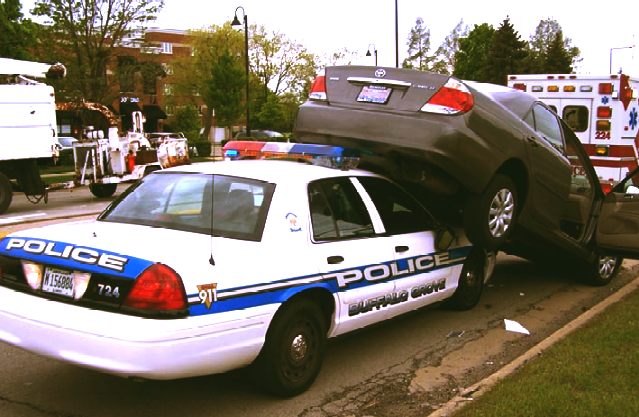 Finding the right mobile phone and airtime package from numerous high street and online dealers can prove to be an overwhelming challenge. However, there's more to a search than just finding a good looking phone. You need to ensure you get a reliable service and sensibly priced airtime. We therefore recommend you see our extensive Phone Guide as a quick mission briefing before buying.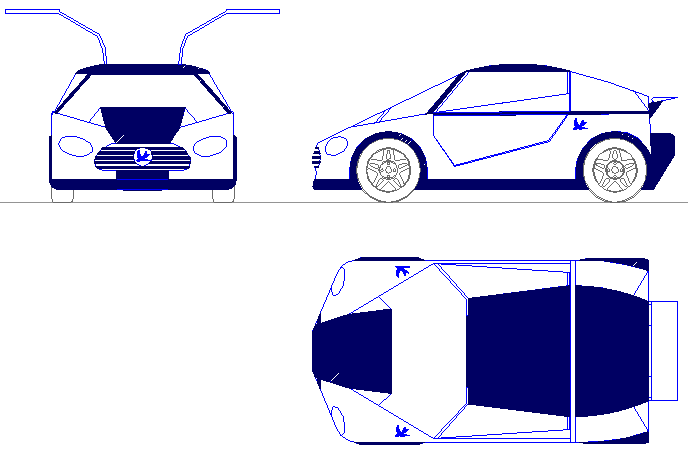 Team Speedace plan to run the Ecostar DC50 above on the 17th of June 2015, from John O'Groats in Scotland to Lands End in Cornwall in an attempt to beat the current record set in a Tesla in 2013. Contact Chris or Terry for details.
Mobile communications help Cannonballer's run efficiently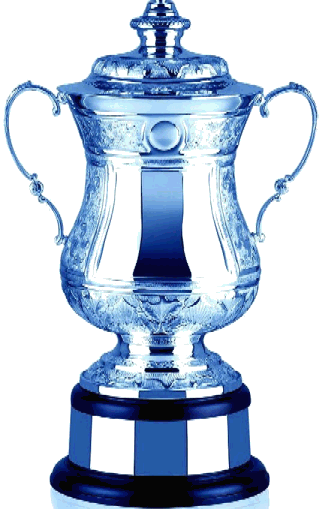 The Bluebird World Cup Trophy challenge
Aintree

Autódromo Internacional Nelson Piquet

Autódromo José Carlos Pace (Brazil)

Barcelona-Catalunya, Circuit de

Bathurst (Australia)

Bremgarten Circuit

Donington Park

Fuji Speedway

Knockhill

Korea International Circuit

Laguna Seca (CA, USA)

Mallory Park

Nurburgring [Nordschleife] (Germany)

Oulton Park

Santa Pod Raceway

Sebring International Raceway

Spa Francorchamps (Belgium)

Suzuka Circuit

Thruxton

Zandvoort, Circuit Park

Zeltweg (Austria - Red Bull)