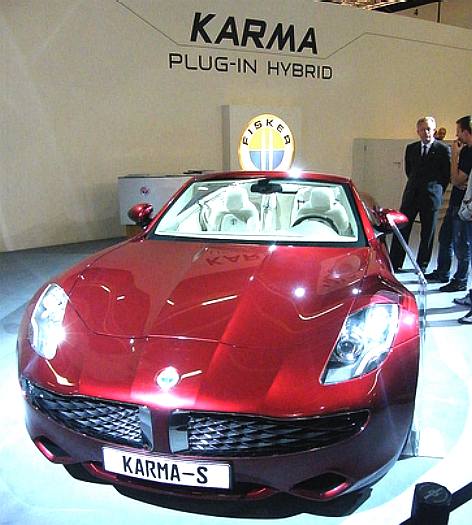 AQuote is a trading name of BDML Connect Limited, part of Capita Plc, 1000 Lakeside North Harbour, Western Road, Portsmouth PO6 3EN. Registered in England number 2785540.

BDML Connect Limited is authorised and regulated by the Financial Services Authority 309140 www.fsa.gov.uk.

Capita Plc (LSE: CPI), commonly known as Capita Group or Capita, is a business process outsourcing and recruitment company headquartered in London, United Kingdom. It is the largest business process outsourcing company in the UK, with an overall market share of 27% in 2009, and has clients in central government, local government and the private sector. It also has a property and infrastructure consultancy division which is the fourth largest multidisciplinary consultancy in the UK. Roughly half of its turnover comes from the private sector and half from the public sector.

Capita is listed on the London Stock Exchange and is a constituent of the FTSE 100 Index.

Capita was formed in 1984 as a division of CIPFA (Chartered Institute of Public Finance and Accountancy). It became an independent company with 33 staff as a result of a management buy-out in 1987, led by Rod Aldridge, and was first listed on the London Stock Exchange in 1991. Capita continued to grow year on year.

In March 2006 Executive Chairman Rod Aldridge resigned in the aftermath of claims that contracts awarded to the Group were influenced by his loan of £1 million to the Labour Party. Aldridge resigned saying that he denied the claims, but to avoid any lingering doubts about it, he was leaving the company. Aldridge is a lifelong Labour supporter, and had overseen the company's growth from a small company in 1987 to a FTSE 100 member in 2006.

In February 2007, a Capita office in Victoria, London was subject to a letter bomb attack. One person was injured.

On 2 October 2009, one of Capita's businesses (Capita Financial Group) announced plans to move some of its operations from London to Leeds.

On 1 July 2011 Capita acquired Ventura, a customer contact specialist for a cash consideration of £65 million.

On 28 February 2013 Capita bought the Fire Service College from the Department for Communities and Local Government for £10 million.

Operations

Capita works across eight markets - being local government, central government, education, transport, health, life and pensions, insurance, and other private sector organisations (including financial services). Examples include a television licence fee contract for the BBC, won from the Post Office; management of call centres for many government initiatives such as the London congestion charge (although this has recently transferred to IBM); and provision of IT services, including web hosting and helpdesk support, to many county and city councils, many LEAs, the Driving Standards Agency and the National Rail (NCCA).

Capita manages the Criminal Records Bureau for the Home Office. In 2002, when mandatory CRB-vetting of all workers with children was brought in, a large number of teachers were temporarily unable to work after Capita's systems had difficulty with the workload and were subsequently overwhelmed, meaning that the start of the academic year was delayed in some places. Poor systems specifications and last-minute changes in government policy by the then Secretary of State for Education, Estelle Morris are believed to have been significant factors in these delays.

In 2006 Capita Financial Administrators (CFA) was fined £300,000 by the Financial Services Authority for having poor anti-fraud controls .

Capita entered the healthcare recruitment market during May 2011 through acquisition of Team24 a healthcare recruitment specialist - extending the services they offer within the recruitment industry.

Capita also intended to enter into the legal services market and entered into a funding arrangement with the Law Firm Optima Legal Services Limited which saw them, in the period between May 2006 to the end of 2009 invest a total of £36,700,000 (thirty six million, seven hundred thousand pounds) by way of investment loans into Optima. As part of the funding arrangement Capita Group had the option of acquiring the shares of Optima Legal Services for the nominal sum of £1 upon the full implementation of the Legal Services Act 2007 which would make ownership of law firms by the likes of Capita possible. It is thought that such Alternative Business Structures ("ABS") could be lawful around October 2011.[16] However, on 9 August 2010 it was reported that the Solicitors Regulatory Authority ("SRA") had found that the arrangement breached its rules in that it effectively amounted to an ABS. As a consequence, Optima Legal Services Lead Litigation and Property Partners, Philip Robinson and Anthony Ruane respectively were both severely reprimanded by the SRA for what was found to be professional misconduct and only narrowly avoided referral to the Solicitors Disciplinary Tribunal[18] and Adrian Lamb, former CEO of Optima Legal Services Limited, left the business in June 2010.
Property, Engineering & infrastructure services are provided under the Capita Symonds brand.

Education services

SIMS.net – Schools Information Management Software a Management information system used in 95% of primary and secondary schools across the country to record many aspects of student data. In March 2009, Capita SIMS was said to be responsible for sending a truancy warning notice to the family of a Cheshire school student who had died two months before SIMS also links with Capita One (through a process called B2B), which is a database used within Local Education Authorities for general analysis and overview of pupil and school data.

Individual Learning Account – A £290million scheme intended to give financial support to adult learners that was opened in 2000 and scrapped in 2001 following widespread and massive fraud.

Connexions Card – A £109million scheme that involved issuing 16 to 19 year olds with smart cards that recorded their lesson attendance and rewarded them with discounts on consumer goods. It ran from 2002 until it was terminated in 2006 owing to lack of uptake.
Education Maintenance Allowance for the Learning and Skills Council

Partnerships

Groupcall

Groupcall are commercial and SQL technical partners with Capita. They are official resellers of Groupcall's mobile app Emerge, which enables schools to access their school information management system data on Apple iOS or Android devices.

Senior management

Paul Pindar joined Capita in 1987, he has been chief executive since 1999. For this role he is paid £375,000 salary and £525,000 bonus, giving a total annual compensation of £900,000.

Criticism

Capita Group has not always been received well by the public and in the media. It has gained the alternative nickname, Crapita, particularly from the coverage in the satirical magazine, Private Eye, of its many failures and setbacks in the public sector. Despite this potentially adverse publicity, Capita's chief executive Paul Pindar was quoted as saying "Private Eye has to make a living. Actually, I think Crapita's quite funny".

Pindar himself has attracted criticism for complaining about being called a 'fat cat', despite receiving a £770,000 per annum salary and driving around in an Aston Martin DB9. "It really takes the biscuit - especially when you consider his workers are fighting for a rise equivalent to just four pints of milk a week", said a workers' representative. The average Capita employee salary at the time was £28,000 per year.

It was revealed in January 2013 that Capita was embroiled in a scandal over misinforming people that they had to leave the U.K. as they had no valid visa. One such person was in fact the holder of a U.K. passport.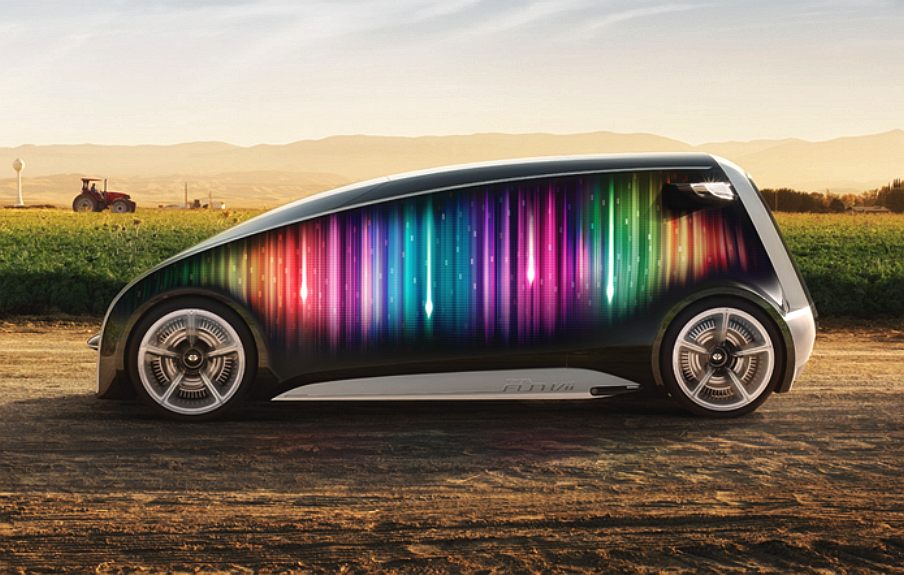 If you purchase your insurance via a dedicated link from this site, you could not only save money, but you'll also be helping us provide free information to thousands of students - at no cost to you. Please help if you can and thanks for considering us.
Please click on the links above to find out about these famous automotive makers. If your company is not included and you would like to be listed, please let us know.
UK VEHICLE INSURANCE ONLINE A - Z
No matter what car, van or bike you drive, we're all looking for great value and quality in our UK motor insurance? But who is the best - who is the cheapest and who offers the great service in the event of a claim?
See the insurance companies below who claim to offer competitive cover at sensible prices, our guide to the jargon and tips for cutting your quote - Good Luck:-
A taste for adventure capitalists

The world's fastest solar powered electric car: 350mph + batteries charged
using energy from nature. Looking for sponsorship for 2016.