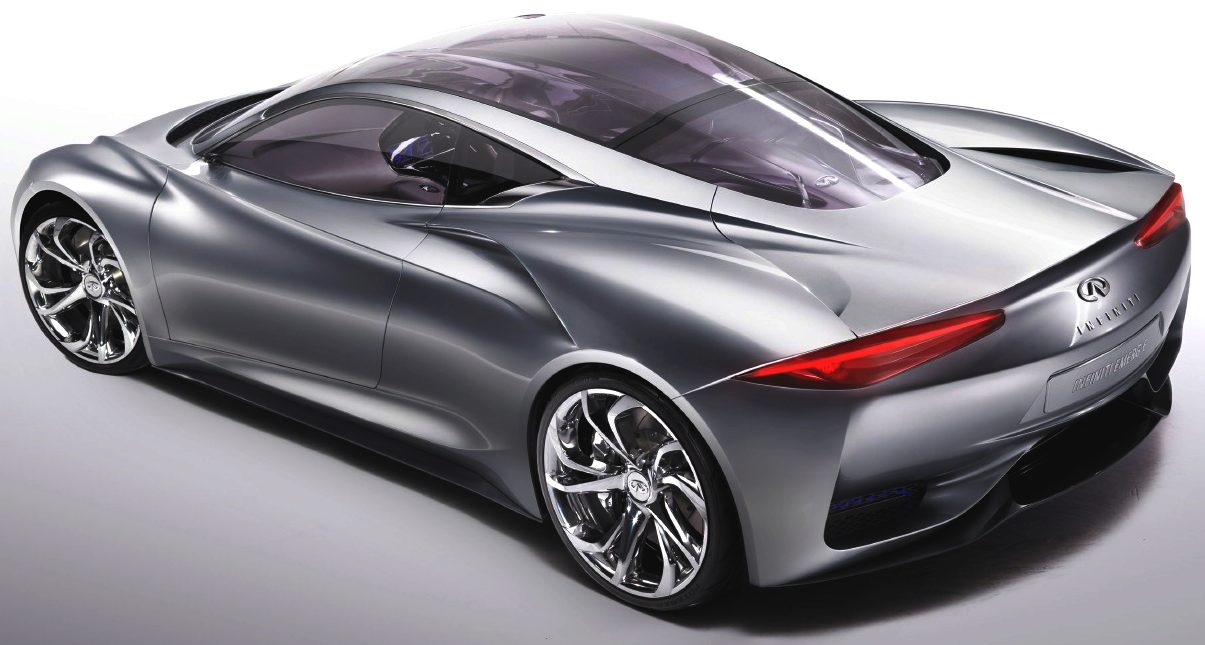 Swiftcover do their best to take the pain out of getting cheap car insurance quotes - the emphasis being on speed. Their tagline is: "Get a life. Get swiftcovered"

This business was built on the basis that nobody wants to spend more time on getting car quotes than is absolutely necessary. It follows that their website is quick for them to be able to claim quotes in "double swift time.

Time is money, you may be able to save it with www.swiftcover.com


* Report and track a claim online 24/7
* Free collection/delivery in the event of a claim, plus they clean your car after it's repaired
* A 5 year workmanship guarantee on all repairs carried out in our recommended network
* UK based claims and help teams


Swiftcover was founded in 2005 by senior executives from within the insurance industry. It was a unique proposition offering good value car insurance exclusively online. Swiftcover claims to be that first UK insurance company to offer its customers the convenience of printing their own car insurance certificate.

Swiftcover's sole source of business is the internet - the exact opposite to Direct Line.
As a result of being an online only company their website is designed so that you can do everything you need online.
CORPORATE INFO

Swiftcover and swiftcover.com are both trading names of AXA Insurance UK plc. Swiftcover general insurance policies are underwritten by AXA Insurance UK plc which is registered in England and Wales registered number 078950 and authorised and regulated by the Financial Services Authority, FSA number 202312.

Registered Office: 5 Old Broad Street, London EC2N 1AD.
Email: info@swiftcover.com.

Financial Services Authority The Financial Services Authority website, which includes a register of all regulated firms, can be visited at www.fsa.gov.uk/fsaregister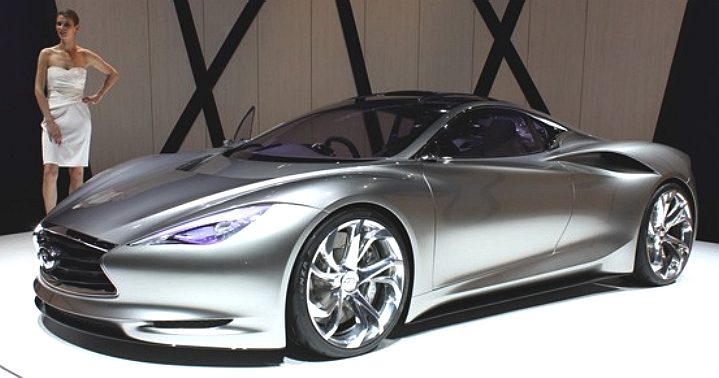 INSURE MY E CAR?
The Infiniti Emerg-E is a concept car developed by the Infiniti division of Nissan Motors and was unveiled to the public at the 2012 Geneva Motor Show.

It is based on the Lotus Evora platform and the hybrid powertrain shown in 2012 as the Lotus 414E concept car. The Emerg-E has two electric motors, one powering each rear wheel, producing a total of 402 bhp (300 kW; 408 PS) with 738 lb·ft (1,001 N·m) of torque, and providing acceleration to 60 mph in four seconds. The Emerg-E has a 30 miles (48.3 km) electric-only range, after which a small 47 bhp (35 kW; 48 PS) three-cylinder petrol engine kicks in to recharge the lithium-ion battery pack. The car can also be plugged in to recharge.

The mid-engined two-seater sports car may not reach production, but was shown as a working prototype at the 2012 Goodwood Festival of Speed.

The project was part-funded by the British government sponsored Technology Strategy Board, and involved Nissan UK's Cranfield technical centre and other British suppliers including Lola, Amberjac batteries and Xtrac transmissions.
Please click on the links above to find out about these famous automotive makers. If your company is not included and you would like to be listed, please let us know.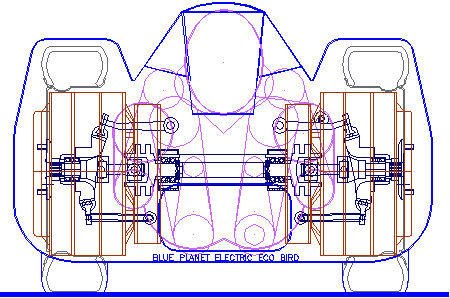 This racing car can refuel in around 2 minutes by expelling one battery cartridge
and replacing it with another. It does not need a complicated service station to
do this. It does it with built-in load servos - so that is can turn around on the
Salt Flats at Bonneville, completely recharged ready for the best of three runs.
Don't you wish your EV could do that?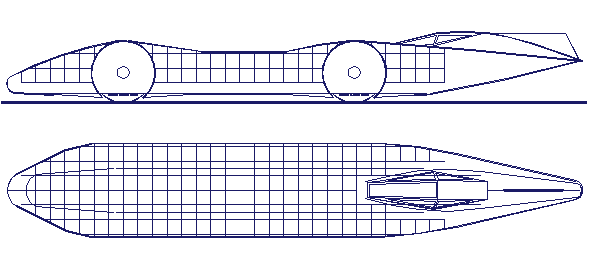 Probably the world's fastest solar powered Eco electric car: 350mph +
This car's batteries are charged using natural solar energy.
A green eco sporting event - looking for sponsorship for 2015/2016.
Chasing the blue bird of clean air happiness - Maurice Maeterlinck.