1st Quote strive to provide policy holders with the best insurance cover at the lowest possible price. We have in place for your benefit many long standing schemes across the Insurance Market, and with the aid of superior technology and an innovative approach to our business we are confident of meeting all your motor insurance requirements at the right price.
Over Thirty Years Experience As a long established nationwide tele-broker, 1st Quote pride themselves on the ability to quote for any insurance risk, regardless of age or experience, and with their knowledge of the Motor Insurance Business will ensure that when your policy falls due for renewal their premiums will be the cheapest available without compromising your cover. Quotation and Renewal Teams are on hand to take your call seven days a week from 8.00am to 9.00pm.
1st Quote's head office employs over two hundred staff and handles over 3 million calls every year.
Whether you're insuring a Fiesta or Ferrari, Lamborghini or Lada, 1st Quote CARline has a good deal for you.
They will select a product from one of the hundreds available that best suits your needs. Choose between comprehensive, third party fire and theft or just third party insurance and buy instantly online 24 hours a-day, 7 days-a-week using your credit card.
You can obtain a quote online using the link above, alternately please call them on the number below and they will be able to supply a competitive quote within minutes

CONTACTS
1st Quote Insurance is a trading name of M.R.B. Insurance Brokers Limited
Registered Office: Highway House, 171 Kings Road, Brentwood, Essex CM14 4EJ.
Registered in England No.988033.
MRB Insurance Brokers Limited is a wholly owned subsidiary of Highway Insurance Holdings Plc
Telephone: 020 8307 1104
Email: mike.joseph@1stquote.co.uk - New Business
graham.atkins@1stquote.co.uk - Underwriting
sean.benton@1stquote.co.uk - Claims
dave.larke@1stquote.co.uk - Renewals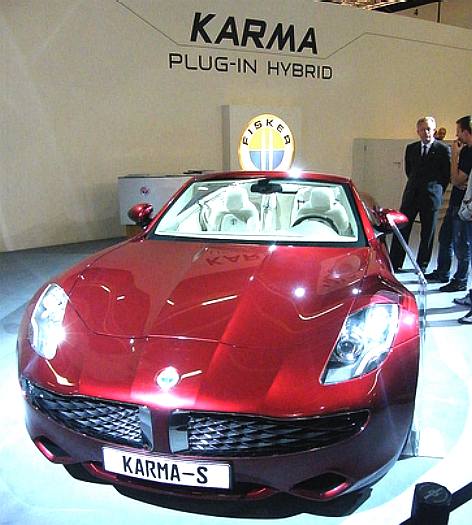 If you purchase your insurance via a dedicated link from this site, you could not only save money, but you'll also be helping us provide free information to thousands of students - at no cost to you. Please help if you can and thanks for considering us.

Please click on the links above to find out about these famous automotive makers. If your company is not included and you would like to be listed, please let us know.
UK VEHICLE INSURANCE ONLINE A - Z
No matter what car, van or bike you drive, we're all looking for great value and quality in our UK motor insurance? But who is the best - who is the cheapest and who offers the great service in the event of a claim?
See the insurance companies below who claim to offer competitive cover at sensible prices, our guide to the jargon and tips for cutting your quote - Good Luck:-
A taste for adventure capitalists

The world's fastest solar powered electric car: 350mph + batteries charged
using energy from nature