Car Insurance For Young Drivers including Students, First Time Drivers & Learner Drivers
Young driver car insurance is the speciality of 17to40 Website. They take your individual circumstances and search a panel of top UK companies to offer you their best price. They can offer flexible excess, third party or comprehensive policies and have good experience in dealing with policies for drivers aged 17 to 40.
The best price from our young driver car insurance panel
Policies for provisional or first time drivers
Pass Plus discounts of up to 20%
Cheap young driver car insurance can be hard to find. Younger motorists pay more for their policies because of the increased likelihood of a claim occuring and insurance companies set rates that reflect this.
17to40 has dedicated pages designed to help in all types of young driver scenarios. If you are a learner, visit their section dedicated to provisional licence holders. Find out how you could reduce your premium in the young driver questions area. Have a look at the vehicle group guide and assess what cars might help to reduce your quote. Remember young drivers looking to insure fast cars will face higher premiums.
Car insurance for a young driver in London will also normally be more expensive that the rest of the UK. This is because London drivers are 54% more likely to be involved in an accident than the rest of the UK. A panel of companies will quote in the capital.
Like all insurance companies we can't guarantee to be the cheapest provider. We recommend that you get multiple quotes before purchasing a policy. Even if 17to40 cannot find you the best insurance deal, use their information zones including pass plus, laws of the road, a glossary and an archive of young driver media stories. You can also read about what type of cover might suit you best.
It is well documented that premiums differ vastly for motor insurance for young female drivers and male drivers. Young lady driver car insurance is a lot cheaper but 17 to 40 will check all of their insurance panel and present the best price to you whether male or female.
CONTACTS
Post:
17to40
EIS Group
Shurdington Road
Cheltenham
GL51 4UE
Phone:
| | | | | |
| --- | --- | --- | --- | --- |
| | | Mon to Fri | Sat | Sun |
| New quotes/renewals | 0800 028 3571 | 8am-9pm | 8am-8pm | 10am-4pm |
| Adjustments | 0870 241 3602 | 9am-6pm | 9am-5pm | Closed |
| Claims: | | | | |
| Comprehensive | 0800 783 4433 | 24Hour | 24Hour | 24Hour |
| Non-comprehensive | 0800 096 9679 | 24Hour | 24Hour | 24Hour |
| Windscreen | 0800 318 084 | 24Hour | 24Hour | 24Hour |
17to40.co.uk
It is very difficult for younger drivers to find good value car insurance. Young drivers represent a higher risk and therefore pay higher premiums.
17to40.co.uk is an insurance web site designed to find cheap car insurance and offer good information for young drivers including students. They have insurance policies that are specifically designed for people between the ages of 17 and 40. The web site is also designed to provide useful information
17to40 use a panel of insurance companies provided through Endsleigh Insurance who are authorised and regulated by the Financial Services Authority. This allows access to an extensive range of insurance products from companies like Norwich Union and Zurich. You can find information on these companies using our A to Z below.
LINKS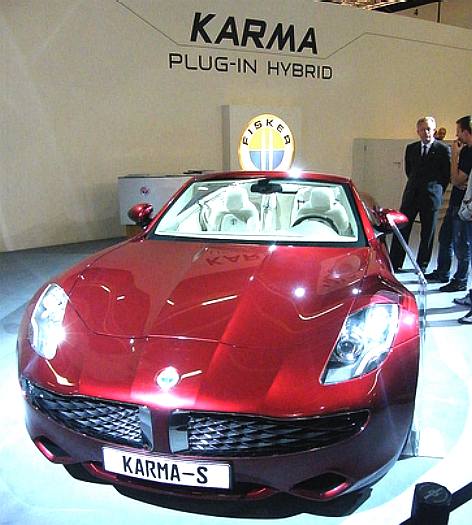 Visit esure.com for cheaper car and bike insurance
If you purchase your insurance via a dedicated link from this site, you could not only save money, but you'll also be helping us provide free information to thousands of students - at no cost to you. Please help if you can and thanks for considering us.

---
Please click on the links above to find out about these famous automotive makers. If your company is not included and you would like to be listed, please let us know.
UK VEHICLE INSURANCE ONLINE A - Z
No matter what car, van or bike you drive, we're all looking for great value and quality in our UK motor insurance? But who is the best - who is the cheapest and who offers the great service in the event of a claim?
See the insurance companies below who claim to offer competitive cover at sensible prices, our guide to the jargon and tips for cutting your quote - Good Luck:-
A taste for adventure capitalists

The world's fastest solar powered electric car: 350mph + batteries charged
using energy from nature