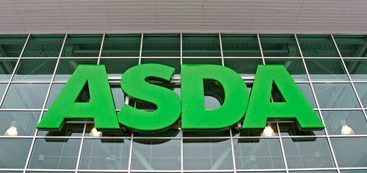 Asda Car Insurance is a trading style of Asda Financial Services Ltd which is an Introducer Appointed Representative of Commercial Vehicle Direct Insurance Services Ltd, who are authorised and regulated by the Financial Services Authority (Firm reference No. 302216). Commercial Vehicle Direct Insurance Services Ltd registered in England and Wales number 04137311. Registered office: MMT Centre, Severn Bridge, Aust, Bristol BS35 4BL.

Asda claim to offer you insurance cover at the price you want.

FEATURES:

* Up to £100,000 legal cover as standard
* 1 year's breakdown and recovery worth £50
* A courtesy car for any event covered by your policy


If you are looking for cheap car insurance quotes it is worth checking out Asda. Their cover offers standard benefits, such as breakdown cover and a courtesy car. With Asda, youíll find a combination of Defaqto 5 Star rated features and competitive prices. Asda offer third party fire and theft, fully comprehensive car insurance, multi-car insurance and windscreen cover.


QUOTES COVER

Defaqto 5 Star rated car insurance
Up to £100,000 legal cover as standard
Inclusive breakdown cover and recovery worth £50 for a year
24 hour claims helpline
365 days European car insurance as standard
Multi-car insurance included
A courtesy car Ė just when you need it
Unlimited UK windscreen cover
Personal belongings cover up to £150
Optional add-ons
Optional no claims discount protection
Key Cover option

Families can find multi-car insurance really handy, as itís included in your policy with Asda. So, if your family has more than one car and more than one driver, Asda Car Insurance can offer good value for you. With the multi-car insurance feature you can cover up to 4 cars and 4 drivers on one policy at one low price*.

*Subject to eligibility and minimum age of 25 years old for all drivers

Because accidents and mishaps donít happen nine-to-five, you can call upon the Asda Car Insurance 24 hour claims helpline any time, day or night. Youíll be helped back on the road with the minimum of fuss and other issues sorted, such as your No Claims Discount or claiming back your excess. The 24 hour claims helpline number is 0844 579 6491.


No need to pay extra for European driving cover. With Asda, itís included as standard, whether you take out comprehensive car insurance or third party car insurance. Wherever youíre going, whatever the season, youíre covered, just as you would be in the UK.

Unlike many other UK car insurance companies, Asda donít expect you to pay a penny extra for a car to use, if yours is being repaired. Asda will give you a FREE courtesy car for any event covered by your policy**.

**Subject to availability for drivers aged 25 years and over

Asda offer unlimited cover for windscreen repairs or replacements when you use an approved repairer through the Glass Helpline on 0844 579 6491.

Asda's comprehensive car insurance offers cover for all your bits and pieces inside the car, up to £150.


Naturally, when youíve built up your No Claims Discount, you donít want to lose it - even if you make a claim. And if youíve already built up 4 years No Claims or more, you can choose to protect it - whether you take out comprehensive or third party car insurance.

You can choose to cover any keys attached to your fob. The cover will pay for the replacement of keys, locks and immobiliser fobs.

You can choose to add cover that helps towards and motoring prosecution defence
you may need, loss of your licence or cover that helps you get to your destination if your car is un-driveable following an accident, theft, attempted theft, fire or vandalism.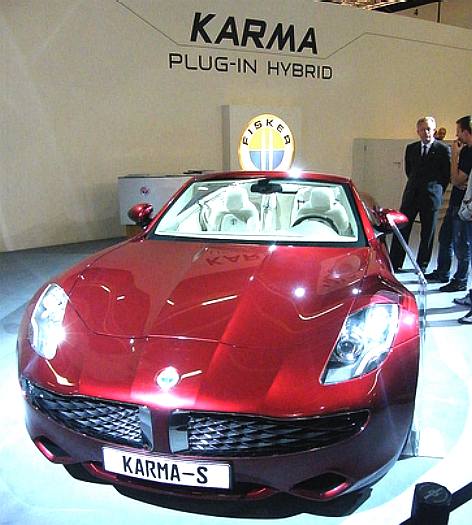 If you purchase your insurance via a dedicated link from this site, you could not only save money, but you'll also be helping us provide free information to thousands of students - at no cost to you. Please help if you can and thanks for considering us.
---
Please click on the links above to find out about these famous automotive makers. If your company is not included and you would like to be listed, please let us know.
UK VEHICLE INSURANCE ONLINE A - Z
No matter what car, van or bike you drive, we're all looking for great value and quality in our UK motor insurance? But who is the best - who is the cheapest and who offers the great service in the event of a claim?
See the insurance companies below who claim to offer competitive cover at sensible prices, our guide to the jargon and tips for cutting your quote - Good Luck:-
A taste for adventure capitalists

The world's fastest solar powered electric car: 350mph + batteries charged
using energy from nature