Discounts in excess of 23% are available to policies with 4 or 5 cars. Two drivers and two cars typically receive a 10% discount.
Over 15% who had a single car quote & provided a best alternative price between Sep'06 - Feb'07 saved more than £140.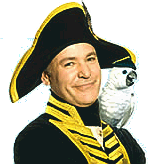 Ask Admiral for cheap car insurance UK.
Admiral has been offering motor insurance quotes since 1993 and online car insurance quotes since 2000. You could save up to 10% on your online car insurance quote or call Admiral on 0800 600 800.
Admiral specialises in cheap car insurance for drivers who often have to pay higher premiums, including people who drive performance cars, city dwellers and drivers with low No Claims Bonus. So if you're looking for the cheapest car insurance, try Admiral.
In 2005, Admiral launched MultiCar. Drivers who have 2 or more cars in their household could get a discount of up to 23% on their motor car insurance. Click for a MultiCar motor insurance quote or call us 0800 600 880 to find out more.
CONTACTS
Admiral Insurance,
Capital Tower,
Greyfriars Road,
Cardiff,
CF10 3AZ
Main switchboard: 0870 243 2431
Further details
Read recent press releases.
Register to receive news alerts.
Sponsorship policy
Please note Admiral only support charities with which our employees or their family have a relationship. We only consider supporting events which are based within South Wales.
LINKS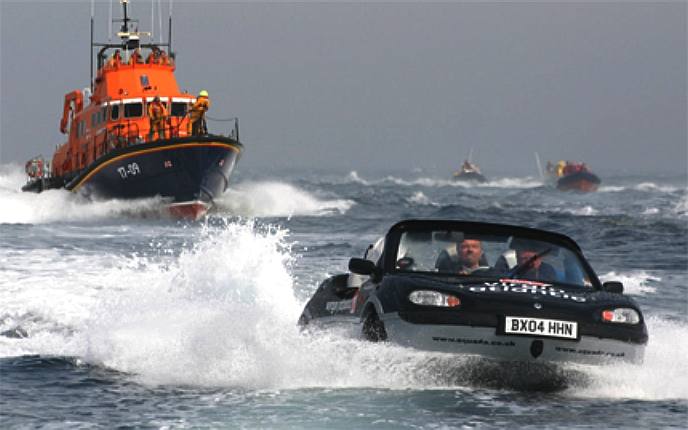 If you purchase your insurance via a dedicated link from this site, you could not only save money, but you'll also be helping us provide free information to thousands of students - at no cost to you. Please help if you can and thanks for considering us.

Please click on the links above to find out about these famous automotive makers. If your company is not included and you would like to be listed, please let us know.
UK VEHICLE INSURANCE ONLINE A - Z
No matter what car, van or bike you drive, we're all looking for great value and quality in our UK motor insurance? But who is the best - who is the cheapest and who offers the great service in the event of a claim?
See the insurance companies below who claim to offer competitive cover at sensible prices, our guide to the jargon and tips for cutting your quote - Good Luck:-
A taste for adventure capitalists

The world's fastest solar powered electric car: 350mph + batteries charged
using energy from nature