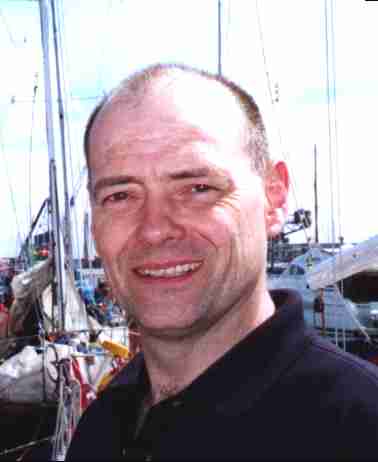 Nelson Kruschandl
Apart from the obvious function a motor car serves, most vehicle owners derive satisfaction from their vehicles in other areas. A sort of symbiosis develops between vehicle and owner, which sometimes lasts long after the car, van or motorcycle (even truck) has been traded. That is one reason why we have collectors and collections. I recall each one of the vehicles I've used with cherished memories, which unfortunately, in this age of information overload, I doubt I'll have time to record.
MINI ESTATE (wood trim)
---
Please click on the links above to find out about these famous automotive makers. If your company is not included and you would like to be listed, please let us know.
UK VEHICLE INSURANCE ONLINE A - Z
A taste for adventure capitalists

The world's fastest electric car: 350mph + using energy from nature. Featuring built in battery cartridge exchange, charged using renewable solar energy. Sponsors sought for the 2016 season.