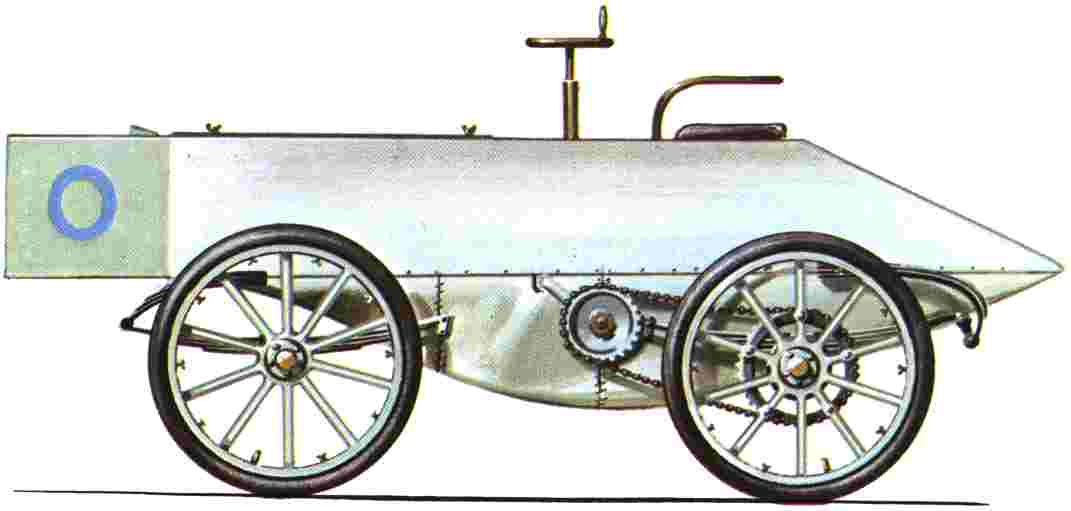 The Jeantaude

The Comte de Chasseloup-Laubat set a land speed record of 57.6 mph at Acheres, near Paris on the 4th March 1899 in this formidable vehicle weighing over 3,000lbs or 1,400kg.
This vehicle had an electric motor and was powered by Fulman Batteries. This vehicle is credited with the first land speed record.
Please click on the links above to find out about these famous automotive makers. If your company is not included and you would like to be listed, please let us know.
UK VEHICLE INSURANCE ONLINE A - Z
No matter what car, van or bike you drive, we're all looking for great value and quality in our UK motor insurance? But who is the best - who is the cheapest and who offers the great service in the event of a claim?
See the insurance companies below who claim to offer competitive cover at sensible prices, our guide to the jargon and tips for cutting your quote - Good Luck:-
A taste for adventure capitalists

The world's fastest electric car: 350mph + using energy from nature. Featuring built in battery cartridge exchange, charged using renewable solar energy. Sponsors sought for the 2016 season.