---
Please click on the links above to find out about these famous automotive makers. If your company is not included and you would like to be listed, please let us know.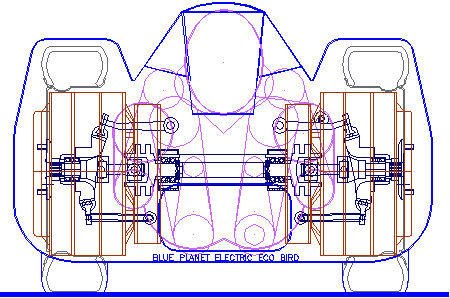 This racing car can refuel in around 2 minutes by expelling one battery cartridge
and replacing it with another. It does not need a complicated service station to
do this. It does it with built-in load servos - so that is can turn around on the
Salt Flats at Bonneville, completely recharged ready for the best of three runs.
Don't you wish your EV could do that?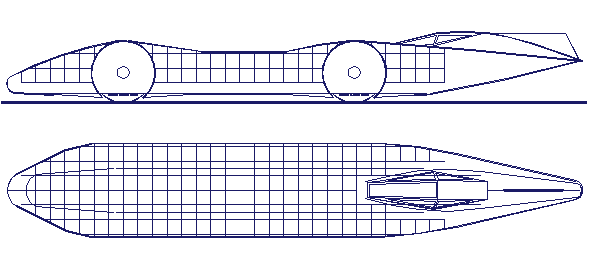 Probably the world's fastest solar powered Eco electric car: 350mph +
This car's batteries are charged using natural solar energy.
A green eco sporting event - looking for sponsorship for 2015/2016.
Chasing the blue bird of clean air happiness - Maurice Maeterlinck.