Abarth was an Italian racing car maker founded by Carlo Abarth, of Austrian origins.
In the 1960s, Abarth was quite successful in hillclimbing and sports car racing, mainly in classes from 850cc up to 2000cc, competing with Porsche 904 and Ferrari Dino. Hans Herrmann was a factory driver from 1962 until 1965, winning etc. the 500km Nürburgring.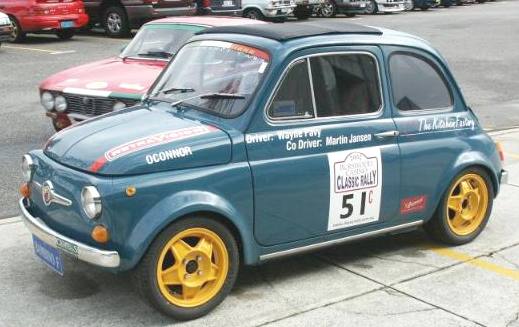 Later, Johann Abt was promised by Carlo Abarth that he could drive a factory car for free if he won all the races he entered - which Abt nearly did, winning 29 of 30, the 30th being a second.
Along with its racing cars, Abarth produced high-performance exhaust pipes. Later, Abarth diversified in producing various tuning kits for road vehicles, mainly for Fiat. Abarth was also associated in producing sports or racing cars with Porsche and Simca.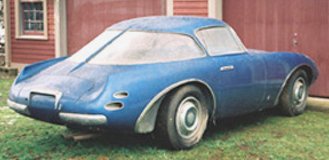 Abarth was sold to Fiat in 1971 and the racing team sold to Enzo Osella. Abarth became the racing department of Fiat, managed by famed engine designer, Aurelio Lampredi. Some models built by Fiat or its subsidiaries Lancia and Autobianchi were co-branded Abarth, the most famous being the Autobianchi A112 Abarth.
---
Please click on the links above to find out about these famous automotive makers. If your company is not included and you would like to be listed, please let us know.
UK VEHICLE INSURANCE ONLINE A - Z
No matter what car, van or bike you drive, we're all looking for great value and quality in our UK motor insurance? But who is the best - who is the cheapest and who offers the great service in the event of a claim?
See the insurance companies below who claim to offer competitive cover at sensible prices, our guide to the jargon and tips for cutting your quote - Good Luck:-
A taste for adventure capitalists

The world's fastest electric car: 350mph + using energy from nature. Featuring built in battery cartridge exchange, charged using renewable solar energy. Sponsors sought for the 2016 season.