The Culture Media and Sport Minister in the United Kingdom at time of writing (2008) is the Rt Hon James Purnell MP, he has overall ministerial responsibility for Departmental strategy, expenditure and organisation. He is supported by Rt Hon Margaret Hodge MBE MP, and Gerry Sutcliffe MP.
He's an Arsenal fan, he likes house music and he's only 39. This, no doubt, is one of the reasons why he and a number of other MPs are at Central Hall in Westminster today to engage in "speed-dating" with some future voters.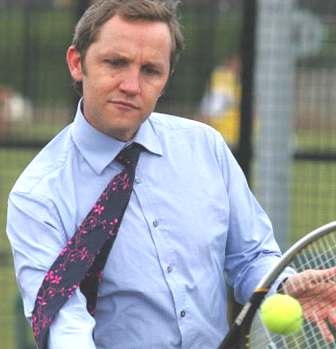 James Purnell was appointed Secretary of State for Culture, Media and Sport in June 2007, as part of Gordon Brown's first Cabinet. Prior to this, he was Minister of State for Pensions Reform at the Department of Work and Pensions.
Previously, he had been Parliamentary Under-Secretary of State at the Department for Culture, Media and Sport since May 2005, and, before this, Parliamentary Private Secretary to Ruth Kelly MP in the Cabinet Office. He joined the Government as Assistant Whip in December 2004.
Before entering Parliament in 2001, he was Head of Corporate Planning at the BBC (1995-1997) and then worked as a special adviser on culture, media, sport and the knowledge economy for the then Prime Minister Tony Blair, from 1997 to 2001.
Biography
James Mark Dakin Purnell (born 2 March 1970, London) is a British politician. He was appointed Secretary of State for Culture, Media and Sport on 28th June 2007. He has been the Labour MP for Stalybridge and Hyde since the 2001 general election. He received most of his education in France, returning to study his A Levels at the Royal Grammar School, and going on to gain a first in PPE at Balliol College, Oxford. His partner is filmmaker Lucy Walker.


Pre-Parliament

While still a student he worked in the summer holidays as a researcher to Tony Blair from 1989 to 1992. After graduating he worked as a Research Fellow at the Institute for Public Policy Research before moving to the BBC to become Head of Corporate Planning. In 1997 Purnell returned to work as a special advisor for the now Prime Minister Tony Blair until 2001. He also served as a board member of the Young Vic theatre.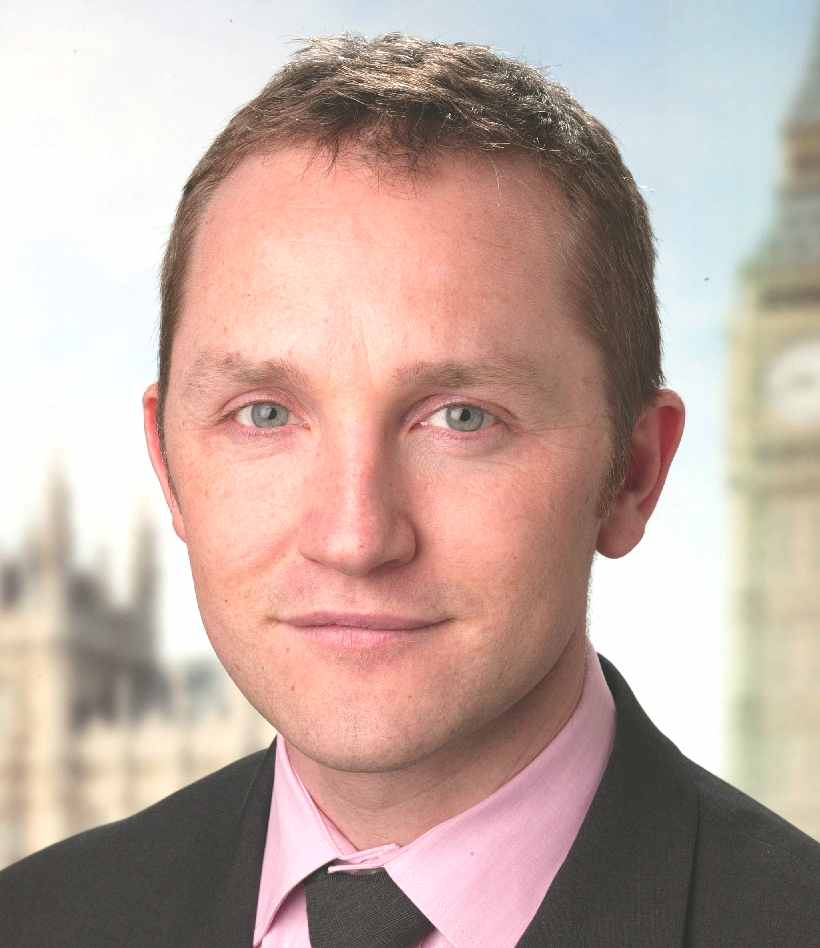 Parliamentary career

Purnell was selected for the seat of Stalybridge and Hyde in 2001, and went on to win the election with a majority of 8,859. As a Labour Member of Parliament, he was a member of the Work and Pensions Select Committee in the House of Commons 2001-03, the Chair of the All Party Group on Private Equity and Venture Capital 2002-03, and the Chair of Labour Friends of Israel 2002-04.

In 2003 James became Parliamentary Private Secretary (PPS) to Ruth Kelly in the Cabinet Office, and in December 2004 he joined the Government as a Whip in the government changes following the resignation of David Blunkett.

Following the Labour General Election victory in 2005, he was appointed to the position of Parliamentary Under-Secretary of State for Creative Industries and Tourism in the Department for Culture, Media and Sport where he was in charge of seeing through the legislation that liberalised England and Wales' alcohol licensing laws and modernized film industry tax breaks.

In May 2006 he was promoted to be Minister of State for Pensions in the Department for Work and Pensions, replacing Stephen Timms.

In 2007 he was named Consumer Champion Of The Year by Which? Magazine for his work on pensions. Which? Magazine cited his "commitment to consumers in the development of the national pensions saving scheme", particularly for listening to stakeholders and for his contributions to the personal accounts for low and middle earners.

In June 2007, he was promoted to the Cabinet as the Secretary of State for Culture, Media and Sport. He is the youngest member of the current Cabinet.

Like Lord Pendry, James Purnell supports the controversial Mottram-Tintwistle or Longdendale Bypass.


Controversies

In 1996 Purnell was one of three Islington councillors who were sued for libel by fellow Labour councillor Liz Davies. Davies had previously been selected as the Labour Party prospective parliamentary candidate for Leeds North East, but the selection had been vetoed by the party's National Executive Committee. Part of the evidence to the NEC had centred around Davies' willingness to abide by the Labour Whip in Parliament, with reference to her time as a member of the Labour group in Islington. Liz Davies claimed that, in their evidence before the NEC, the three councillors had claimed she incited violence during a committee meeting. This led to an out-of-court settlement, under which the three apologised for the allegations they had made and made contributions to the general election campaign of the local MP, Jeremy Corbyn.

Prior to becoming a cabinet minister, Purnell has repeatedly been one of the most expensive MP's in the United Kingdom and being confirmed as the most expensive in Greater Manchester, with expenses in 2004 of more than £120,000.

Paul Diggett, one of James Purnell's political researchers was convicted in January 2004 of downloading child pornography from Purnell's PC, without the MP's knowledge. Diggett was Labour's candidate for Cheadle in 1997, and was suspended from the party following his arrest.

In September 2007, a photograph of James Purnell was faked and released by the press office at Tameside General hospital as part of a press release for the Tameside Hospital Private Finance Initiative (PFI) rebuilding deal. The Tameside Trust claimed that Purnell agreed to the amalgamation of the two photographs, as he was late for the original photo call, but Purnell denied this. Another Labour MP, Tom Levitt, present for the photoshoot stated that he and other Labour MPs deliberately left a gap for Purnell when the original photograph was taken, knowing that Purnell's image would be superimposed onto their photograph. Critics described the photograph as being "misleading"; it was especially damaging as it came at a time when Purnell has criticised the media for misleading the public over telephone phone-in scams and over news stories that were not true.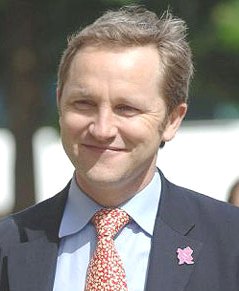 LINKS and REFERENCE
---
Please click on the links above to find out about these famous automotive makers. If your company is not included and you would like to be listed, please let us know.
---
UK VEHICLE INSURANCE ONLINE A - Z
No matter what car, van or bike you drive, we're all looking for great value and quality in our UK motor insurance? But who is the best value and who offers great service in the event of a claim?
If you purchase your insurance via a dedicated link from this site, you could not only save money, but you'll also be helping us provide free information to thousands of students - at no cost to you. Please help if you can and thanks for considering us.
The insurance companies below claim to offer competitive. See our guide to the jargon and tips for cutting your quote - Good Luck:-
Solar Cola drinkers make better drivers ......

330ml Earth can - The World in Your Hands