Ladybird specialise in finding low cost motor policies for women on the move. They offer you:-
Maximum Introductory Discount for first time Insurers

Low Mileage Discount

Discounts for Pass Plus

Courtesy Car*

Monthly Payments

Legal Cover Available

Discount on Breakdown Cover

*Terms and Conditions Apply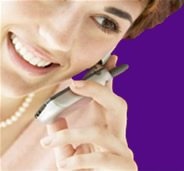 Call 0800 977 5012 for your quote

History

In early 2002, with over 15 years experience Lisa McPherson decided to make a fresh start by launching her own specialist insurance intermediary, the Fresh! Insurance Group, incorporating Ladybird Insurance, Badboy, Vanwise and Click 4 Insurance. Fresh became a family business in late 2003 when Lisa's brother Mark Powis added his own brokerage to the Fresh! Group and took on the role of Operations Director.
About Fresh

Fresh! is a new and upcoming company full of energy and enthusiasm, committed to providing low cost motor insurance policies for specific markets. Fresh! recognised the growing market for tailor made products, and is one of the few intermediaries offering this unique service. Fresh! have grown from specialising in insurance especially for women, to providing competitive insurance for men, convicted drivers and commercial vehicles.

Fresh! have a team of highly qualified staff with a wealth of insurance experience. Mike Wall the General Manger has worked together with a panel of over 20 motor composite insurers and Lloyd's syndicates to ensure that they are able to offer the most competitive rates to its target market. We have invested heavily in their technology to ensure the customers are offered the highest level of service whilst minimising costs.

The business is driven by price and volume, backed by a friendly streamlined service providing products that are well explained and easy to purchase by using a number of flexible payment options.

Fresh Insurance Group
Ladybird Suite
Burnt Meadow Road
Moons Moat Industrial Estate
REDDITCH
B98 9PA


Established in 2002 Ladybird Insurance has grown from little more than a few people working together in a small Worcestershire village to a company now employing over 70 staff and offering a service throughout the United Kingdom. The Company was setup by Lisa McPherson after 15 years of experience in the industry.
Tel: 0800 977 5012 (Sales)

Tel: 0870 990 8342 (Customer Service)
Fax: 0870 990 8820

Email: mail@ladybirdinsurance.co.uk
http://www.ladybirdinsurance.co.uk/
http://www.freshinsurance.co.uk
Fresh Insurance Group is a trading name of Fresh Insurance Services Group Limited, Ladybird Suite, Burnt Meadow Road, North Moons Moat, Redditch, B98 9PA Registered in England and Wales Company No: 4515272
FSA Registration No: 306202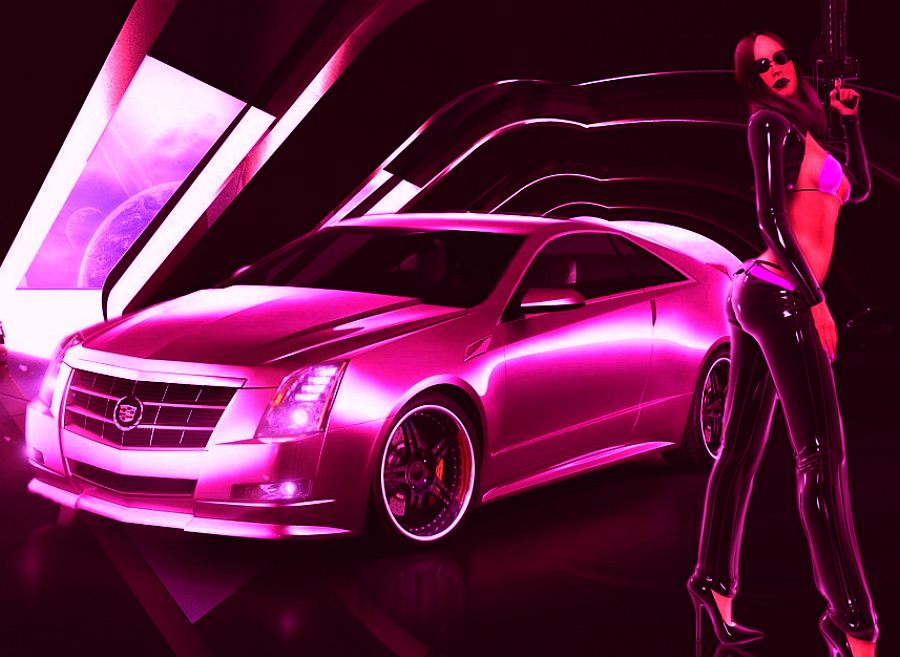 If you purchase your insurance via a dedicated link from this site, you could not only save money, but you'll also be helping us provide free information to thousands of students - at no cost to you. Please help if you can and thanks for considering us.
---
Please click on the links above to find out about these famous automotive makers. If your company is not included and you would like to be listed, please let us know.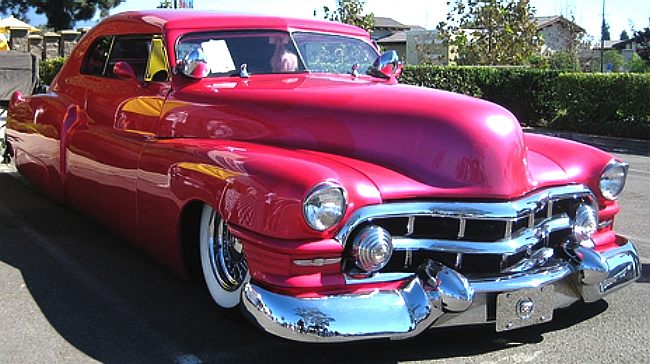 UK VEHICLE INSURANCE ONLINE A - Z
No matter what car, van or bike you drive, we're all looking for great value and quality in our UK motor insurance? But who is the best - who is the cheapest and who offers the great service in the event of a claim?
See the insurance companies below who claim to offer competitive cover at sensible prices, our guide to the jargon and tips for cutting your quote - Good Luck:-
A project for environmental adventurers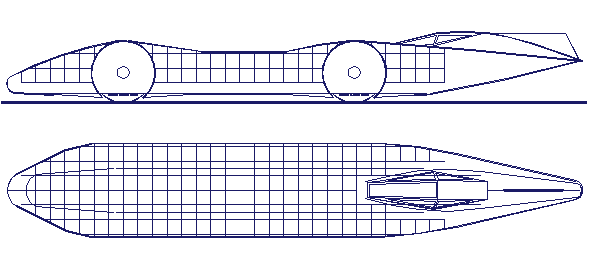 Probably the world's fastest solar powered electric car: 350mph +
This car's batteries are charged using natural solar energy.
A green eco sporting event - looking for sponsorship for 2015/2016.
Chasing the blue bird of clean air happiness - Maurice Maeterlinck.