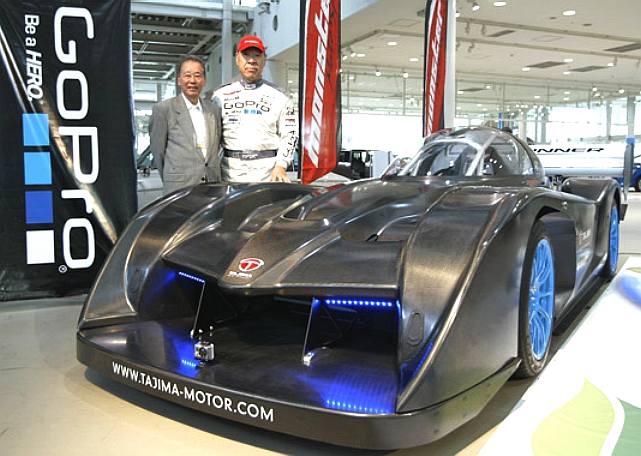 John F Whippy was established in 1970 as a family owned business offering a local, personal and professional broker service, now operated by Gavin and Joanna Whippy, who between them have many years experience.

Their office is based just outside Eastbourne town centre with access via Cavendish Road and parking in the Arndale Centre car park. The main areas of business activity are:


http://www.johnfwhippy.com/personal.html
Buildings and Contents Insurance
Private Car Insurance
Motorcycle Insurance
Marine Insurance (all types of boats and yachts)
Pet Insurance
Travel Insurance
Personal Accident
Accident Sickness & Redundancy Cover


http://www.johnfwhippy.com/business.html
Property Owners Insurance
Shop & Restaurant Insurance
Office & Surgery Insurance
Factory & Warehouse Insurance
Public & Products Liability Insurance
Employers' Liability Insurance
Commercial Vehicle
Motor Trade
Fleet Insurance
Professional Indemnity Insurance
Directors & Officers Cover
Legal Expenses Cover


http://www.johnfwhippy.com/lifeassurance.html

Family Protection
Term Assurance
Critical Illness
Mortgage Protection
Key Man Cover
Company Healthcare
Permanent Health Insurance
Pensions
Investments
Regular Savings

http://www.johnfwhippy.com/mortgages.html

House Purchase
Re-mortgage
First Time Buyers
Equity Release
Self Certification
100% Advances
Adverse Credit History
Contacts:

John F. Whippy
97 Cavendish Place
Eastbourne
East Sussex
BN21 3TZ

Phone: 01323 410433
Fax: 01323 648587
Email: info@johnfwhippy.com
Authorised and regulated by the Financial Services Authority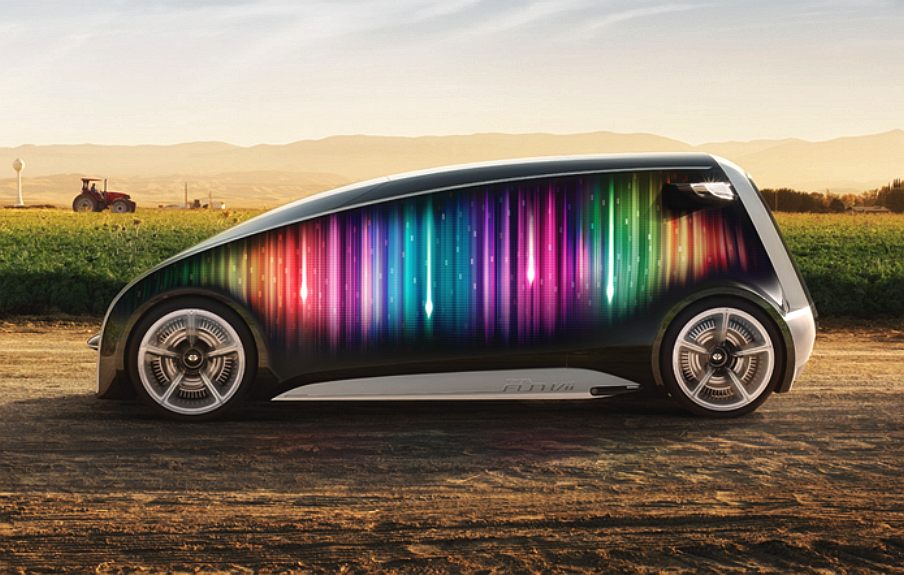 If you purchase your insurance via a dedicated link from this site, you could not only save money, but you'll also be helping us provide free information to thousands of students - at no cost to you. Please help if you can and thanks for considering us.
---
Please click on the links above to find out about these famous automotive makers. If your company is not included and you would like to be listed, please let us know.
UK VEHICLE INSURANCE ONLINE A - Z
No matter what car, van or bike you drive, we're all looking for great value and quality in our UK motor insurance? But who is the best - who is the cheapest and who offers the great service in the event of a claim?
See the insurance companies below who claim to offer competitive cover at sensible prices, our guide to the jargon and tips for cutting your quote - Good Luck:-
A project for environmental adventurers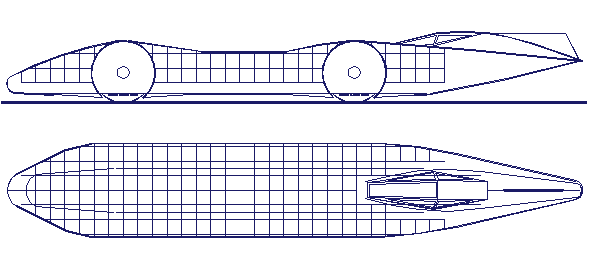 Probably the world's fastest solar powered electric car: 350mph +
This car's batteries are charged using natural solar energy.
A green eco sporting event - looking for sponsorship for 2015/2016.
Chasing the blue bird of clean air happiness - Maurice Maeterlinck.