The Mercedes-Benz GL-Class (code name X164) is a Daimler AG full-size SUV built by the German automaker Mercedes-Benz since the 2006. The GL-Class debuted at the 2006 North American International Auto Show.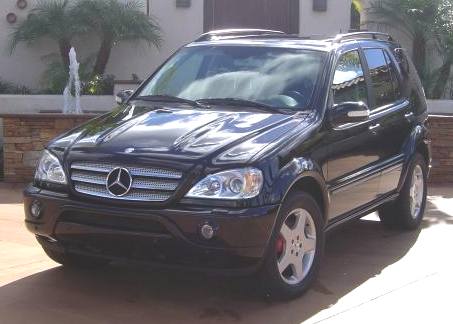 The seven-seat GL-Class has arrived with a four-litre V8 pushing out 302bhp and 516lb ft. The latter figure is a not inconsequential amount of torque - it's the same as the CLS 55 AMG offers - and you're gonna need it.

The GL is large enough to need planning permission to park it. It weighs 2,550kg. When you floor it, the car squats down at the rear on its standard air suspension and shoots up the road - by no means a slow car.

It's also extremely refined. Combine all that with a comfy chassis and the GL is an accomplished cruiser if rather pricey at £63,075. However, although this seems expensive, it's right on the money for the equivalent Range Rover.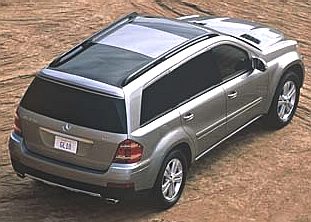 It lacks the boxy styling and body-on-frame construction of the G-Class in favor of a modified version of the M-Class' unibody architecture, as favoured by Jeep with their Cherokee. Many motorists consider it the "Elongated and Wider" version of the recently redesigned M-Class. It is a three-row, seven-passenger crossover SUV with much more luxurious equipment than previous civilian G-Class vehicles. All future GL-Class vehicles will be assembled at Daimler AG's Alabama factory. The GL class was originally intended to replace the 25 year old G-Class model, however due to public and fan outcries, Mercedes Benz had decided to keep the G-Class in production for the foreseeable future and decided to update it for the 2006.

Mercedes-Benz introduced its Bluetec diesel system to the GL-Class at the 2006 North American International Auto Show as the GL 320 Bluetec. This system uses urea to clean Diesel emissions, making the GL 320 50-state legal in the United States. It went on sale in July 2006, but models with urea injection will only be introduced in 2008.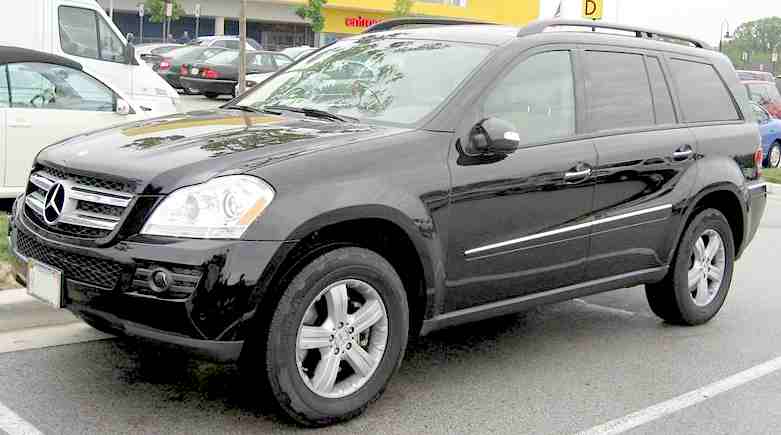 Engines

GL 320 CDI Bluetec: 3.0 L V6 (diesel), 165 kW (221 hp)
GL 420 CDI: 4.0 L V8 (diesel), 225 kW (302 hp)
GL 450: 4.6 L V8, 250 kW (335 hp)
GL 550 (GL 500 in Europe): 5.5 L V8, 285 kW (382 hp)
The V8 powered GL 420 CDI delivers a luxurious ride and with the precisely timed dual injection, noise is reduced even further.
On The Road price from: £63,872.00 (Dec 2007)
Combined fuel consumption: 24.4 mpg
Performance 0-62 mph: 7.6 seconds
Top speed: 143 mph
CO² emissions: 307 g/km (313 g/km - with R61 alloys)
LINKS and REFERENCE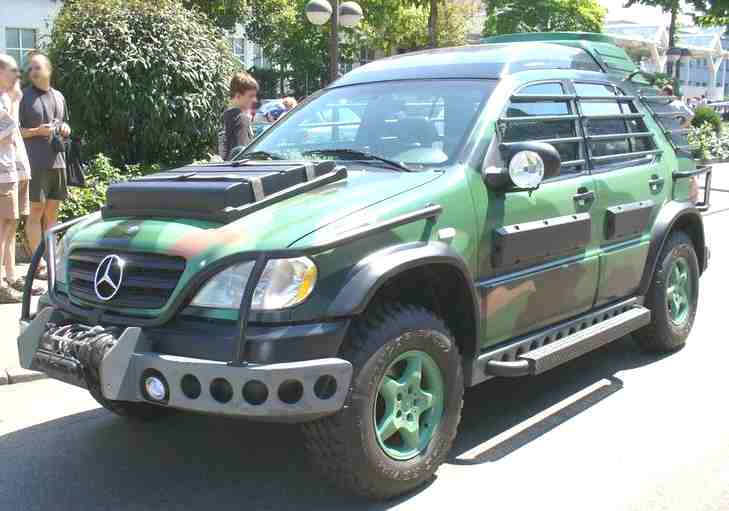 A-Class | C Class | CLK Class | E Class | GL Class | History | M Class | SLK Class | Unimog
---
---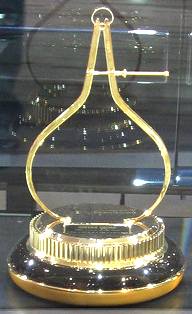 UK VEHICLE INSURANCE ONLINE A - Z
Car, van or or bike, we're all looking for great value and service in our UK motor insurance? But who offers the best value and who offers great service in the event of a claim?
If you purchase your insurance via a dedicated link from this site, you could not only save money, but you'll also be helping us provide free information to thousands of students - at no cost to yourself. We also provide a free A to Z listing of Solar Car racing teams and are working to organise the first London to Brighton solar run. Please help if you can and thanks for considering us.
The insurance companies below claim to offer competitive. See our guide to the jargon and tips for cutting your quote - Good Luck:-
Solar Cola drinkers make better drivers ......

330ml Earth can - The World in Your Hands