Nelson's first four wheel drive vehicle. Bought from a dealer at Selmeston, East Sussex for £900 after it had returned from safari while shooting a TV documentary film.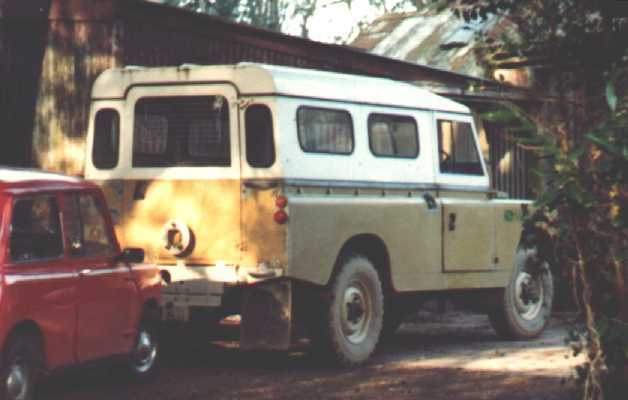 Nelson's long wheelbase safari wagon
The long wheelbase truck had a 2.4 litre petrol engine. Even with freewheel hubs it was a thirsty beast and once Nelson got it stuck in Robins Post Lane, Hailsham, while off-roading on waterlogged clay paths - eventually freed by rocking and going faster. Great fun to own and a reliable workhorse with a starting handle for those occasions when the battery lets you down - and it did.
The resale value of these classics is so good Nelson made a profit, selling it for £1,100 after some years use. The truck is believed to be in regular use today.
UK VEHICLE INSURANCE ONLINE A - Z
No matter what car, van or bike you drive, we're all looking for great value and quality in our UK motor insurance? But who is the best - who is the cheapest and who offers the great service in the event of a claim?
See the insurance companies below who claim to offer competitive cover at sensible prices, our guide to the jargon and tips for cutting your quote - Good Luck:-
Finding the right mobile phone and airtime package from numerous high street and online dealers can prove to be an overwhelming challenge. However, there's more to a search than just finding a good looking phone. You need to ensure you get a reliable service and sensibly priced airtime. We therefore recommend you see our extensive Phone Guide as a quick mission briefing before buying.
---
A taste for adventure capitalists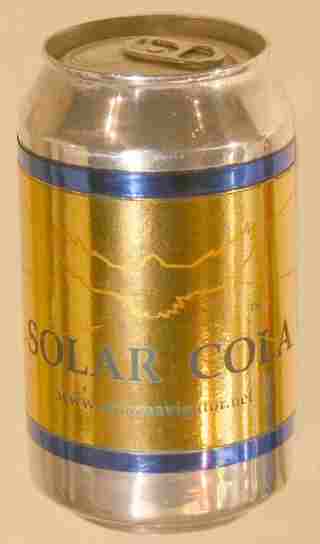 Solar Cola - a healthier alternative