The events below are either established, or advertised as forthcoming attractions. Please click on the logos or hyperlinks for more information.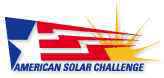 AMERICAN SOLAR CHALLENGE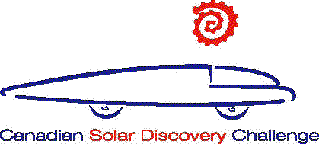 CANADIAN SOLAR DISCOVERY CHALLENGE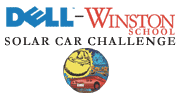 DELL WINSTON SOLAR CAR CHALLENGE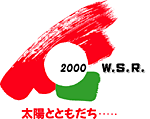 JAPANESE WORLD SOLAR RALLY

THE "LONDON TO BRIGHTON SOLAR CAR RUN" (DISCONTINUED)
LBSCR - LONDON INFORMATION
LBSCR - BRIGHTON INFORMATION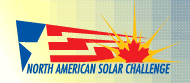 NORTH AMERICAN SOLAR CHALLENGE

PHAETHON GREEK SOLAR RACE


WORLD SOLAR CHALLENGE
WSC - ABOUT DARWIN, AUSTRALIA
WSC - ABOUT ADELAIDE, AUSTRALIA
The teams below are either established, or considering competing in any of the attractions above. Please click on the hyperlinks for more information. Remember, it's not the winning that matters, it's taking part. Whatever car or result your team produces, simply taking part will be rewarding in terms of learning, achievement and fun.
A dream can make all the difference under the sun - when a bunch of high school misfits in Hawaii, introduced by their new teacher (Halle Berry), attend a science fair in which they draw up inspiration to build their own solar car and win a trip to compete in the 1990 World Solar Challenge in Australia. One of my favourites
SOLAR CAR RACING EVENT A - Z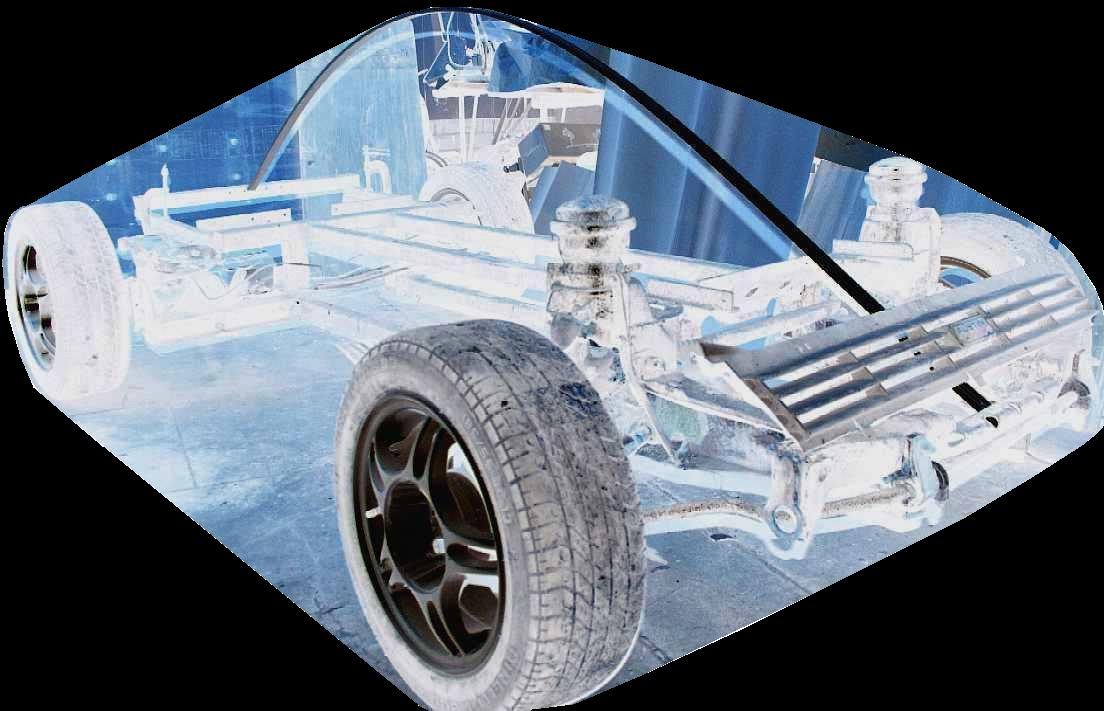 It's about time we had an EV compatible with battery or hydrogen fuel cell technology. The Ecostar DC50 by Bluebird Marine Systems Ltd may well be the vehicle that changes all that from 2015.
ECOSTAR DC50 CITY SPORTS CAR STATISTICS
The vehicle is a two seat sports city car featuring cartridge refueling, as follows:
| | |
| --- | --- |
| ECOSTAR DC50 - WEIGHT | |
| KERB WEIGHT | 550 KG |
| GROSS WEIGHT | 700 KG |
| ELECTRICAL SYSTEM | |
| MOTORS QTY 2 | 33.5 hp each (50kW) |
| BATTERY CARTRIDGE | 62kW/hr (3.6vx200ah x 24) |
| MAXIMUM POWER | 67 HP |
| TRANSMISSION | TBA |
| SUSPENSION SYSTEM | |
| FRONT | Double wishbone independent - rubber suspension |
| REAR | Trailing arm independent - rubber suspension |
| BRAKES | |
| FRONT | Ventilated discs |
| REAR | Hub shoes |
| SEATING | |
| CAPACITY | 2 people |
| TYRES | |
| TYRE SIZE | 185/55R13 (tubeless) eco tyres |
| DIMENSIONS | |
| OVERALL LENGTH | 2600 mm |
| OVERALL WIDTH | 1510 mm |
| OVERALL HEIGHT | 990 mm = 1.48 m2 frontal area x Cd .25 |
| WHEEL BASE | 1800 mm |
| TRACK(FRONT) | 1330 mm |
| TRACK(REAR) | 1360 mm |
| MINIMUM TURNING RADIUS | 5.0 M |
| GROUND CLEARANCE | 165 mm |
| PERFORMANCE | |
| RANGE AT FULL CHARGE | 350 km (@ ave speed 60 kph) |
| MAXIMUM SPEED | 120 kph |
| 100% BATTERY CHARGING PERIOD | 30- 60 seconds |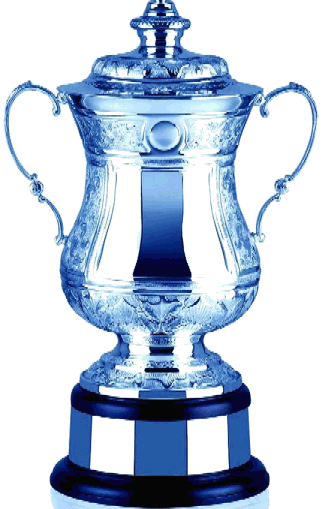 The Blue Bird World Cup Trophy is to be awarded to the winner of the Cannonball International ZEV series - from 2015
OFFICIAL ROUTES
Australia - Darwin to Adelaide
Brazil - Boa Vista to Rio de Janeiro
Canada - Vancouver to Quebec
China - Ai Hui Qu to Shenzen
Europe - France, Italy, Germany, Spain, Sweden - and more to come
India - Amritsar to Nagercoil
Japan - Aomori to Kagoshima
Russia - Murmansk to Bolshoy Sochi
South Africa - Cape Town to Louis Trichardt
UK - Lands End to John o'Groats
LINKS:
http://www.familyonabike.org/other%20info%20pages/awards.html
http://www.endtoenders.co.uk/
https://maps.google.com/
VAUXHALL AMPERA endurance ev attempt 2010_ampera_e-revs
http://www3.imperial.ac.uk/
http://www3.imperial.ac.uk/newsandeventspggrp/imperialcollege/newssummary/news_27-5-2010-12-26-15
http://www.formaplex.com/news/formaplex-launches-electric-car-world-record-attempt/
http://www.engadget.com/2010/05/31/racing-green-endurance-srzero-electric-car-to-make-16-000-mile-t/
http://www.rideacrossbritain.com/packages/end-to-end/
http://www.discoveradventure.com/challenges/land-s-end-to-john-o-groats-cycle
http://en.wikipedia.org/wiki/Land%27s_End_to_John_o%27_Groats
Healthier alternative tastes for adventure capitalists