Britvic plc (LSE: BVIC) is a British producer of soft drinks. They claim they are the "number two soft drinks producer (by volume)" in the UK.

Founded as the British Vitamin Products Company in the mid nineteenth century in Chelmsford, Essex, the company changed its name to Britvic in 1971 after its successful brand, which was launched in 1949. It has undertaken a series of mergers and owns the UK franchises of Pepsi and 7 Up, and owns the J2O, Robinsons (including the popular children's drink Fruit Shoot, Fruit Spring Tango, R. White's Lemonade, Pennine Spring and, of course, Britvic brands.
Previously part of InterContinental Hotels Group, the company sold its interest in the business during December 2005 when the company underwent an initial public offering (IPO).
Although most of its operations are concentrated in the United Kingdom, its international arm is expanding and it now exports to over 50 countries.
The brand name and main products are sub-licenced in the Republic of Ireland to Cantrell & Cochrane, who coincidentally own the Pepsi franchise for that territory.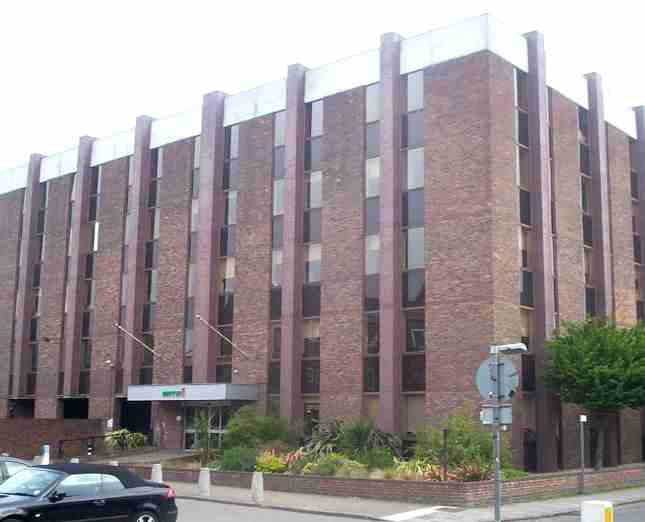 Britvic Headquarters in Chelmsford
Britvic buys into Ireland
Britvic is buying up the soft drinks and distribution businesses of Ireland's Cantrell & Cochrane for £169.5m.
C&C owns a number of leading brands in the Republic of Ireland and Northern Ireland,including Club, Ballygowan water, Britvic, Cidona, MiWadi, and Energise Sport as well as the rights to Pepsi and 7 Up brands in the territory through its bottling agreements with PepsiCo.
The transaction represents an important step in the strategic development of Britvic, consolidating complementary businesses in the territory and adding to Britvic's position in Great Britain.
Britvic hopes the deal will help it fend off a mooted £1bn takeover bid from private-equity house Permira, which has been circling the company for several months.
LINKS and REFERENCE
---
UK VEHICLE INSURANCE ONLINE A - Z
No matter what car, van or bike you drive, we're all looking for great value and quality in our UK motor insurance? But who is the best - who is the cheapest and who offers the great service in the event of a claim?
See the insurance companies below who claim to offer competitive cover at sensible prices, our guide to the jargon and tips for cutting your quote - Good Luck:-
---
Tastes for adventure capitalists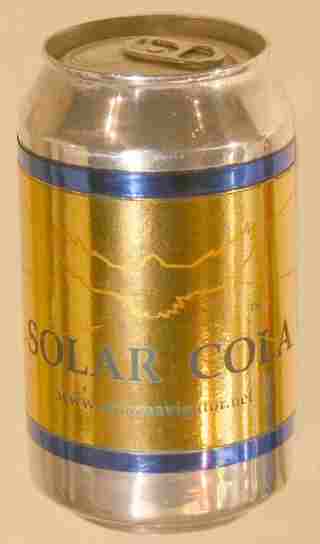 Solar Red | Solar Crush + | Solar Cola | Solar Citrus + | Solar + - the healthier alternatives