Durham University Solar Car, DUSC, is a solar powered car being developed to compete in the World Solar Challenge, a race held biennially in Australia, by a team within the School of Engineering at Durham University.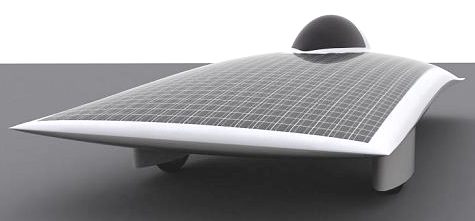 Durham University Solar Car - DUSC
The car was first built in 2004, but is now undergoing further development in order to improve its performance.
Durham University is undertaking the development of a high-performance solar powered car. The vehicle toured the UK in the summer of 2004, visiting secondary schools to promote science and engineering. It is also planned to compete in the World Solar Challenge, a biennial race across Australia for solar powered vehicles.
The project is an excellent match for Durham's School of Engineering because it makes use of the School's expertise across the engineering disciplines. The department has particular expertise in the fields of solar technology, racing car aerodynamics, aircraft structures, direct drive electrical machines and electric/hybrid vehicles. The project has proved extremely popular with students. Undergraduate design teams have developed a number of concept vehicle designs and final year research projects have considered key aspects in detail.
The development of DUSC is now being accelerated by a group of people, headed by undergraduate students, to ensure it is able to race in the 2007 World Solar Challenge.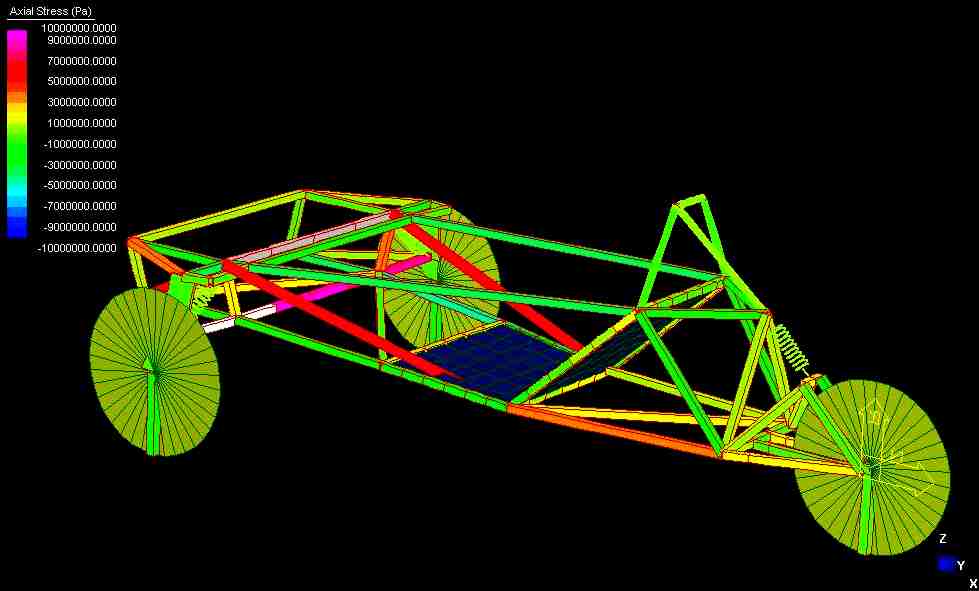 Computer stress modeling of the DUSC chassis
THE TEAM
The people currently working on the project are as follows.

Project Manager
Mechanical Engineering
Michael Garland >> Mechanical Engineering Manager
Ben Derrick >> Bodywork Development Leader
Andrew Malpas
Richard Bywater
Costas Yannoulis
Stuart Barlow

Electrical & Electronic Engineering
Chris Brooking >> Electrical & Electronic Engineering Manager
Andrew Thurman >> Motor Development Leader
Mike Lee
Sam Carlisle

Publicity & Recruitment
This function is carried out by people working on the engineering of the vehicle.

Technical Advice & Support
School of Engineering, Durham University
Dr. David Sims-Williams >> Aerodynamics and Mechanics
Dr. Li Ran >> Electrical Drive System and Power Electronics
Mr. Peter Baxendale >> Electronic Instrumentation and Control
Dr. Jim Bumby >> Electrical Drive System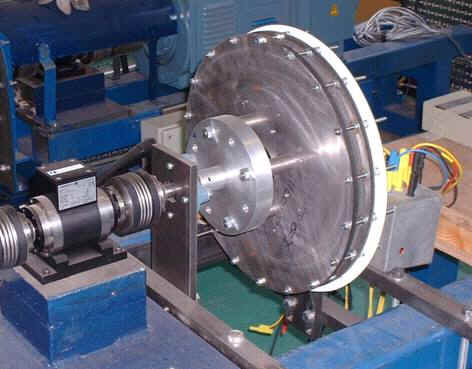 Durham University solar car wheel motor development
SPONSORSHIP
If you are or your company is interested in sponsoring DUSC, see the contacts below. They would be more than happy to talk to you and an information pack is available.


DUSC also operate a "Friends of DUSC" scheme to acknowledge supporters who make a
donation of any amount. Just complete the application form, enclosing your cheque, and post it to them.
CURRENT SPONSORS
DUSC is grateful for the support of the following organisations.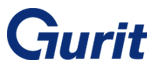 Gurit
Gurit offers an unrivalled range of composite solutions, technologies and products specifically tailored to customers' needs.

Gurit develops and produces high-end composite materials that offer unparalleled features in terms of weight, stability, stiffness and design properties that make them the materials of choice - for today and the future.


C&D Technologies
C&D Technologies is a technology company that produces and markets systems for the power conversion and storage of electrical power, including industrial batteries and electronics. This specialized focus has established the company as a leading and valued supplier of products in three major categories - reserve power systems, electronic power supplies and material handling systems. C&D's success in these key markets has been supported by dedication to customer service. Approximately 70 percent of the company's current sales are reserve power systems supplied to leading operators of telecommunications, data transmission, infrastructure computer systems and utilities to enable them to maintain critical operations during power outages.


Engineering & Physical Sciences Research Council
EPSRC is the main UK government agency for funding research and training in engineering and the physical sciences, investing around £500 million a year in a broad range of subjects – from mathematics to materials science, and from information technology to structural engineering.

It operates to meet the needs of industry and society by working in partnership with universities to invest in people and scientific discovery and innovation. The knowledge and expertise gained maintains a technological leading edge, builds a strong economy and improves people's quality of life.
MEDIA ARTICLES
From: Doncaster Free Press
Date: Thursday 10th May 2007


From: The Journal
Date: Thursday 3rd May 2007


From: Evening Chronicle
Date: Monday 30th April 2007


From: The Northern Echo
Date: Saturday 28th April 2007


From: ITV1 and SMG TV
Date: Friday 25th August 2006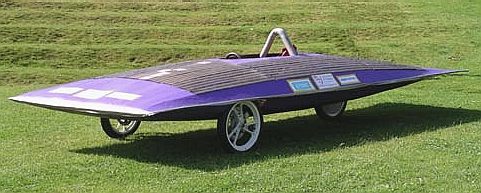 Durham University solar powered racing car DUSC 2004
CONTACTS

Richard Flint, Project Manager
Durham University Solar Car
Durham University
School of Engineering
South Road, Durham
County Durham, DH1 3LE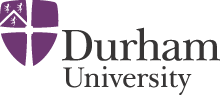 DURHAM UNIVERSITY
Durham University was founded in 1832, and developed in Durham and Newcastle until 1963, when the independent University of Newcastle upon Tyne came into being. The University is collegiate and is located in the city of Durham and the nearby town of Stockton-on-Tees. The colleges are not teaching bodies, nor are they purely residential - typically they provide a centre for students' sporting, social and residential activities.
The University's Queen's Campus, Stockton opened in 1992. Over 2,000 full-time students are now studying in purpose-built accommodation 23 miles south of Durham, on the banks of the river Tees.

SCHOOL OF ENGINEERING

The School of Engineering at Durham University is one of only a few in the country which offers a General Engineering course. This provides undergraduates with a broad background in all engineering disciplines during the first two years, followed by one (BEng) or two years (MEng) of specialisation in a chosen field.


The degree course is accredited by the main engineering institutions, the Institution of Mechanical Engineers, the Institution of Electrical Engineers, the Institution of Civil Engineers and the Institution of Structural Engineers. Each specialist stream is accredited by the relevant institution.
LINKS and REFERENCE
---
SOLAR CAR EVENTS
American World Solar Challenge - Formula Sun
Australian World Solar Challenge
Canadian Solar Discovery Challenge
Dream Cup Solar Car Race Suzuka 2003 - Japan
Japanese World Solar Car Rallye
North American Solar Challenge
Solar Express - Solar Bike Race
---
Tastes for adventure capitalists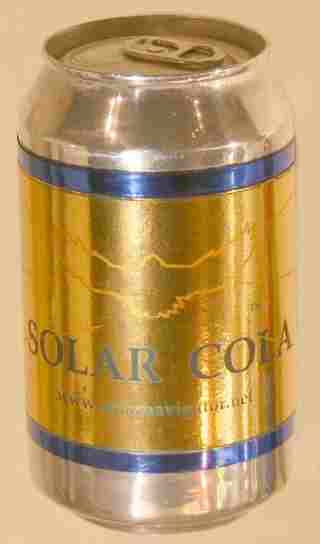 Solar Cola | Solar Citrus | Solar Crush | Solar Energy - the healthier alternatives