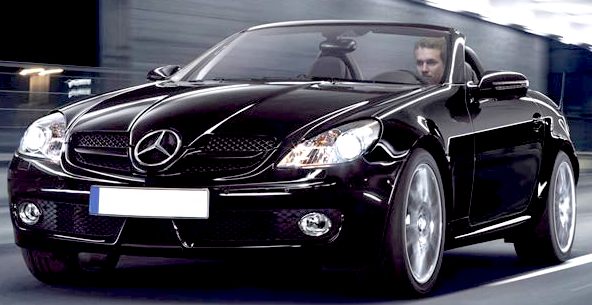 The Mercedes-Benz SLK-Class
The SLK is a compact roadster manufactured by Mercedes-Benz in three generations; R170 launched in 1996, the R171 in 2004 and R172 in 2011.

As one of the first modern retractable hardtop convertibles, the SLK followed the 1995 Mitsubishi 3000GT Spyder and preceded other retractable hardtops such as the Peugeot 206cc, Lexus SC, Pontiac G6 and the Chrysler Sebring. The SLK Vario-roof was first shown on the SLK II concept car at the 1994 Paris Motor Show. The car went on sale two years later in Europe, and in 1997 in the US. The SLK is built in Bremen, Germany.

The designation SLK derives from the company's design mission to create a roadster that was at once sporty, light and short — in German: Sportlich (sport), Leicht (light) und Kurz (short).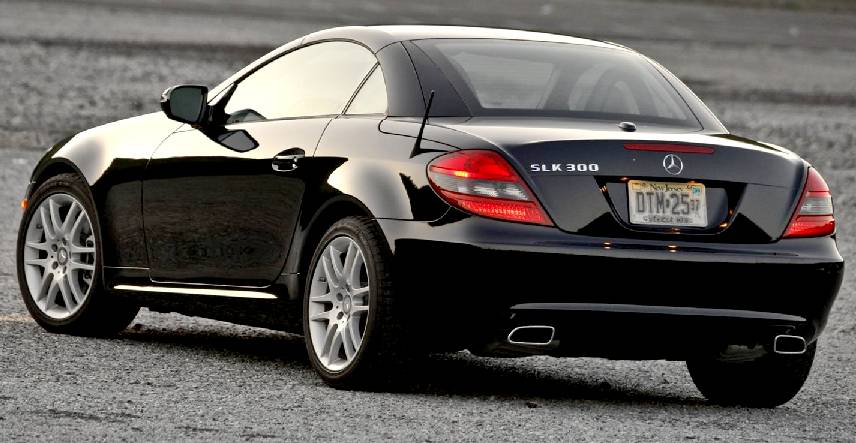 A-Class | C Class | CLK Class | E Class | GL Class | History | M Class | SLK Class | Unimog
LINKS and REFERENCE
Mercedes-Benz Direct - Buy Used Mercedes-Benz Direct from the UK
http://en.wikipedia.org/wiki/Mercedes-Benz_SLK-Class
Please click on the links above to find out about these famous automotive makers. If your company is not included and you would like to be listed, please let us know.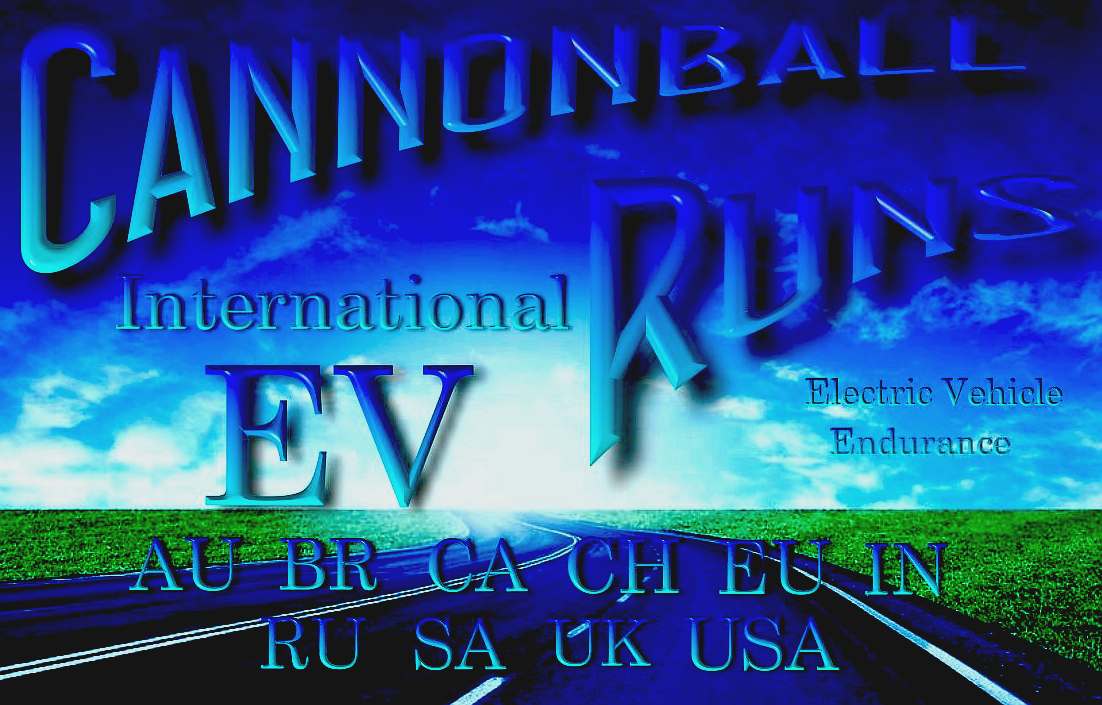 The international cannonball run series rules