Nelson Piquet Souto Maior was born on August the 17th 1952). Nelson Piquet, is a Brazilian former racing driver and businessman. Born as the son of a Brazilian politician, he had a brief career in tennis before losing interest in the sport. Piquet took up karting and hid his identity to prevent his father discovering his hobby. He became the Brazilian national karting champion in 1971-72 and won the Formula Vee championship in 1976. With advice from Emerson Fittipaldi, Piquet went to Europe to further success by taking the record number of wins in Formula Three in 1978, defeating Jackie Stewart's all-time record.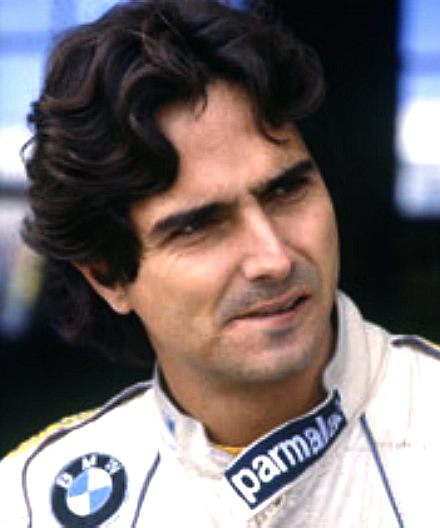 In the same year, he made his Formula One debut with the Ensign team and drove for McLaren and Brabham. In 1979, Piquet moved to the Brabham team and finished the runner-up in 1980 before winning the championship in 1981. Piquet's poor performances in 1982 saw a resurgence for 1983 and his second world championship. For 1984-85, Piquet had once again lost chances to win the championship but managed to score three wins during that period. He moved to the Williams team in 1986 and was a title contender until the final round in Australia. Piquet took his third and final championship in 1987 during a heated battle with team-mate Nigel Mansell which left the pair's relationship sour. Piquet subsequently moved to Lotus for 1988-89 where he experienced his third drop in form. He eventually went to the Benetton team for 1990-91 where he managed to win three races before retiring.

After retiring from Formula One, Piquet tried his hand at the Indianapolis 500 for two years. He also tried his hand at sports car racing during and after his Formula One career. Piquet is currently retired and runs several business in Brazil and manages his son Nelson Piquet Jr.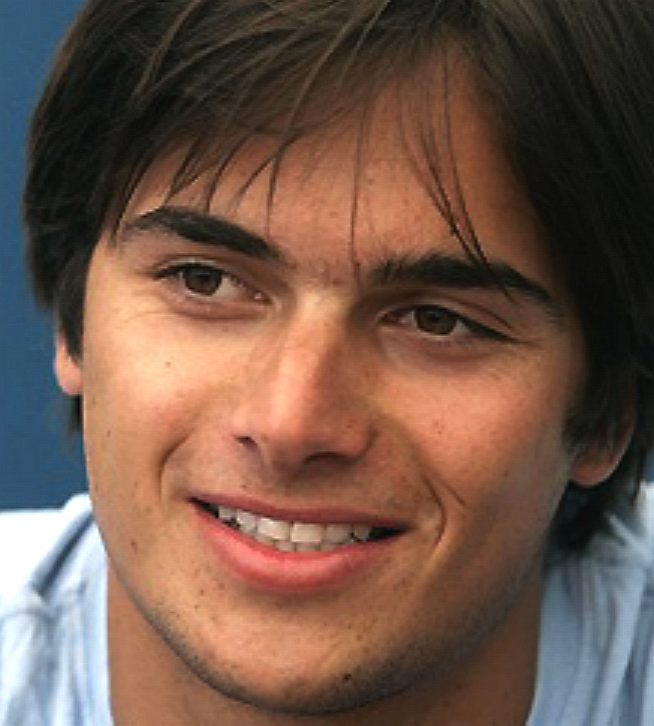 LINKS
Entry on Nelson Piquet from grandprix.com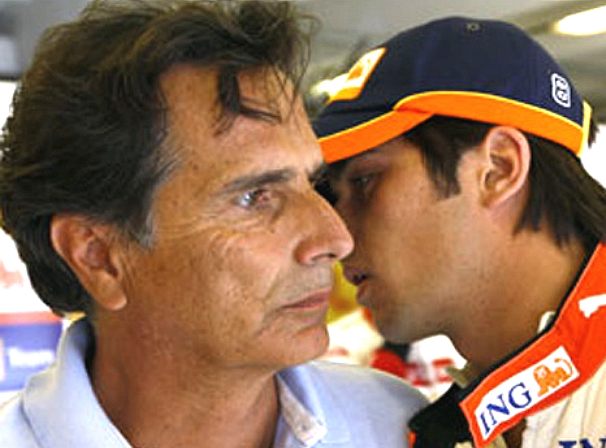 RACING DRIVERS INDEX
RACING TRACKS A - Z INDEX DRIVERS
A very fast electric vehicle
---
TEAM TECH WIND-TNL CHASSIS SUSP MOTORS DRIVE BATTERIES BODY
INSTRUMENTS FUNDING TIRES CLOTHING SAFETY CAPSULE LSR ESTIMATES
SERVICE STATIONS PAY AS YOU DRIVE HYBRID MULTIFUEL TRANSITION
EV MOTORING COSTS SOLAR PANELS