It's on the drawing board at the moment, an Ecostar based club racer with the (smart cities) patent 30Kw Bluebird™ battery cartridge, recharging in 30 seconds or less and around 300Kw on tap for some rally entertaining events.
A - Z OF WORLD FAMOUS RACING CIRCUITS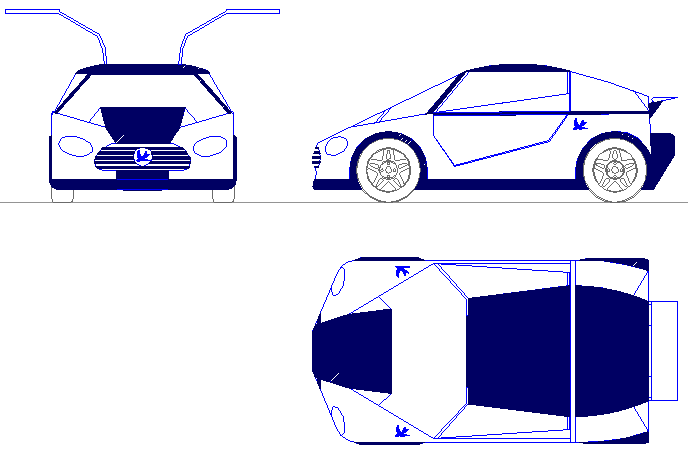 Team Speedace plan to run the Ecostar DC50 above on the 17th of June 2015, from John O'Groats in Scotland to Lands End in Cornwall in an attempt to beat the current record set in a Tesla in 2013. Contact Chris or Terry for details.
Mobile phones keep Cannonballer's connected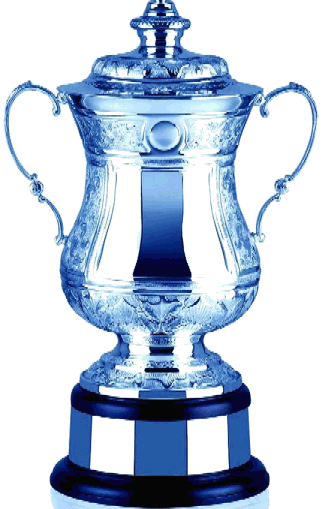 The Bluebird World Cup Trophy challenge
Finding the right mobile phone and airtime package from numerous high street and online dealers can prove to be an overwhelming challenge. There's more to a search than just finding a good looking phone. You need to ensure you get a reliable service and sensibly priced airtime. We therefore recommend you see our extensive Phone Guide as a quick mission briefing before buying.