Constructed around a box section steel spaceframe, the Borzoi joystick prototype was originally fitted with an injected Peugeot V6 engine of 2.8 litres, giving approximately 200hp.
The car had a double wishbone independent setup, with disc brakes all round and a hybrid twin coil rear, and rubber cone front suspension.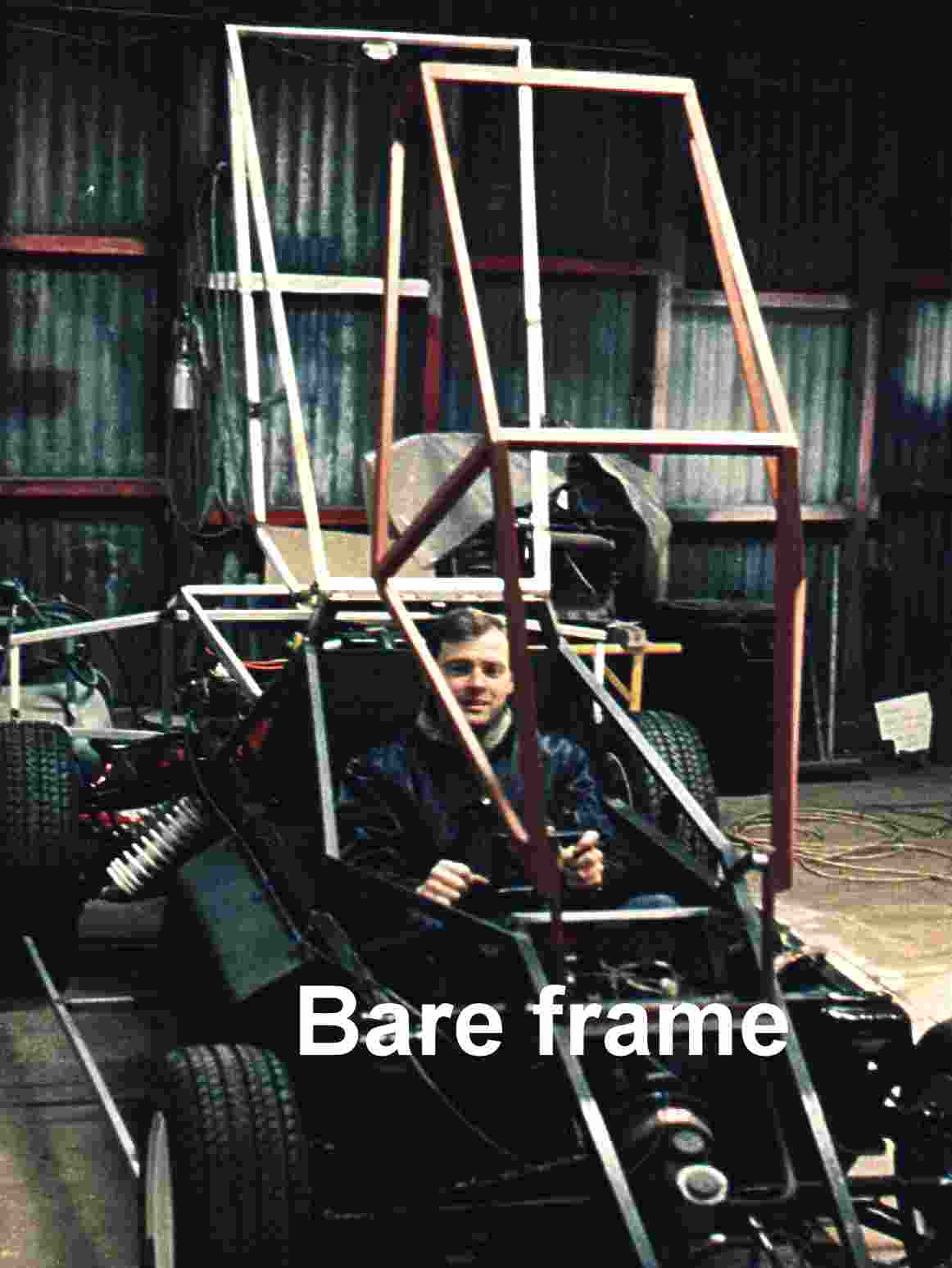 Nelson Kruschandl testing the Borzoi's seating
Weighing in at 1,600lbs, the 0-60 time was impressive at around 4 seconds. A top speed of 170mph was limited by the final drive ratio. A Renault electronic three speed automatic gearbox was eventually fitted, mated to a more sedate 2.5 litre unit.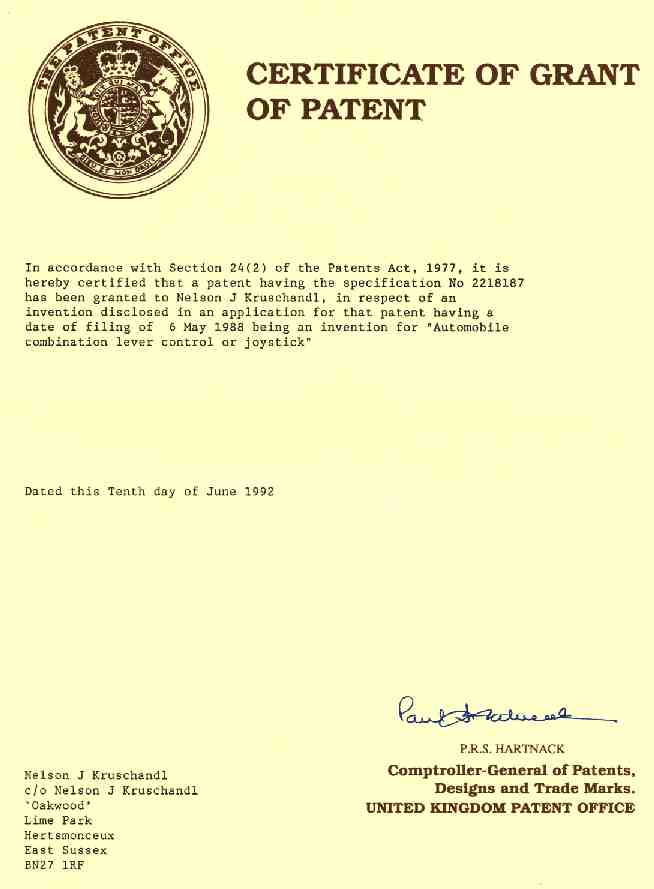 See the Car development build stages and features below:
See the Car development build stages of the Borzoi prototype car using these links:-
Borzoi Chassis | Borzoi Bodywork | Borzoi Joystick | Borzoi Styling | Borzoi Engine
CHASSIS | LOADING-SERVO | CARTRIDGE | MOTORS | INSTRUMENTS | WIND-TUNNEL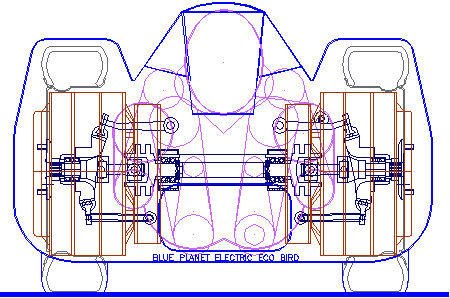 The Blueplanet Ecostar is long and low. It features battery cartridge refueling.
The driver sits at the rear dragster fashion, the battery cartridge is in the front
all the way to the nose cone. Check out the battery cartridge exchange sequence below.

Contact us:

or phone UK:


Intelligent Battery Support System
THE BLUE BIRDS OF HAPPINESS

If your land speed record car cannot refuel itself, you are at a huge disadvantage. Blueplanet is around 66% the weight of a car that does not have cartridge exchange refueling for the same motor performance.

Blueplanet has inbuilt battery loaders. It does not need a
complicated service station to refuel itself in under 2 minutes.