Intelligent Battery
Support System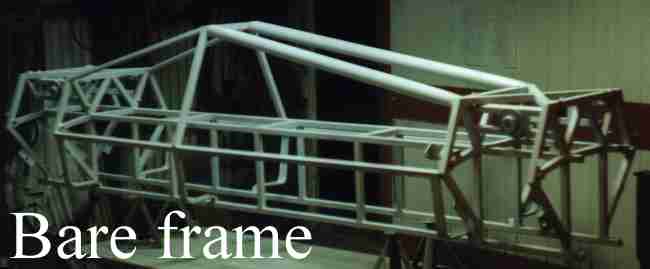 The frame of 'Bluebird Electric' BE1 was constructed of welded box and circular section mild steel tube, over which an aluminum (stressed) skin was riveted to increase its torsional stiffness.
No exotic weight saving materials were necessary due to the simple design. This had the advantage of reducing build costs and allowed repairs to be undertaken at an event should the vehicle become damaged.
LOADING-SERVO CARTRIDGE MOTORS INSTRUMENTS JOYSTICK-CAR WIND-TUNNEL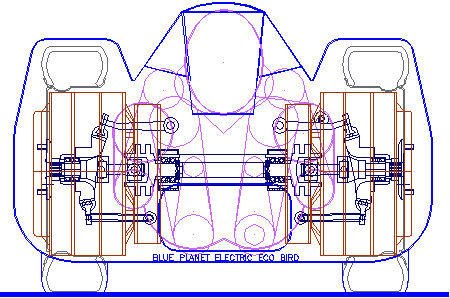 The Blueplanet Ecostar is long and low. It features battery cartridge refueling.
The driver sits at the rear dragster fashion, the battery cartridge is in the front
all the way to the nose cone. Check out the battery cartridge exchange sequence below.

Contact us:

or phone UK:

+44 (0) 1323 831727 +44 (0) 7842 607865
Bluebird Marine Systems Ltd

Intelligent Battery Support System
THE BLUE BIRDS OF HAPPINESS

If your land speed record car cannot refuel itself like this, you are at a huge disadvantage. Blueplanet is around 66% the weight of a car that does not have cartridge exchange refueling for the same performance.

Blueplanet has inbuilt battery loaders. It does not need a
complicated service station to refuel itself in under 2 minutes.