This is the latest news on project funding. Please see the bar graph below to see progress.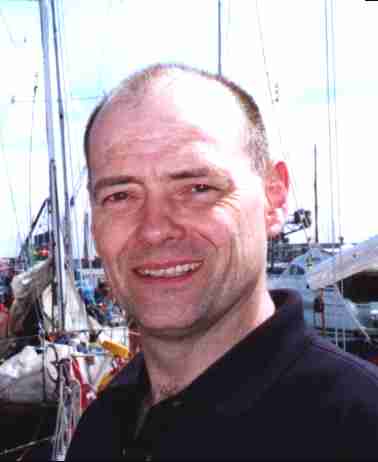 Ace - Eco Engineer
Workshop

Website

Office
Computers

Design

Documentary

Vehicle

Motors

Batteries

Controllers

Wheels/Tyres

Cabling

Instruments

Logistics

Communications

Team

Travel

IPR

Event 1

Event 2

COST IN US $
As you can see we still need support in various key areas. If you can help, please contact Bluebird Marine Systems Ltd or Max Energy Ltd.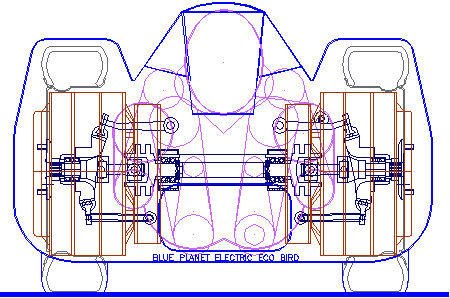 The Blueplanet Ecostar is long and low. It features battery cartridge refueling.
The driver sits at the rear dragster fashion, the battery cartridge is in the front
all the way to the nose cone. Check out the battery cartridge exchange sequence below.

Contact us:

or phone UK:

+44 (0) 1323 831727 +44 (0) 7842 607865
Bluebird Marine Systems Ltd

Intelligent Battery Support System
THE BLUE BIRDS OF HAPPINESS

If your land speed record car cannot refuel itself like this, you are at a huge disadvantage. Blueplanet is around 66% the weight of a car that does not have cartridge exchange refueling for the same performance.

Blueplanet has inbuilt battery loaders. It does not need a
complicated service station to refuel itself in under 2 minutes.