Nelson's first motorised transport, the Yamaha 125cc AS3. A beautiful little engine could spin up to 9,000 rpm with no worries. The AS3 had a top speed of 85 mph (92 downhill) it was a lot of fun to learn to ride on and develop your road sense in relative safety and get you to college of time.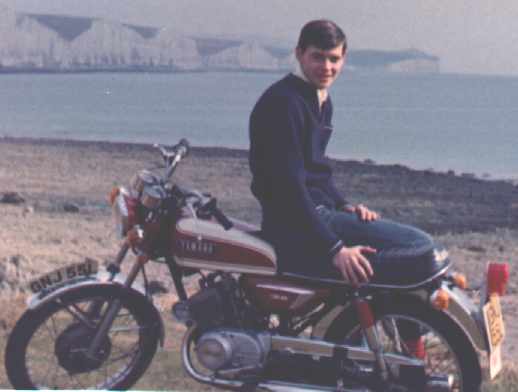 Seaford Head - Nelson & his Yamaha 125
His second machine was the Yamaha RD 250. A very capable machine, fast acceleration (wheelies) and good for a ton. Many sporting enthusiasts followed the racing successes of Yarno Sarinnen (the Flying Finn) then bought the road going version of the water-cooled TZ250. Later, Nelson fitted a full fairing for even more street cred.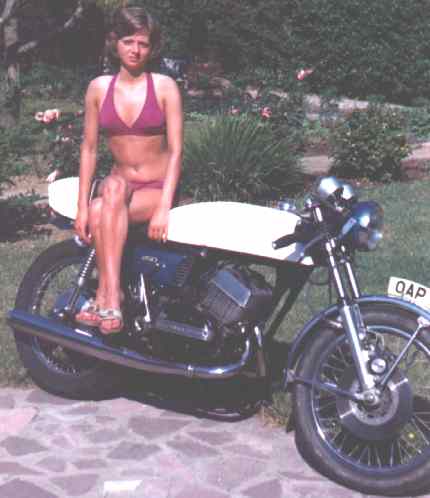 The RD 250 with clip-ons, racing seat and tank
YAMAHA MOTORCYCLE HISTORY
ssYamaha's first motorcycle was the 1 YA-1, which had a 125 cc, single-cylinder two-stroke engine. It was launched in February 1955 and the bike won its first race, the Mount Fuji Ascent Race, in July 1955. Yamaha continued producing two-stroke engines until it launched the XS-1 in 1969, with a 650 cc two-cylinder four-stroke engine, using expertise that it gained doing engine development work for Toyota. In 1979, the XT500 won the first Paris-Dakar Rally.

In 1994, Yamaha announced the creation of Star Motorcycles, a new brand name for its cruiser series of motorcycles in the American market. In other markets, Star motorcycles are sold under the Yamaha brand.

Today, Yamaha produces scooters from 50 to 500 cc, and a range of motorcycles from 50 to 1,900 cc, including cruiser, sport touring, sport, dual-sport, and off-road.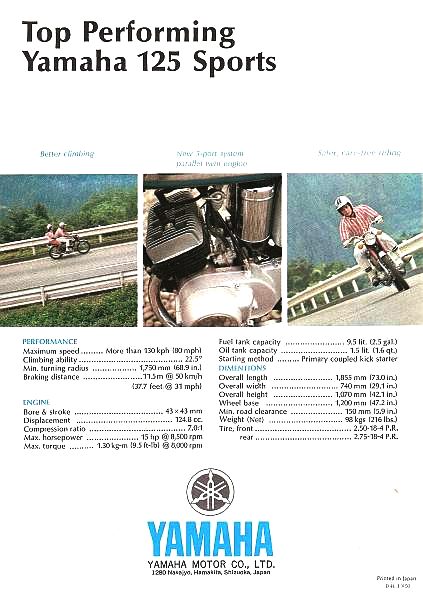 Yamaha has a long racing heritage, where it has had its machines and team winning many different competitions in many different areas, particularly in motorcycle racing(performance sport). Yamaha has had great success with riders such as Giacomo Agostini, Bob Hannah, Heikki Mikkola, Kenny Roberts, Eddie Lawson, Wayne Rainey, Jeremy McGrath, Stefan Merriman, Phil Read, Chad Reed, Ben Spies, James Stewart and currently Jorge Lorenzo and Valentino Rossi. They won the supercross championship two years in a row (2008 and 2009) with the YZ 450F (One with Chad Reed, and the other with James Stewart). Yamaha has won a total of 36 World Championships, including 3 in MotoGP and 9 in the preceding 500 cc two-stroke class, and 1 in World Superbike.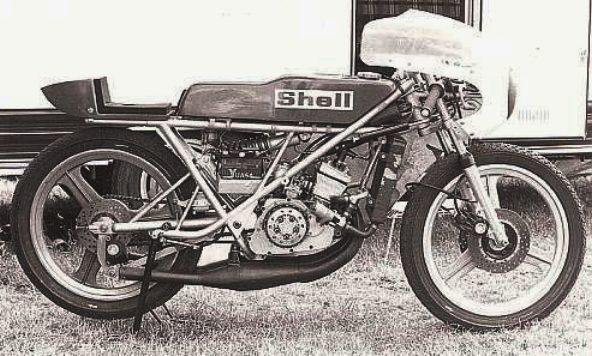 Yamaha created the innovations which lead to the modern motocross bike, as they were the first to build a production monoshock motocross bike (1975 for 250 and 400, 1976 for 125) and one of the first to have a water-cooled motocross production bike (1977 in works bikes, 1981 in off-the-shelf bikes).

Since 1962, Yamaha produced production road racing grand prix motorcycles that any licensed road racer could purchase. In 1970, non-factory "privateer" teams dominated the 250cc World Championship with Great Britain's Rodney Gould winning the title on a Yamaha TD2.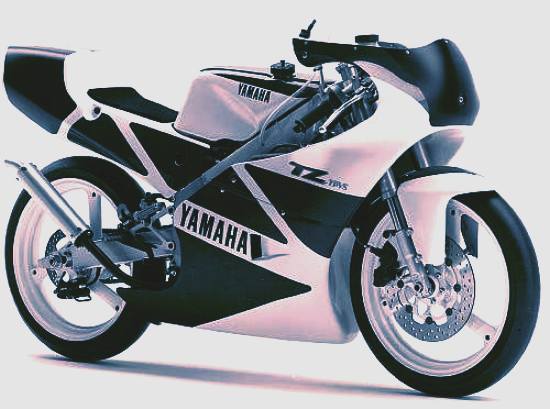 Yamaha also sponsors several professional ATV riders in several areas of racing, such as cross country racing and motocross. Yamaha has had good success in cross country with their YFZ450, being ridden by Bill Ballance, winning 9 straight titles since 2000. Yamaha's other major rider, Traci Cecco, has ridden the YFZ450 to 7 titles, with the first in 2000. In ATV motocross, Yamaha has had success with Dustin Nelson and Pat Brown, both who race the YFZ450. Pat Brown's best season was a 3rd place title in 2007, while Nelson has had two 1st place titles in the Yamaha/ITP Quadcross, one in 2006 and the other in 2008.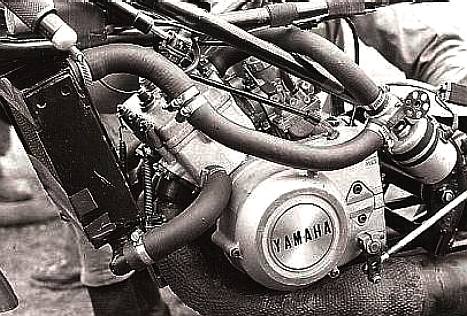 The Yamaha company also produced Formula One engines from 1989 to 1997, initially for the Zakspeed team, in 1992 for the Jordan 192, and from 1993 onwards for Tyrrell. These never won a race, but drivers including Damon Hill, Ukyo Katayama, Mark Blundell and Andrea de Cesaris scored some acceptable results with them.
---
Click on the links above to find out about these famous automotive makers. If your company is not included and you would like to be listed, please let us know.
The world's fastest electric circuit racers need a system to recharge batteries instantly during pit stops. The Formula E concept design above incorporates the patent Bluebird™ instant energy transfer system - allowing EV refuelling in around 10 seconds. Get your free developer License from Bluebird Marine Systems Ltd.