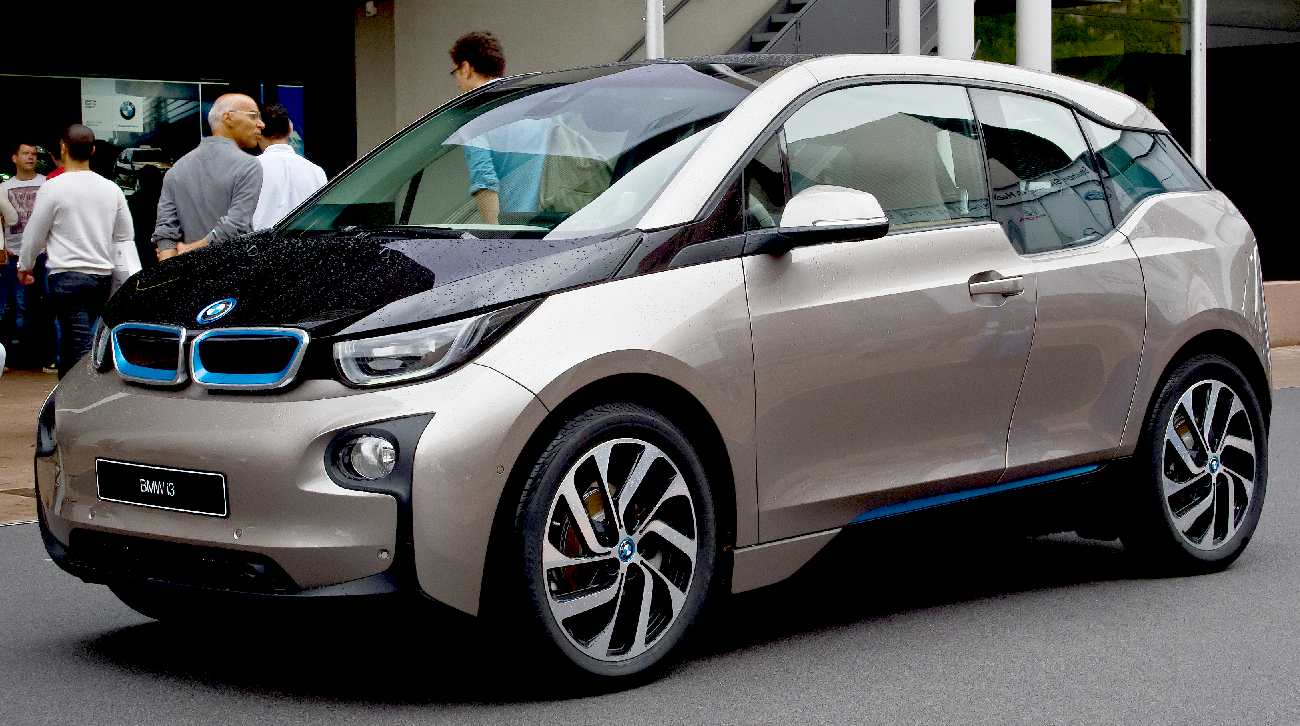 The BMW i3, previously Mega City Vehicle (MCV), is a five-door urban electric car developed by the German manufacturer BMW. The i3 is part of BMW's "Project i" and was launched as a new brand, BMW i. The i3 is BMW's first zero emissions mass-produced vehicle due to its electric powertrain, and BMW is the first company to launch a volume production vehicle on the market featuring carbon-fiber reinforced plastic to improve the vehicle's energy consumption.

The BMW i3's official range is 130 to 160 km (80 to 100 mi) under the New European Driving Cycle (NEDC), and up to 200 km (120 mi) in the most efficient driving mode. Under the United States Environmental Protection Agency (EPA) cycle the official range is 130 km (81 mi) with combined fuel economy of 124 miles per gallon gasoline equivalent - MPGe - (1.90 L/100 km; 149 mpg imp). As of May 2014, the BMW i3 is the most fuel efficient EPA-certified vehicle sold in the United States. BMW is offering a range extender ("REx") option powered by a 647 cc two-cylinder gasoline engine with a small fuel tank that engages when the battery level drops to a pre-specified point, acting purely as a generator to produce electricity to extend the range to between 260 to 290 km (160 to 180 mi) in every day driving conditions. Under EPA testing cycle, the i3 REx total range is 240 km (150 mi).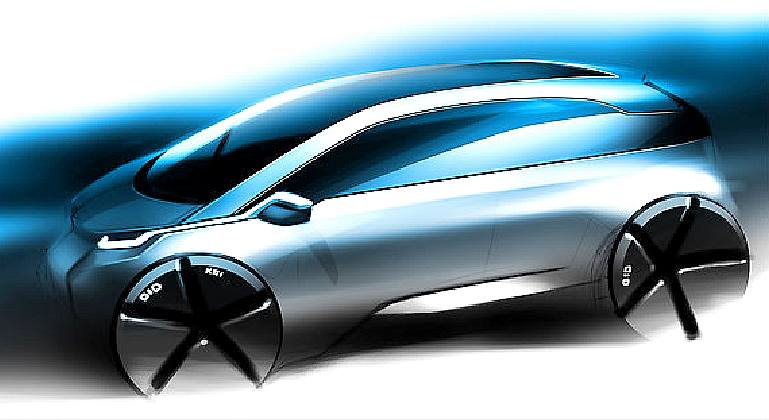 Mass production of the i3 began in September 2013 and retail deliveries started in Europe in November 2013. Deliveries in the U.S. began in May 2014. The i3 concept car was unveiled at the 2011 Frankfurt Motor Show. BMW showcased a BMW i3 prototype during the 2012 Summer Olympics in London, and the production version was unveiled in July 2013. Pricing in the United States starts at US$42,275 before any government incentives, and the range extender option costs an additional US$3,850. Prices in Germany start from €34,950 (US$46,400). Pricing in the UK starts at GB£30,680 (US$47,195) before the applicable government grant. As of March 2014, over 3,300 units have been registered in Europe, with Germany, Norway and the Netherlands ranking as the top selling markets.

Among other awards and recognition, the BMW i3 won two World Car of the Year Awards selected as 2014 World Green Car of the Year and also as 2014 World Car Design of the Year. Also won the an iF Product Design Gold Award, and in the first UK Car of the Year Awards, the i3 won in two categories, UK Car of the Year 2014 and Best Super-mini of 2014.
BMW cutaway show vehicle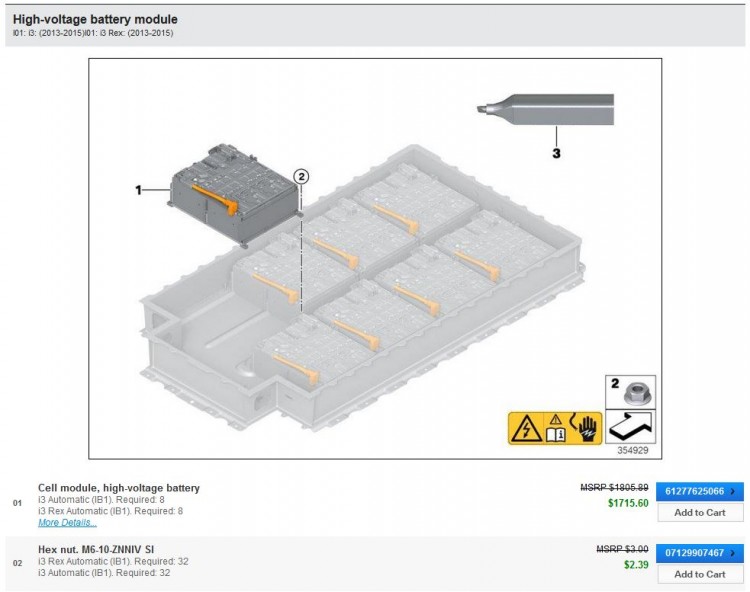 BMW upgraded their i3 module from 60 amps to 90 amps, increasing the range more or less proportionally to the additional capacity.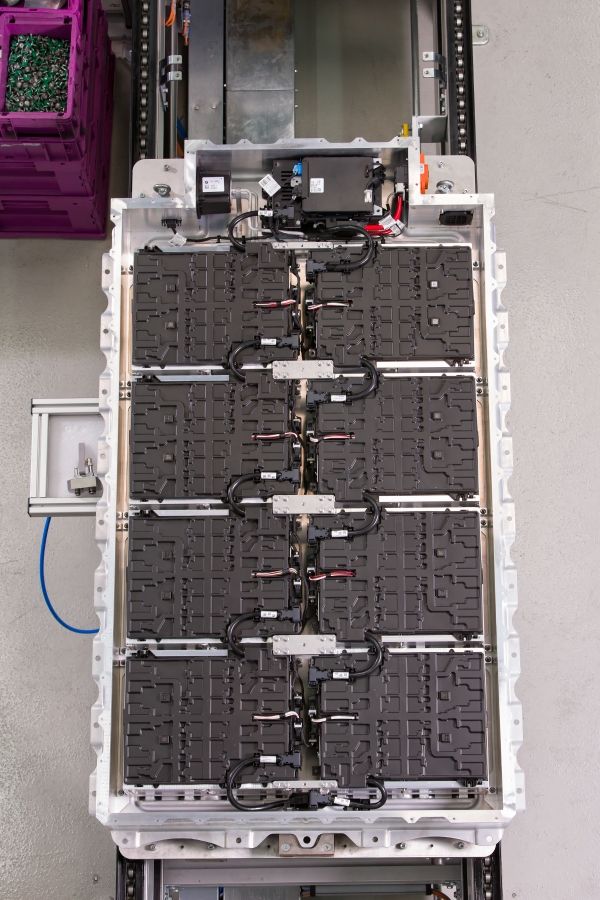 Battery module or cartridge on a roller delivery system
LINKS:
http://www.autotrader.co.uk/used-cars/bmw
http://en.wikipedia.org/wiki/BMW_i3
http://www.bmw.com/
http://www.gumtree.com/bmw
http://www.autotrader.co.uk/carmakes/bmw
http://www.autocar.co.uk/car-reviews/bmw
http://www.bmwparklane.com/
https://www.facebook.com/BMW
http://www.chandlersbrightonbmw.co.uk/
http://en.wikipedia.org/wiki/BMW_i8
http://www.bmw.co.uk/
http://www.autotrader.co.uk/carmakes/bmw
http://www.autocar.co.uk/car-reviews/bmw
http://www.chandlersbrightonbmw.co.uk/
http://en.wikipedia.org/wiki/BMW_i8
Click on the links above to find out more about these famous automotive makers. If your company is not included and you would like to be listed, please let us know.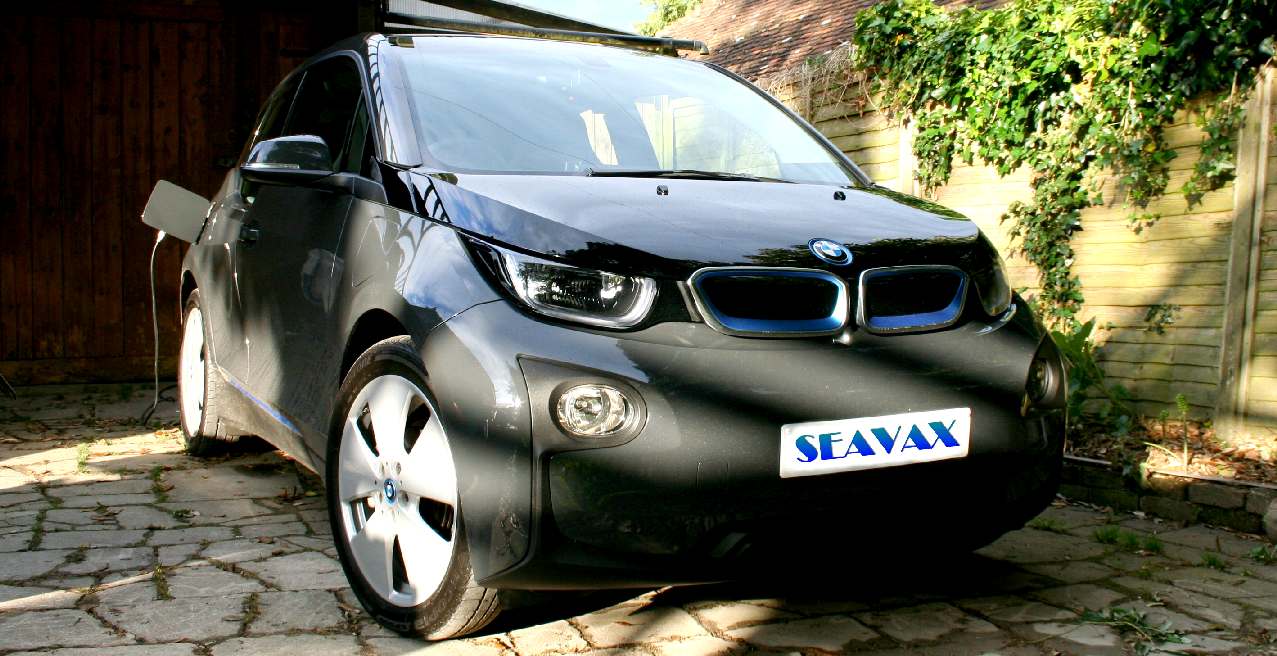 SEAVAX - How can a BMW i3 help the SeaVax crew to clean plastic waste from our oceans? By reducing their fuel bills and providing operational data when operating this practical EV.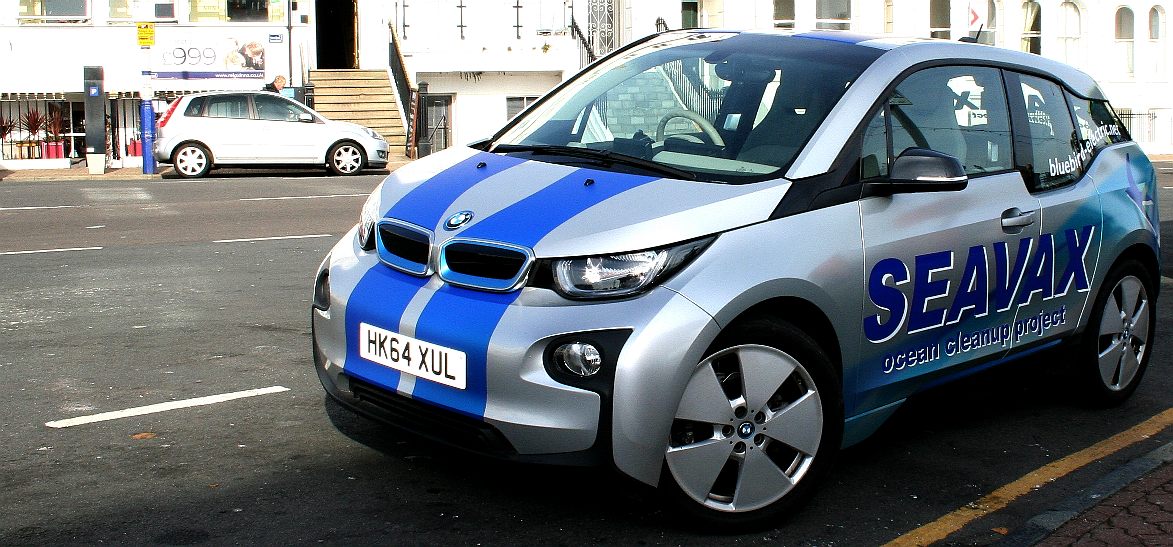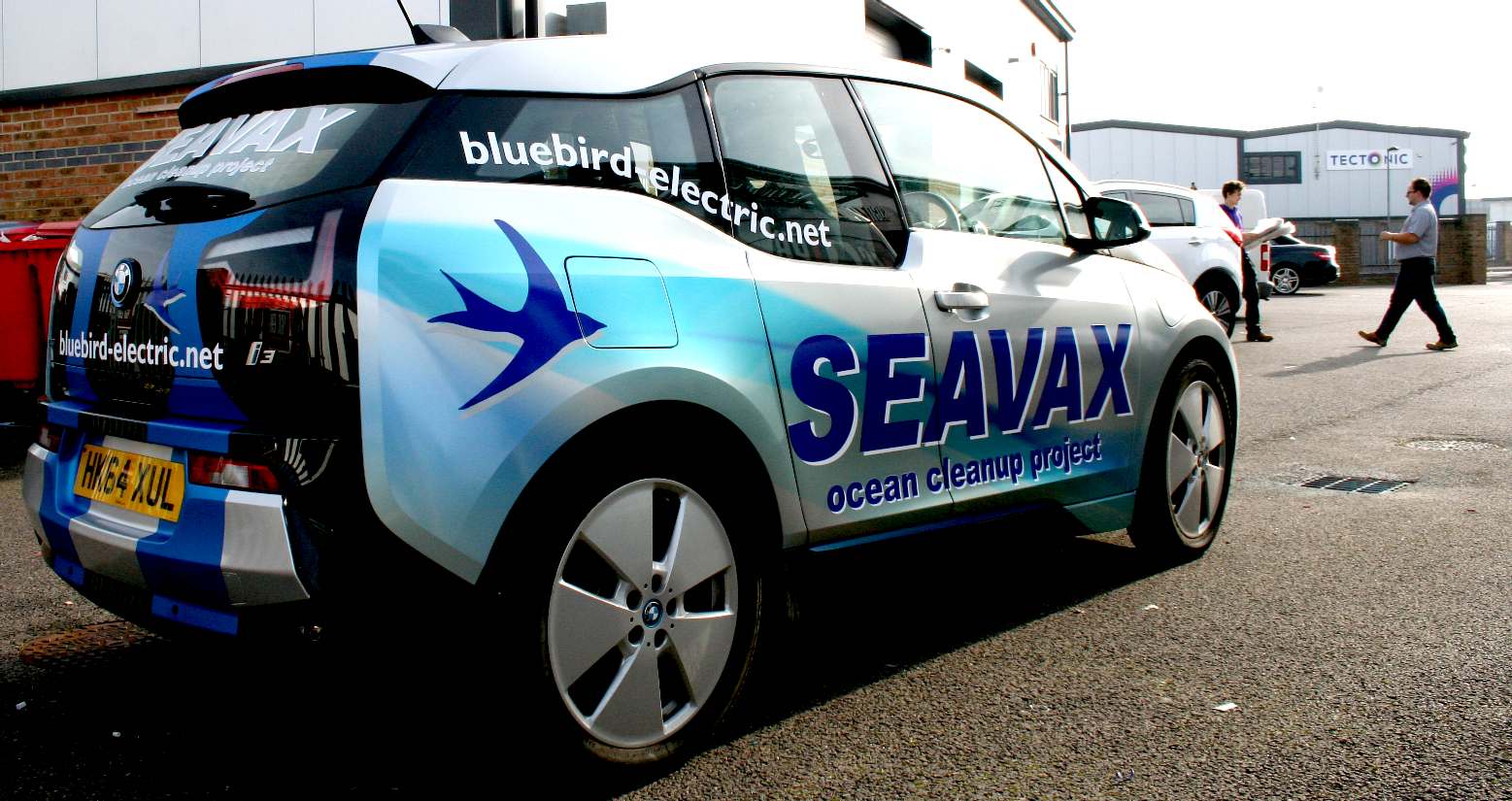 THAT'S BETTER - Representative of their Ocean Cleanup Project, the i3 is seen here in Bluebird Marine's livery sporting the SeaVax™ trademark. We understand the the wheels are due for a makeover next.