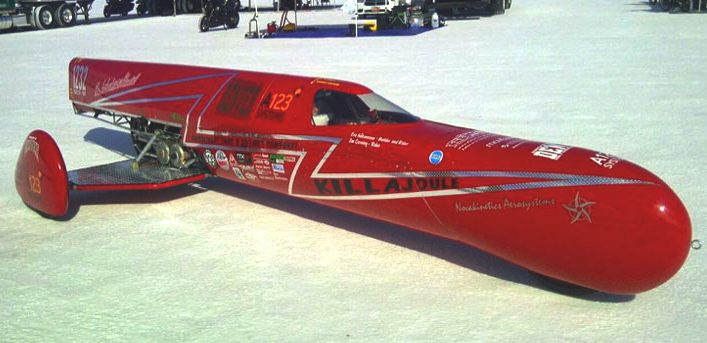 09/13/12
A graduate student from the University of Denver just shattered a world speed record by hitting an astounding 216 MPH on her home-built "KillaJoule" electric motorcycle during the BUB Motorcycle Speed Trials at Bonneville Salt Flats. Eva Håkansson's 250 HP battery-powered superbike is now the official world record holder for electric sidecar motorcycles – which also makes it the fourth fastest electric motorcycle in the world. The Killajoule is powered by a 375 volt, 1800 amp, 214 lb. battery pack made from 1210 cordless tool cells manufactured by A123Systems.

In addition to setting a new record, Eva won the "Fastest Sidecar Motorcycle" Prize as well as the very prestigious "Female Rider" Award, which was created by land speed record holder Erin Hunter in 2006. The award acknowledges the accomplishments of the women racers at Bonneville while recognizing the characteristics of great racers such as competition, camaraderie, enthusiasm, dedication, humility, and tenacity.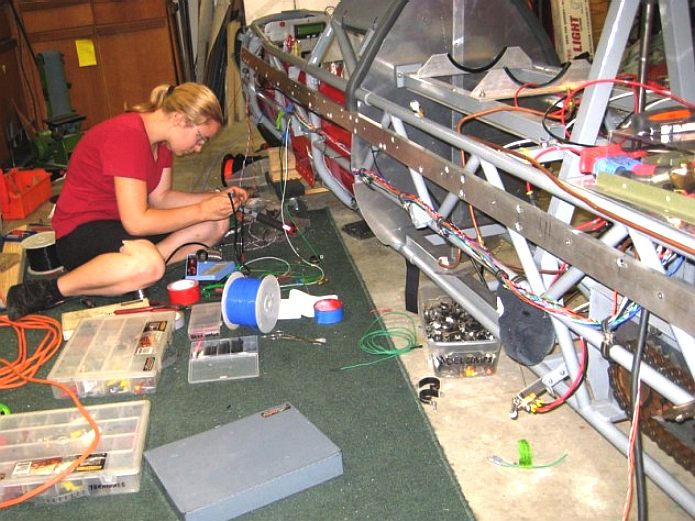 The 3-wheeled KillaJoule competes as a "sidecar motorcycle", as it has two wheels in line and one wheel off-set. The electric vehicle drives using its rear wheel and steers with the front wheel. Previously, the fastest record set with an internal combustion engine for this type of vehicle is 219 mph, but Eva is close to exceeding this internal combustion world record using battery power.

The last time a battery-powered vehicle set an overall speed record was back in 1899, when the electric car "La Jamais Contente" clocked an impressive (at the time) 62 mph. However the KillaJoule packs a lot more of a punch – it's able to produce an impressive 250 HP.

Eva is not just the pilot – she also fabricated about 80% of the vehicle herself. She has spent the last 2.5 years working on her bike, and with the records she broke this month, it's clear that we haven't seen the last of the KillaJoule.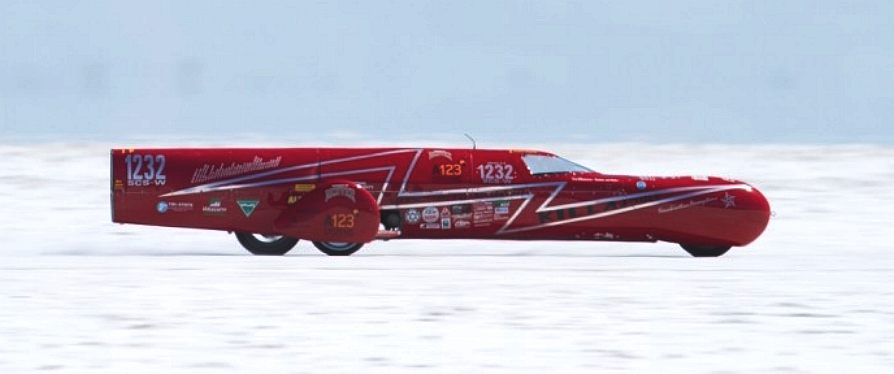 08/29/11

Electric motorcycles are fast, but until now they were only raced amongst themselves, separating the land speed records of traditional motorcycles and electric motorcycles into two groups. The land speed record for electric motorcycles stands at 216 miles per hour, while the record for any kind of motorcycle stands at 367 mph. The electric Killacycle Killajoule aims to break down those barriers by breaking not just the electric record, but the overall record, to become the fastest motorcycle ever–of any kind.

The Killacycle team already created a bike that can go from 0-60 miles per hour in under 1 second, and they won't be racing just any bike to set this new record. Killacycle is taking their ultra-aerodynamic Killajoule to the Bonneville Salt Flats for this record attempt, where they will face off this week against racing legend Chip Yates for the title.

Please click on the links above to find out about these famous automotive makers. If your company is not included and you would like to be listed, please let us know.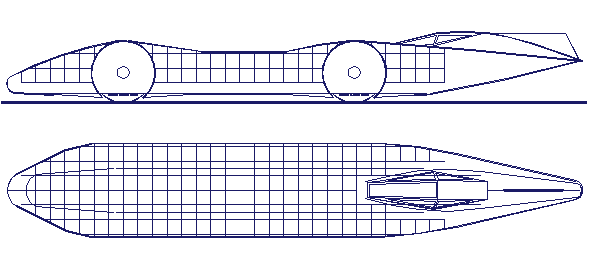 Probably the world's fastest solar powered electric car: 350mph +
This car's batteries are charged using natural solar energy.
A green eco sporting event - looking for sponsorship to
chase the blue bird of clean air happiness - Maurice Maeterlinck.