The solar panels chosen for the Blueplanet Ecostar are 21% efficient. They are matched and balanced for wattage output for the Blueplanet vehicle by Bluebird Marine Systems Ltd. They add very little to the mass of the vehicle and contribute significantly to the running efficiency.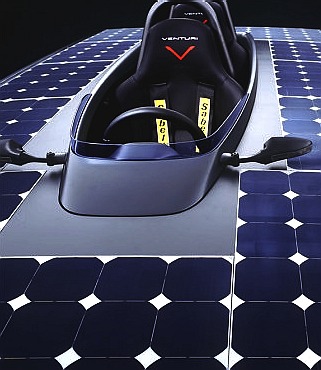 The same cells are used to charge the lithium ion battery cartridges between runs. We are keeping the detailed specifications of the charging system and of the cartridge exchange system (how we achieve the turnaround between runs) to ourselves, but you can rest assured that other racing teams will wish that they had though of it first.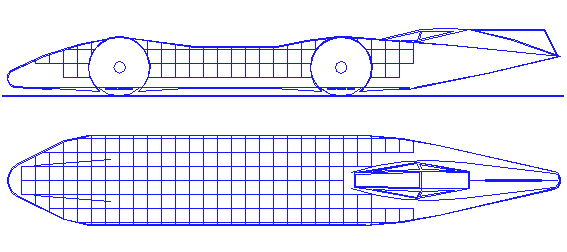 Record setting racing and concept cars of today are the road cars of tomorrow.
Contact us:

or phone UK:
+44 (0) 1323 831727
+44 (0) 7842 607865
Intelligent Battery Support System
How solar panels are made