WHAT IS FORMULA ONE - Many people see Formula One (F1) racing as the very best in the whole of motorsport. It's actually a set of rules for single-seater racing cars. The rules apply to how much the cars can weigh and how they're raced.
Formula One, abbreviated to F1 and also known as Grand Prix racing, is a form of formula racing and the highest class of single-seat open-wheel auto racing. It is a worldwide sport, involving an annual World Drivers Championship and World Constructors Championship, and is the most expensive sport in the world, as annual team budgets average in the hundreds of millions of US dollars. It is based around a series of races; 19 in the 2005 Formula One season), known as grands prix, on custom-constructed road courses or closed-off street circuits. The sport is regulated by the FIA, Fédération Internationale de l'Automobile, and is generally promoted and controlled by Bernie Ecclestone.
The F1 in Schools Challenge is a competition, open to all UK based secondary schools, colleges and (organised) youth groups, to design and manufacture CO2 powered model racing cars (dragsters).
Student teams compete against each other in a national championship to determine the fastest car and best engineered car in the UK. It's just like being in a real Formula One team.
The Challenge is run by F1 in Schools Limited a non-profit making organisation with backing from our sponsors and partners.
Gallery
View car designs and portfolios from past Championship Seasons.
2004-05 National Final Action Shots | 2004-05 National Final Cars | 2004-05 National Final Teams | 2004-05 Regional Final Action Shots | 2004-05 Regional Final Cars
2004-05 Regional Final Teams | 2005-06 Regional Final Teams | Miscellaneous
Contact Address
F1 in Schools
22 Old Queen Street
London
SW1H 9HP
T +44 (0)20 7227 8410
F +44 (0)20 7222 3004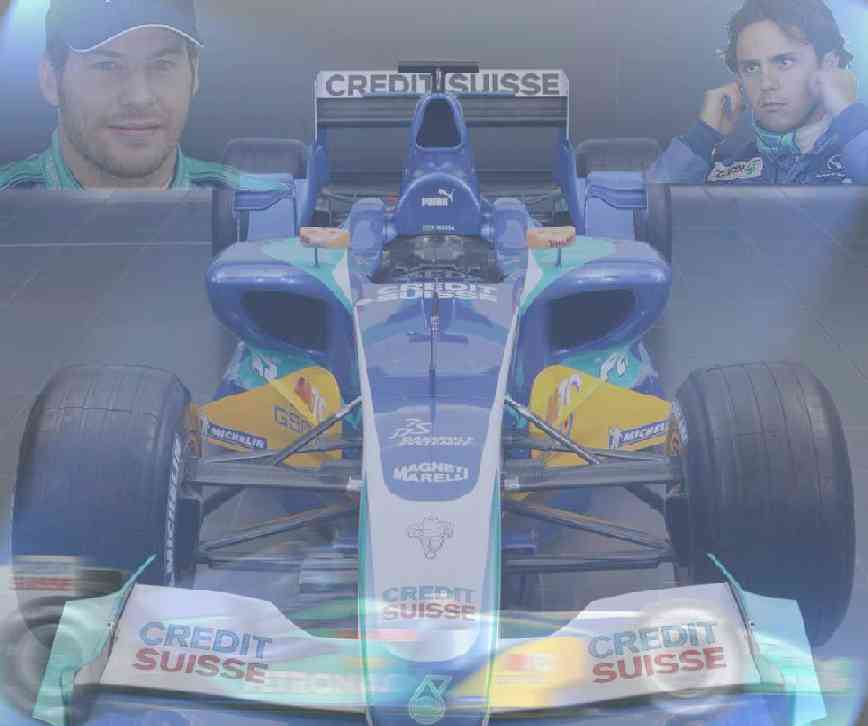 ---
F! SCHOOLS LINKS: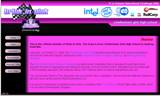 ---
LINKS
Official sites
News and reference
Insight and commentary
---
---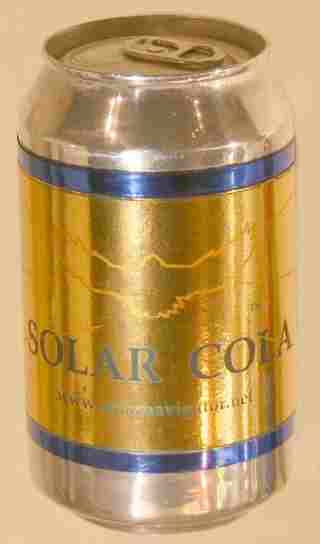 Solar Cola - the healthier alernative
Contact us: SPEEDACE.INFO