STUDENTS from Southampton University have come third in a world challenge race for solar cycles held in Australia.
Solar powered transportation may be on the fringe at present, but it is holding promise for reduced usage of fossil fuels, with consequent economic and environmental benefits. That promise is evidenced in a range of solar powered vehicles, from golf carts and rickshaws, through cycles and cars, to boats ferries and aircraft.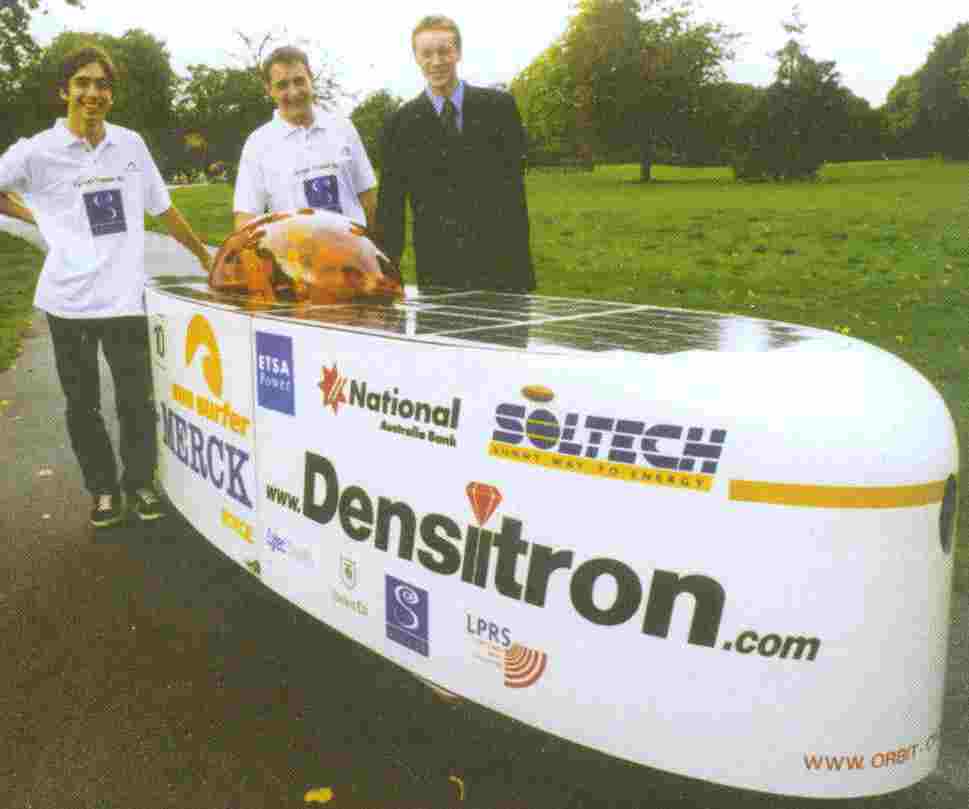 Sunsurfer - Solar powered cycle racer
The University of Sounthampton's Sunsurfer came third overall in the 1999 World Solar Cycle Challenge, covering the 1,434 Km from Alice Springs to Adelaide in 35 hours, 30 minutes and 24 seconds, an average of 40.4 kph. Up to 35% of the power used was derived directly from the sun. Only seven of the 21 cycles that took part completed the course.
The SunSurfer bike, developed by nine engineering graduates, completed the gruelling 1,434km route from Alice Springs to Adelaide in a time of 35 hours, 30 minutes. It achieved an average speed of 40.4km per hour, beating teams from as far afield as Malaysia, Russia, South Africa and the United States.
Of the 21 cycles which took part, only seven completed the entire course. A team from Australia came first. Dr Alan Chambers and Dr Tom Markvart, who supervised the Southampton team, said they were delighted with the performance. Dr Chambers said: "The bike was only completed two weeks before shipping and it went out largely untested."
American Solar Challenge World Solar Rallye - Japan Sunrayce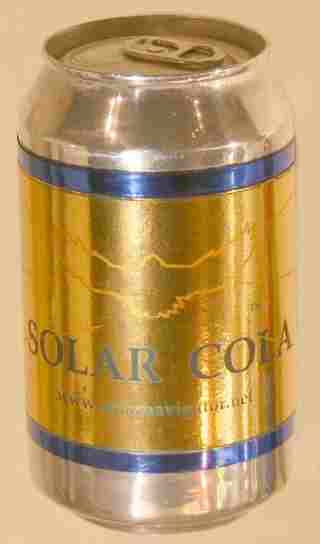 The Website is sponsored by Solar Cola - the healthier alternative