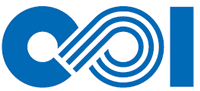 China Power International Development (SEHK: 2380) was incorporated in Hong Kong in 1994. The State owned PRC parent company CPI Group also has the initials "CPI" but in the case of the parent company the "I" stands for "Investment" (投资) not "International" (国际).

CPID is one of several red chip Hong Kong listed subsidiaries of five national power generating groups in the People's Republic of China. Huadian Group, Huaneng Group, and Datang Group also have Hong Kong listed subsidiaries, in each case with the word "International" added to the title. The fifth of the Big Five China power groups, Guodian Group has a listed subsidiary in Shanghai.
History

The company was incorporated in Hong Kong in 1994. It is ultimately controlled by China Power Investment Corporation, one of the five large national power generating groups administered by SASAC. CPID Limited is engaged in developing, constructing, owning, managing and operating large power plants in China. It also formed a joint-venture company with Vertex Group and China Southern Power Grid for the preparation of electricity supply to Hong Kong.

CPID was listed in the Hong Kong Stock Exchange in 2004.

In 2009 CPID acquired 63% equity interests in Wu Ling Power making hydro 18.73% of its total installed capacity, the highest of any of the Chinese IPPs. This protects the company from the costs of coal power in China, and makes its overall profile cleaner.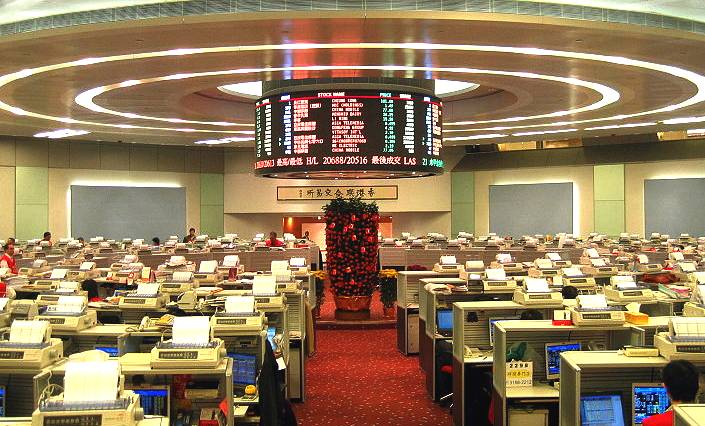 NUCLEAR DEBATE
Tim Webb - Published at 12:01AM, June 7 2012

China has given the go-ahead to what could be the world's biggest flotation. China National Nuclear Power, the biggest nuclear power developer in the country, said that the proceeds from its listing in Shanghai would help to fund the $27 billion cost of five new reactors.
China wants to build 100 reactors in the next 20 years, more than any other country. Its ambitious programme is racing ahead of Western countries, such as Britain, also want to expand.
http://www.thetimes.co.uk/tto/business/industries/utilities/article3437865.ece
New release: The Energy Age (illustrated) 1890 - 1936

available for Kindle and other readers from January 2013.

This is the first in a series of factual volumes about the writers

personal experiences, successes, struggles and vindication

. All proceeds kindly donated to the Lime Park Heritage Trust, by the publishers.

A SUSTAINABLE FUTURE

Never mind the politics, people need a place to live, food and energy. Imagine a world where there is abundant energy for transport, the home and our factories, and that energy does not harm our environment. Imagine that the world economy is stable and that the population is under the threshold where the planet can meet our needs. Isn't that a wonderful vision?

That ideal may not be totally within our grasp. But we can at least strive for clean energy for living, which is technologically within sight.

RENEWABLE ELECTRICITY

Solar power from micro generation is now a growing industry as many Youtube videos are demonstrating. As these conversions and new builds gain in popularity electric vehicles will also gain favour, especially for households generating excess energy, which they could get better value from by using for transport. Electricity used in this way might reduce transport costs by up to 200%. So provide a higher quality of life with lesser environmental damage.

If buying an EV, it would make sense to have the latest future proof technology, such as battery cartridge exchange built into the vehicle, for self servicing, or exchanges at local stores or cooperatives. This technology exists but has not yet been incorporated in production vehicles.

When EVs become available with cartridge refueling, it would make sense to have in place at least a few service stations to cater for eventual demand. The technology would thus be in place when it is needed. Such a move when it is implemented will greatly reduce carbon dioxide build up in the atmosphere and ease the transition from oil based economies to abundant clean energy.

THE CHICKEN AND EGG SITUATION

If there were service forecourts to cater for battery cartridge exchange, that might in turn persuade motor manufacturers to produce vehicles with the system. This is a classic chicken and egg situation. Who should do what first.

Given the scale of the problem, it might be prudent for every corporation involved in the industry to at least investigate the potential that any emerging technology might offer for the future on mankind, which is after all the future of their company and eventual profits for their shareholders.

ENERGY GENERATING-DISTRIBUTION UTILITIES
LINKS and
REFERENCES:
China Power International Development - CE
China Power International Development - Brief
China Power International Development Limited
http://www.chinapower.hk/eng/global/home.php
Non-Public Issuance of RMB1 Billion Debt Financing Instrument Wu Ling Power in the PRC 7-9-2012
Overseas Regulatory Announcement (Chinese Version) 04 Sep 2012
Monthly Return of Equity Issuer on Movements in Securities 04 Sep 2012
Notification Letter and Request Form to Non-registered Holders - Interim Report 2012 30 Aug 2012
Notification Letter and Request Form to Registered Shareholders - Interim Report 2012
Clean energy from wind generation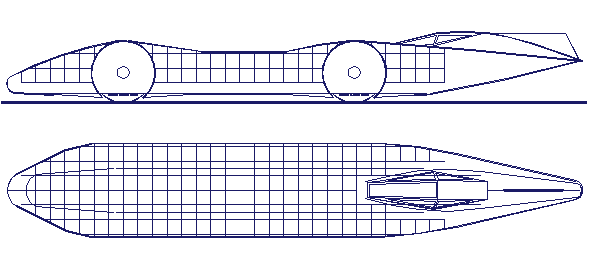 Probably the world's fastest solar powered Eco electric car: 350mph +
This car's batteries are charged using natural solar energy.
A green eco sporting event - looking for sponsorship for 2015/2016.
Chasing the blue bird of clean air happiness - Maurice Maeterlinck.