The Achilles heel of electric cars is range and price. Everybody wants one, especially those who live in congested cities. The very latest car with a respectable city range and very fast charge time is the Kity 301, seen below in white.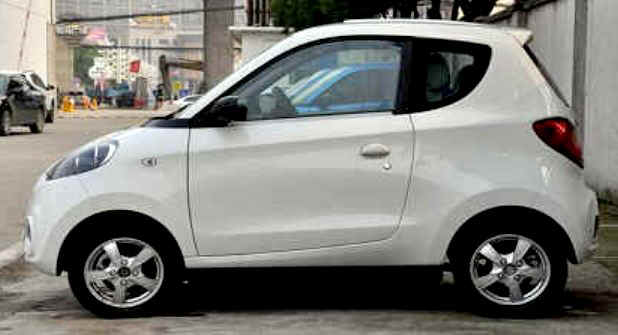 The Kity 301 is a two seat, two door hatchback that could retail around the £7,500 mark with car tax, to make it one of the most economical to buy city cars in the UK. The range is likely to be 50-60 miles on a single charge at city speeds, with fast charging in around 20 minutes and a top speed more than enough to cope with fast moving city traffic.
KITY 301 CITY CAR - SPECIFICATIONS
If you might be interested in a Kity, please email: ace@speedace.info and a representative will get back to you with answers to any question that you may have.
HOME CHARGING POINTS & FAST CHARGE
You may be able to get a home charging outlet fitted free of charge, subject to conditions.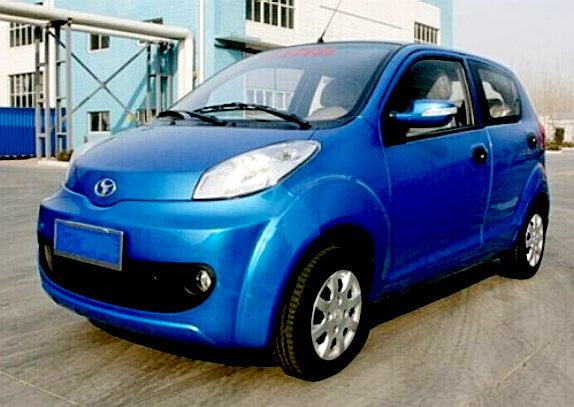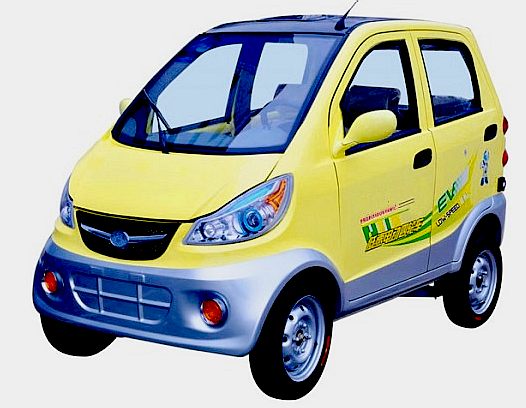 Two alternative Highland designs that we are looking to review, once the specification is correct for the UK and other European markets.
GOVERNMENT INCENTIVES
There may be Goverment backed incentive schemes to help offset the cost of replacing your existing petrol or diesel car.
CITY EV CARS - COMPARISON CHART @ WIKIPEDIA
HIGHWAY CAPABLE EVs @ WIKIPEDIA
EV UNIT COST COMPARISON & OTHER DETAILS @ WIKIPEDIA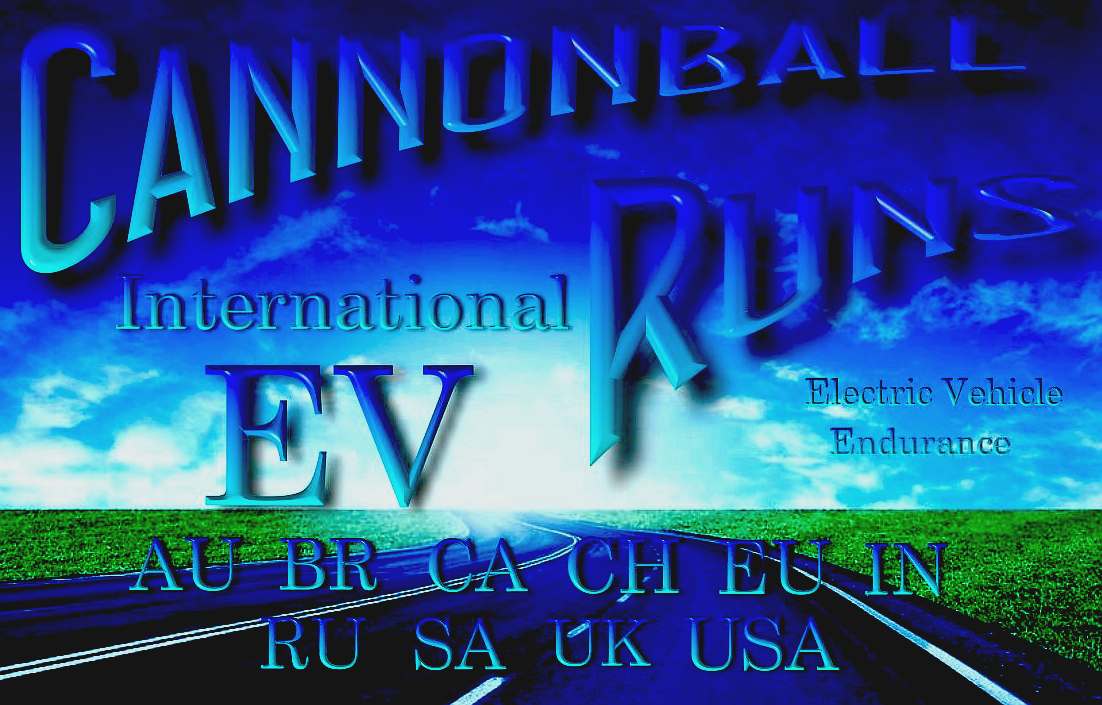 The international cannonball run series rules
LINKS
Wikipedia List_of_electric_cars_currently_available
Wikipedia List_of_modern_production_plug-in_electric_vehicles
http://en.wikipedia.org/wiki/List_of_electric_cars_currently_available
http://en.wikipedia.org/wiki/List_of_modern_production_plug-in_electric_vehicles