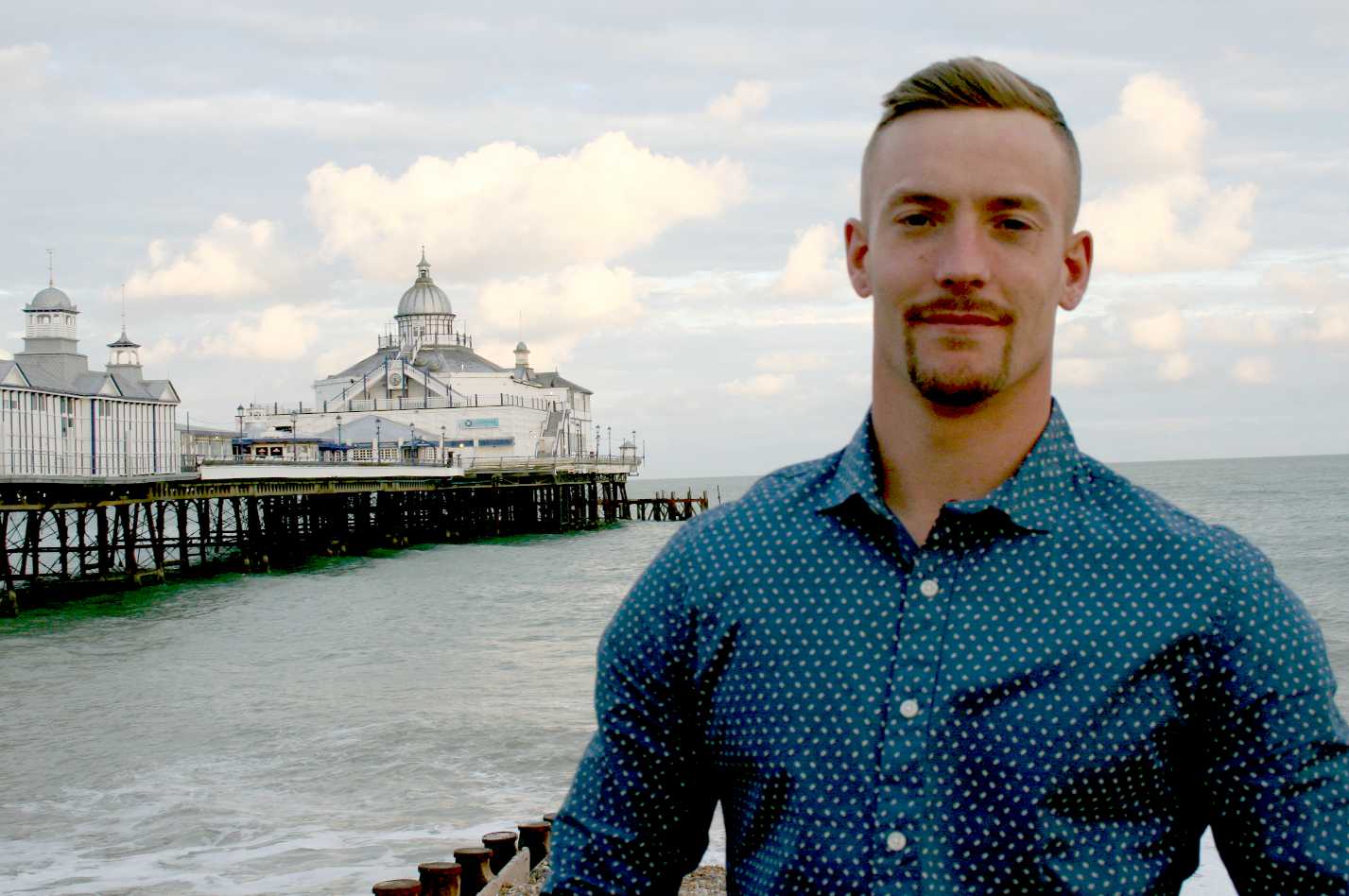 MEET TERRY - Terry is a trustee of the Cleaner Oceans Foundation and our security specialist. Having lived in Eastbourne for most of his life, he is keen to see Eastbourne pier restored to its former glory if at all possible. Terry says: "It is going to be an uphill struggle for the whole team, but if we all pull together, we can move mountains."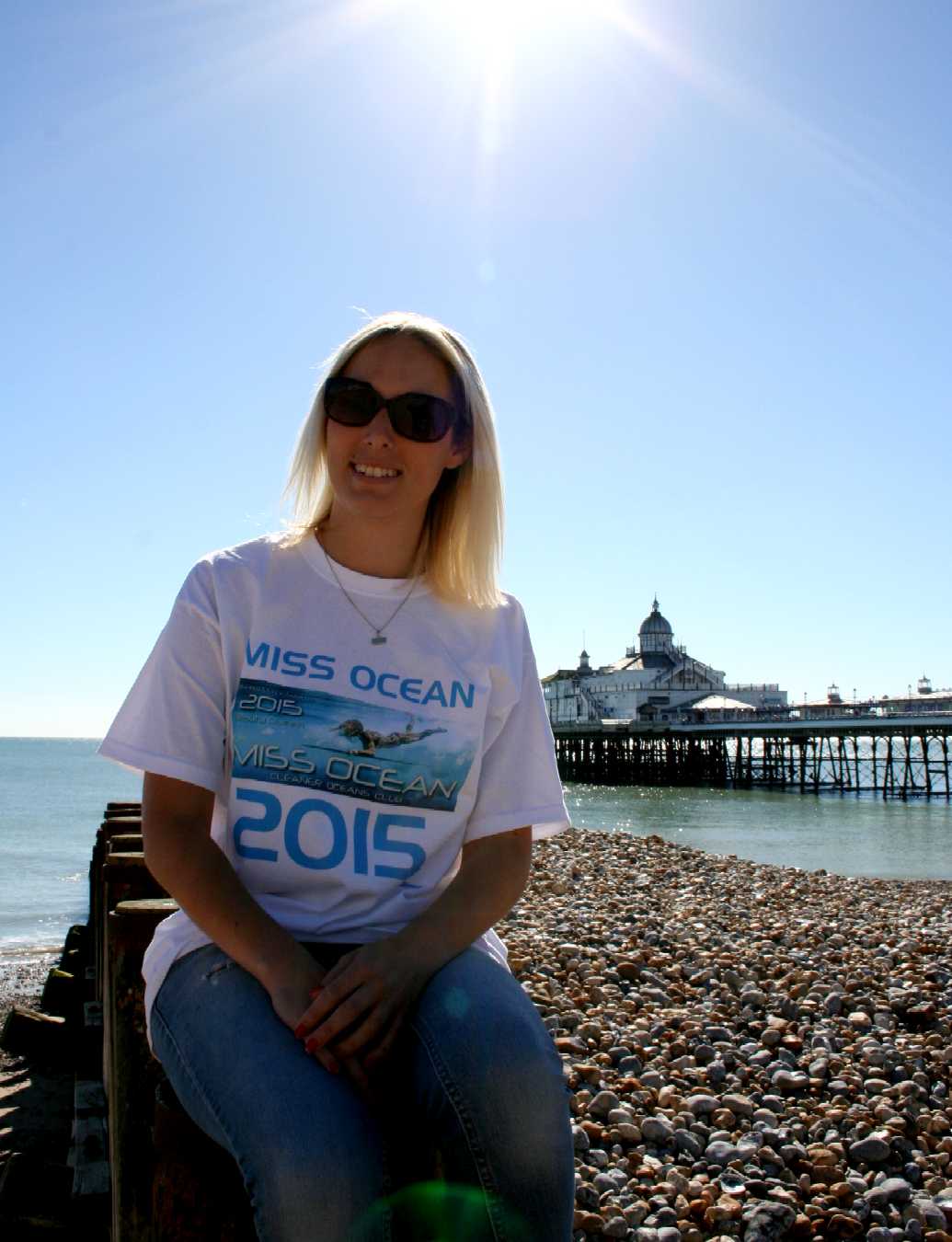 EVENT MANAGER - Meet Hayley, the former manager of the Miss Ocean water sports pageant on the south coast. Many well known beauty pageants do not have a specific goal as the reason for their being. Miss Ocean, as the name implies, is aimed at looking after our oceans. We are not the first contest with those general aims, but we are the first contest in support of the research necessary for the proposed ocean cleaning ships called SeaVax. SeaVax ships can filter plastic waste from seawater. In sufficient numbers Seavax machines could make significant inroads into cleaning up the 5 gyres in the Atlantic, Indian and Pacific oceans - and might prevent a 6th forming in the Arctic Ocean. We both recognize and applaud the work of beauty pageants with similar aims around the world.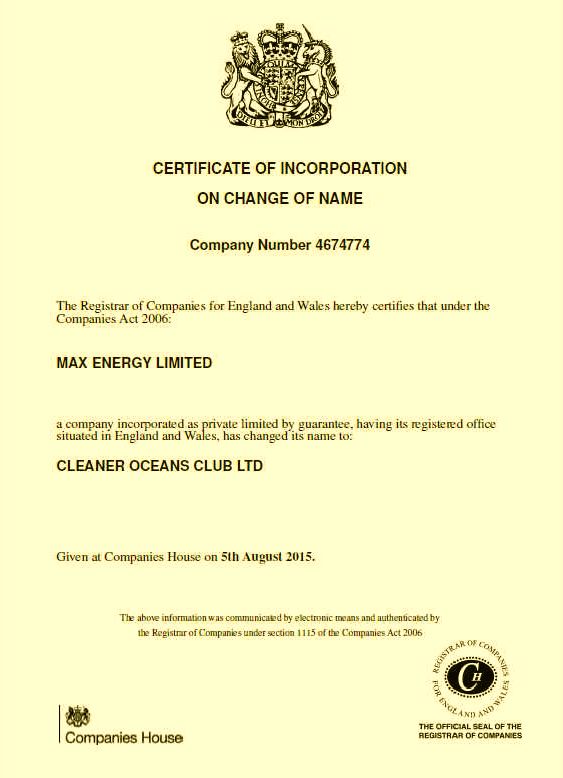 Max Energy Ltd changed its name to the: Cleaner Oceans Foundation Ltd on the 12th of May 2017, as better reflecting the objects of this not for profit company.
Name & Registered Office:

CLEANER OCEANS FOUNDATION LIMITED
SOLAR HOUSE
LIME PARK
HERSTMONCEUX
EAST SUSSEX
BN27 1RF

Company No. 04674774
Status: Active

Date of Incorporation: 21/02/2003

Country of Origin: United Kingdom

Company Type: PRI/LTD BY GUAR/NSC (Private, limited by guarantee, no share capital)

Nature of Business (SIC): 74909 - Other professional, scientific and technical activities not elsewhere classified

Accounting Reference Date: 29/02

Last Accounts Made Up To: 28/02/2013 (TOTAL EXEMPTION SMALL)

Next Accounts Due: 30/11/2014

Last Return Made Up To: 21/02/2014

Next Return Due: 21/03/2015

Mortgage: Number of charges: ( 0 outstanding / 0 satisfied / 0 part satisfied )

Previous Names: No previous name information has been recorded over the last 20 years.
CONTACTS
Admin: energy@solarnavigator.net
Phone UK: +44 (0) 1323 831727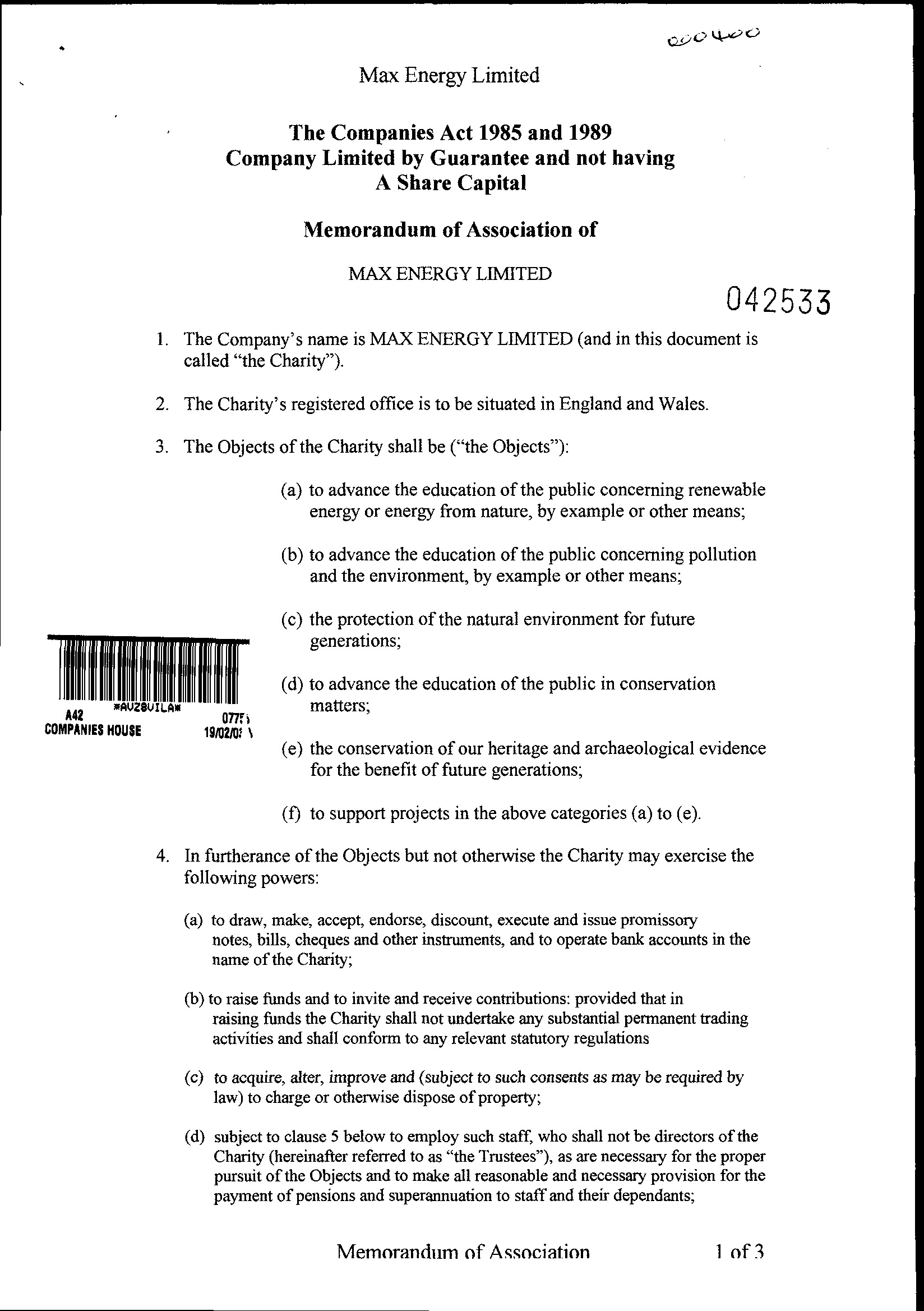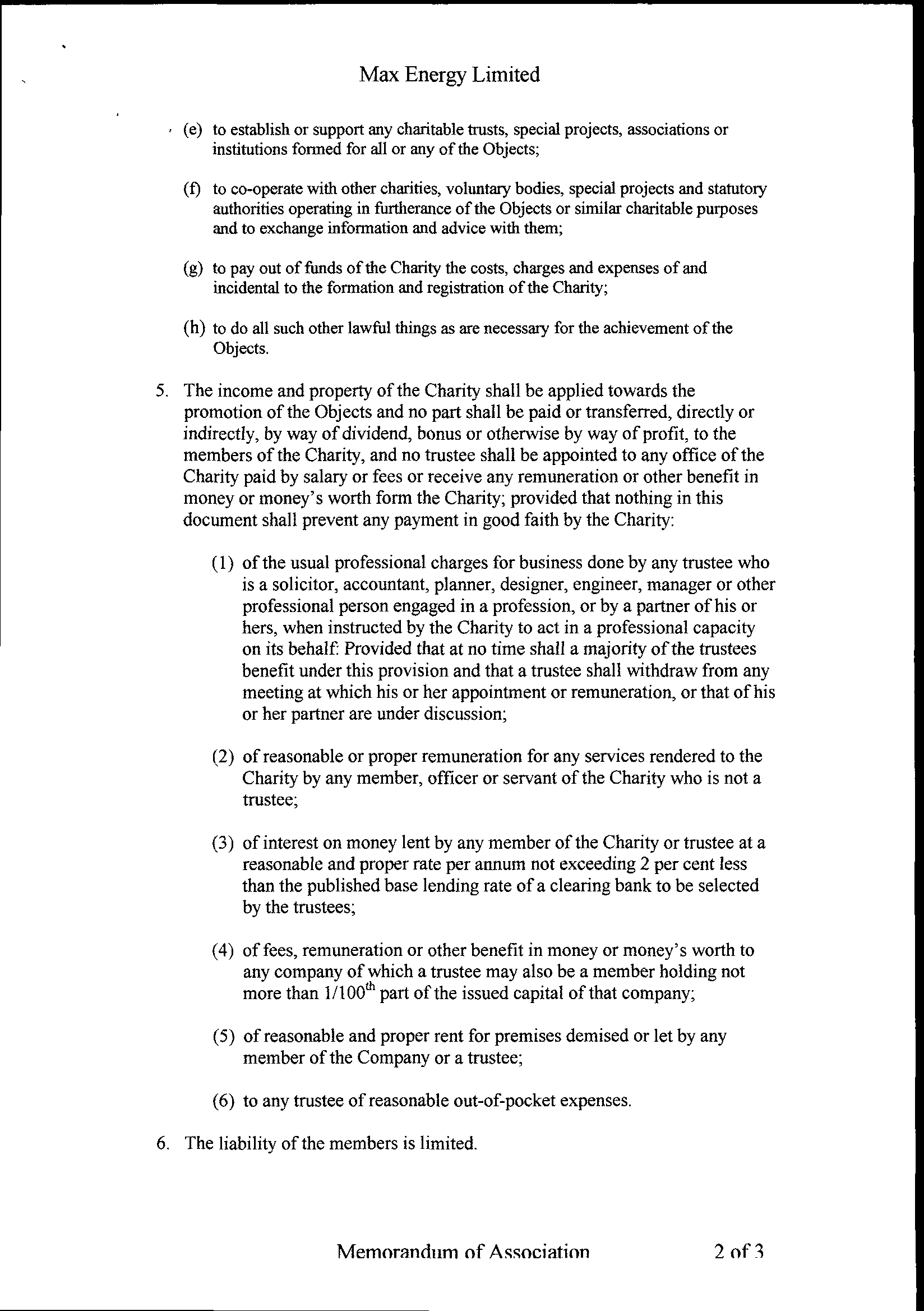 The Memorandum of Association of Max Energy Limited, stating the charitable objects of the company. Companies need only register with the Charity Commission when their income exceeds certain levels. Otherwise they will be paying for audited accounts, etc, when a low level of income might otherwise place them in a debt situation.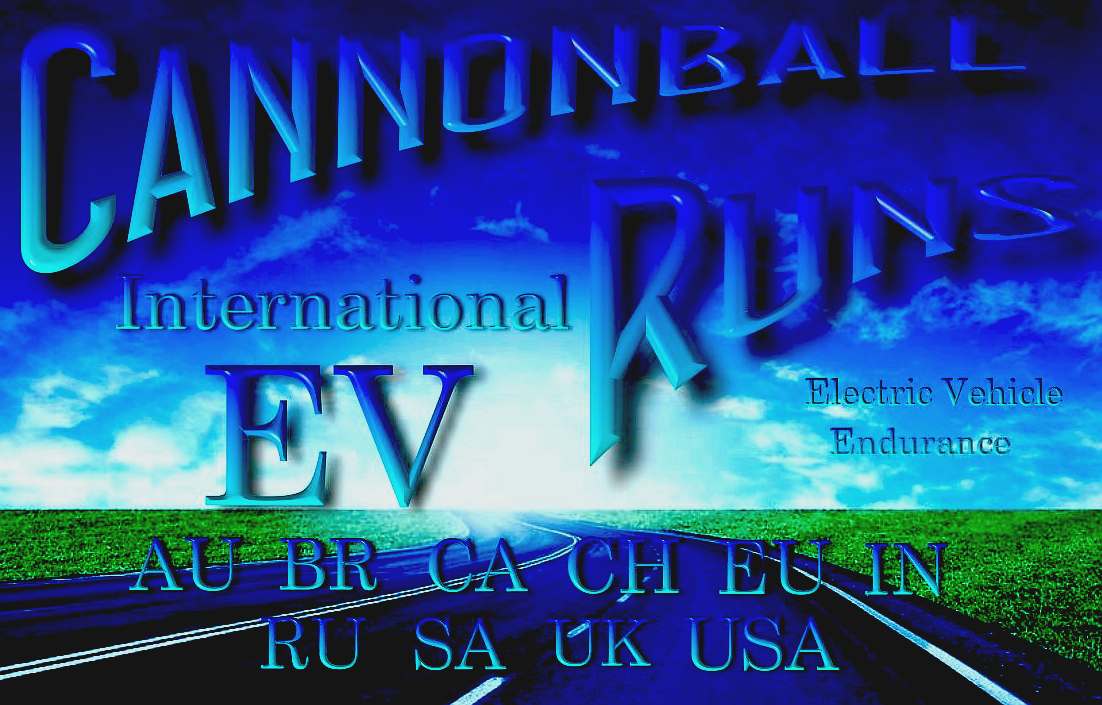 The Cannonball International series of eco runs are projects, individually or collectively that qualify sponsors for tax relief, whether contributions are in cash or in kind. Check this out with your accountants to gain a fuller picture of the advantages this may present to your organization when considering what projects to support - such as the UK Cannonball Jogle set for June of 2017. Contact us for more information.
Make a difference by entering one of the events that have been created for everyone to enjoy. New from 2015, the Cannonball International Run series is designed to further the development of practical and affordable zero emission transport. There are already a good number of official routes for you to contemplate with more in the pipeline for 2017.
You are cordially invited to register your interest. There is no entry fee and the events are completely legal and under your control both budget wise and timing of the event, unlike the race across the US in the 1970s that spawned the famous movie.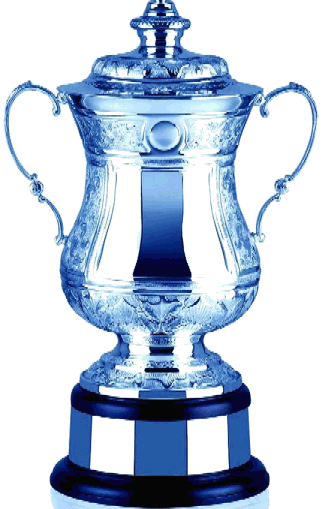 The ultimate prize is the Blue Bird World Cup Trophy™. You can see the International Rules by clicking on the poster above.
ORIGINAL - The certificate of Incorporation of Max Energy Ltd, company number 4674774. The Speedace website is run by MEL. MEL supports projects that are not for profit and designed to promote a clean environment to improve the quality of life worldwide and sustainable technology and practices aimed at ecological advancement. See the objects below given at Companies House on 1st registration in 2003. There are no shareholders, hence no dividends. The company exists purely to promote the stated objects. Contributions to MEL supported projects are therefore 100% tax deductible where corporations are concerned and should they be considering donating to any of the projects that we support, such as our campaign for fairer taxation to enable poorer families to enjoy affordable transport. Another major project that we are keen to see get under way is the UK Cannonball Jogle for zero emission vehicles. The aim of this series of ZEV events is to promote the building of an infrastructure for electric vehicles.