We are grateful to Katherine Hudson for her help with negotiations in 2007 and 2008, which saw us gain support from: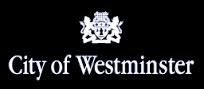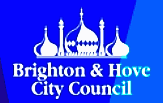 2. Brighton and Hove City Council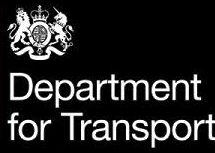 3. The Department of Transport
4. The Environment Minister
5. The World Solar Challenge (Australia)
6. A major corporate sponsor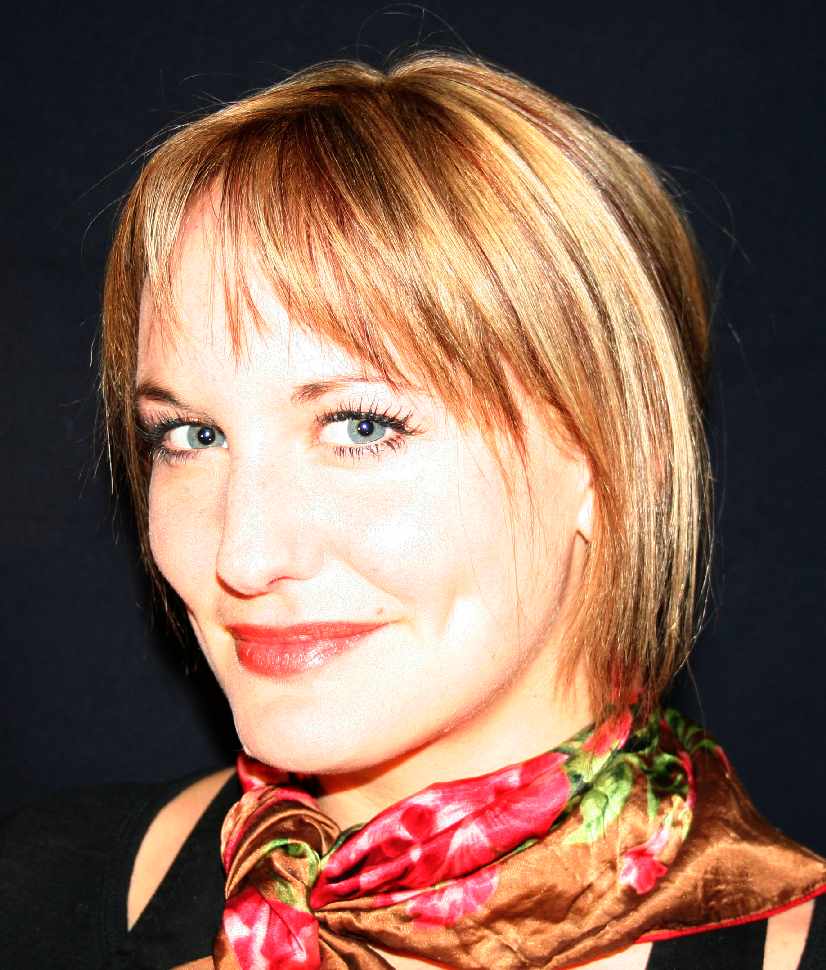 Thank you Katherine and best of luck with your event business. Katherine won local businesswoman of the year award in 2011 and was a regional winner in the 2013 Wedding Industry Awards..
The Arabian Tent Company offer a collection of eight exquisite marquee interiors. There is something to suit every ocassion. From The Cornish Cream tent, a delicately block printed Raj interior, perfect for weddings and breezy summer dining, to the sumptuous velvet linings of the Bollywood and Arabian style tents, complete with embroidery and mirror-work. Each interior is stunningly designed to create the perfect magical backdrop for your celebration. Why not visit their showroom near Lewes in East Sussex to see the collection in person and discuss your event in detail.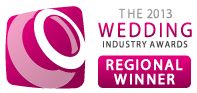 CANCELLATION 2009
Unfortunately the proposed event for 2009/10 could not go ahead due to unforeseen circumstances when we lost our project manager. In 2015 solar (only) powered car events are not a priority for us - and as we have limited resources - we are offering this event to any other organization that might benefit from the brand we created, on a free basis.
We apologise to all potential competitors, but we (Max Energy Ltd) are now committed to the UK cannonball Jogle Run from John o'Groats to Lands End in June of 2015.
There has though been interest expressed from a number of potential entrants for an event in 2015-16. For that reason Bluebird Marine Systems have agreed to field enquiries and disseminate information to anyone who wishes to take on the challenge of organizing such an event; with our blessing. Please check out the official letters of support that were received in 2008. This shows you how and who to contact to organize a run for 2015.
ABOUT THE L2B SOLAR CAR RUN (SCR) 2015-16
The L2B is an environmentally (zero carbon) friendly event and will be the first of its kind in the United Kingdom. This run is designed to closely follow the route of famous Veteran Car run, as a modern day tribute to the pioneering spirit which led to those sporting men and women establishing the first London to Brighton run.
In a modern day twist, pioneers of the transport of the future will travel the same route as those valiant pioneers of the past - only the message has changed.
Where the subjects of pollution, global warming and renewable energy are hot topics, event partners could benefit from positive media sure to follow this event.
To find out more about this exciting UK first and discuss how the L2B could benefit your business please contact Leslie:-
L2B SCR CONTACTS
L2B SCR™
Max Energy Ltd
Solar House
Herstmonceux
BN27 1RF
United Kingdom
By Email: bluebird@bluebird-electric.net (Leslie)
Or leave a message: 0044 1323 831727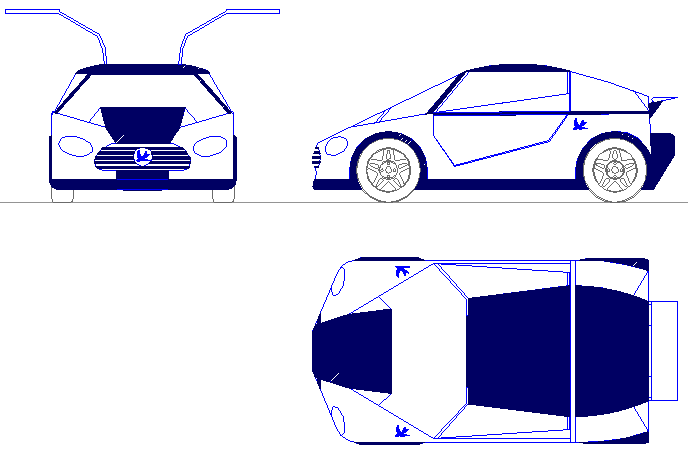 Team Speedace plan to run the Ecostar DC50 above on the from John O'Groats in Scotland to Lands End in Cornwall in an attempt to beat the current record set in a Tesla in 2013. Contact Chris or Terry for details.
Mobile phones keep Cannonballer's connected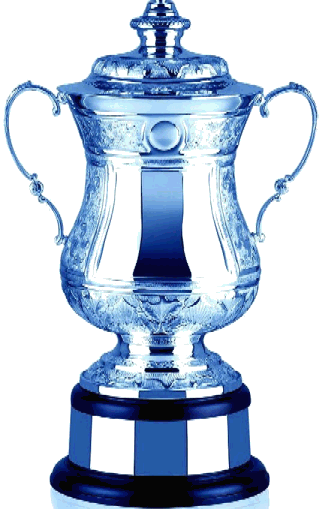 The Bluebird World Cup Trophy challenge