FIRST SOLAR CAR RACES
Next in 1986, Denis Bartel drove the first solar powered vehicle named 'The Spirit of Adelaide", to cross Australia from North to South (Darwin to Adelaide).
In part, this was a tribute to a famous explorer; John McDouall Stuart, who on horseback opened up the centre of Australia in 1861, to the 100th anniversary of the motor car, and to celebrate South Australia's 150th Jubilee Year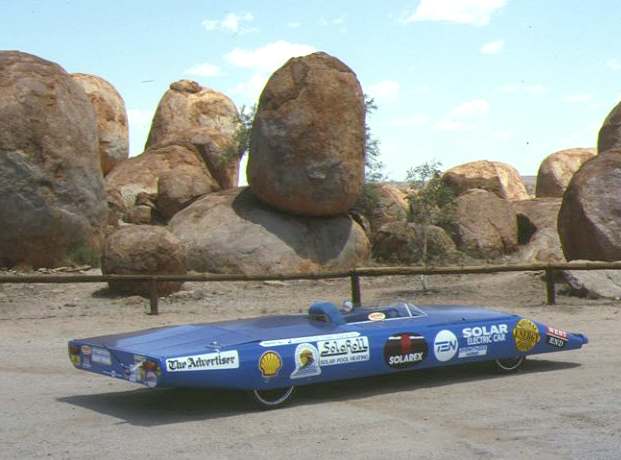 Denis Bartell's 'Spirit of Adelaide' 1986
At the completion of my journey, I believed, that as a solo driver, I had driven a solar powered vehicle continuously further than any other person in the world at that time. I think I can also claim to have driven one of the slowest solar vehicles ever built!
Carrying a message of goodwill to the people of South Australia from the Lord Mayor of Darwin , I departed with overcast skies on the 11th November 1986. As I eased my vehicle into the reserved spot in front of the Adelaide Town Hall , the Lord Mayor greeted me and I was finally able to deliver the goodwill message in the form of a scroll which I had carried for some 3000km. It was the 19th December – five weeks camped each night in a swag on the side of the highway - that's perseverance!
I was amazed at the speed and time taken by the GM Sunraycer the following year. Good design, excellent engineering and solid backing with loads of money sure makes a difference. How I would have enjoyed driving one of the high-tech vehicles that now speed across the path I blazed so long ago.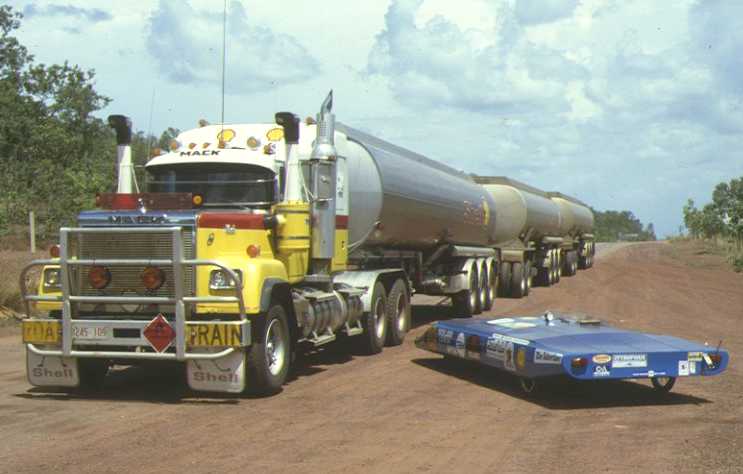 'Spirit of Adelaide' encounters a Mack road train
In 1987 a race was organised, when the GM Sunraycer completed the same North-South 3010 km trip with an average speed of 67 kmh, setting the scene for an extensive research and development program among the teams.
A taste for adventure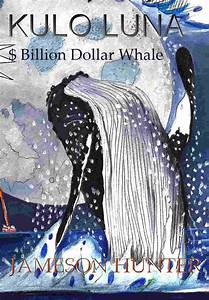 A heartwarming adventure story: pirate whalers V conservationists
TEAM TECH WIND-TNL CHASSIS SUSP MOTORS DRIVE BATTERIES BODY
INSTRUMENTS FUNDING TIRES CLOTHING SAFETY CAPSULE LSR ESTIMATES
SERVICE STATIONS PAY AS YOU DRIVE HYBRID MULTIFUEL TRANSITION
EV MOTORING COSTS SOLAR PANELS