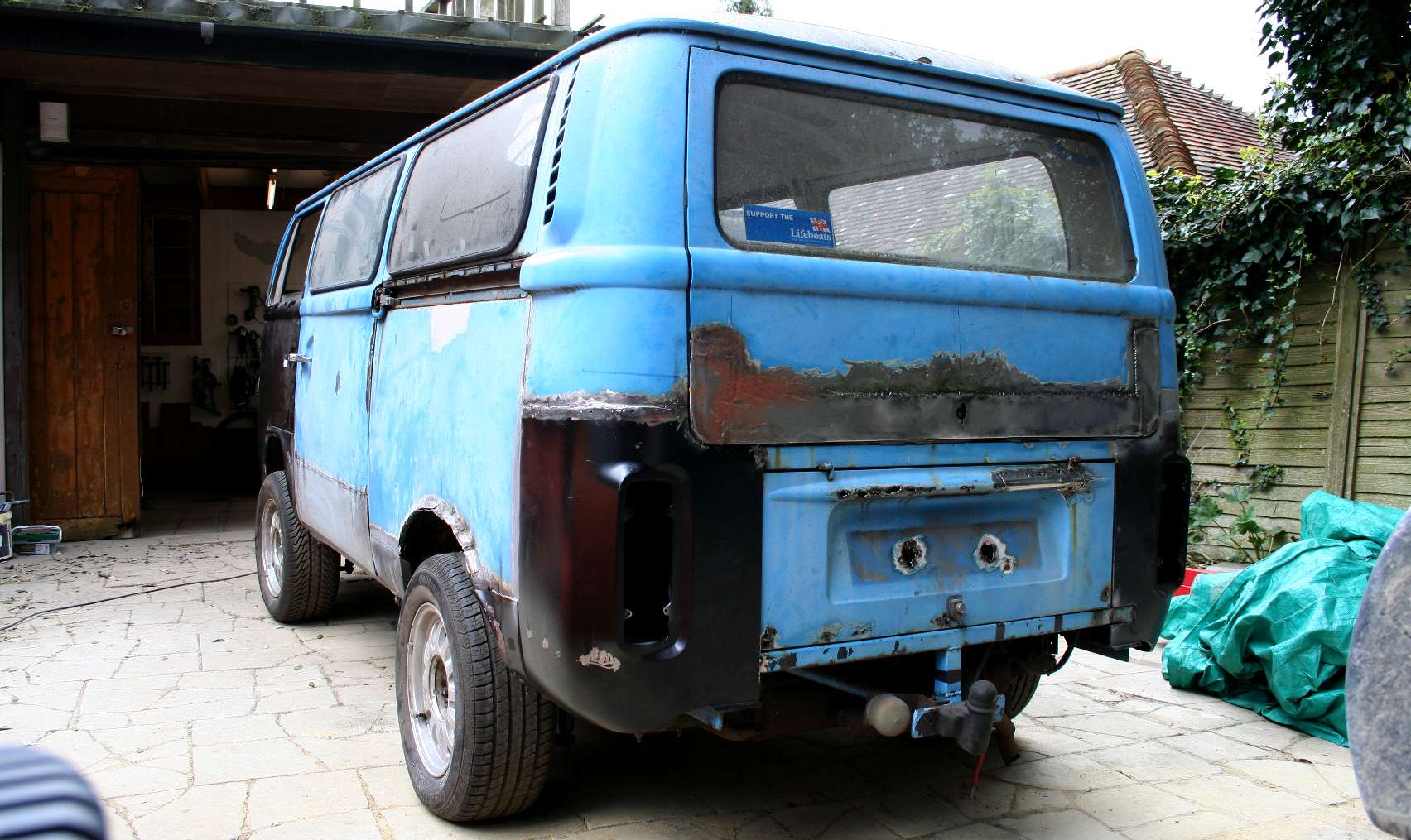 CLASSIC - This is a picture of a classic Volkswagen camper bus that is being fully restored as a one off custom van for events about ocean plastic waste. This photograph is Copyright © Bluebird Marine Systems Ltd. You will need the permission of BMS Ltd to reproduce this picture.
The Volkswagen camper vans are synonymous with free living and good will to mankind. They are also classic vehicles that are collected and restored by enthusiasts all over the world.
T..
The ....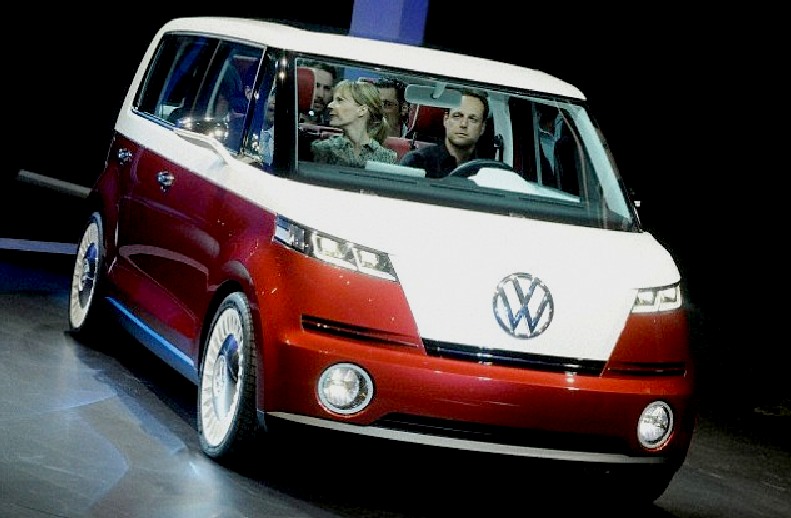 VW BULLI - Unveiled some years ago, this was an earlier effort on the part of Volkswagen to re-introduce a modern version of the famous camper minibus.
M
T.....
FACELIFT

VW rarely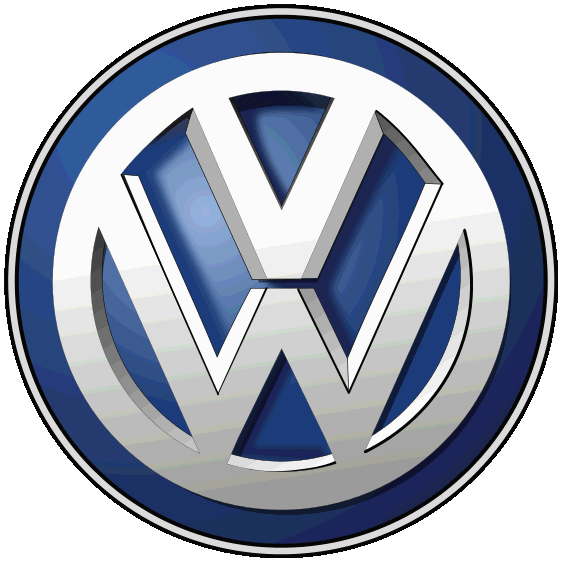 LINKS
http://www.autocar.co.uk/car-review/volkswagen/e
http://www.volkswagen.co.uk/
https://en.wikipedia.org/wiki/Volkswagen_Golf
http://www.autoexpress.co.uk/volkswagen/golf/91568/new-2017-vw-golf-specs-pics-video-and-release-date