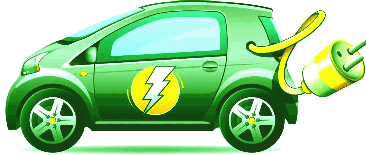 Who does not like a good Motor Show? Events such as these are an opportunity to glimpse into the future as motor makers around the world polish up their latest thinking to persuade you to buy a new car or truck with their badge on the hood. Concept cars are some of the most tantalizing being not for sale, but what might be for sale in a few years ..... Oh joy!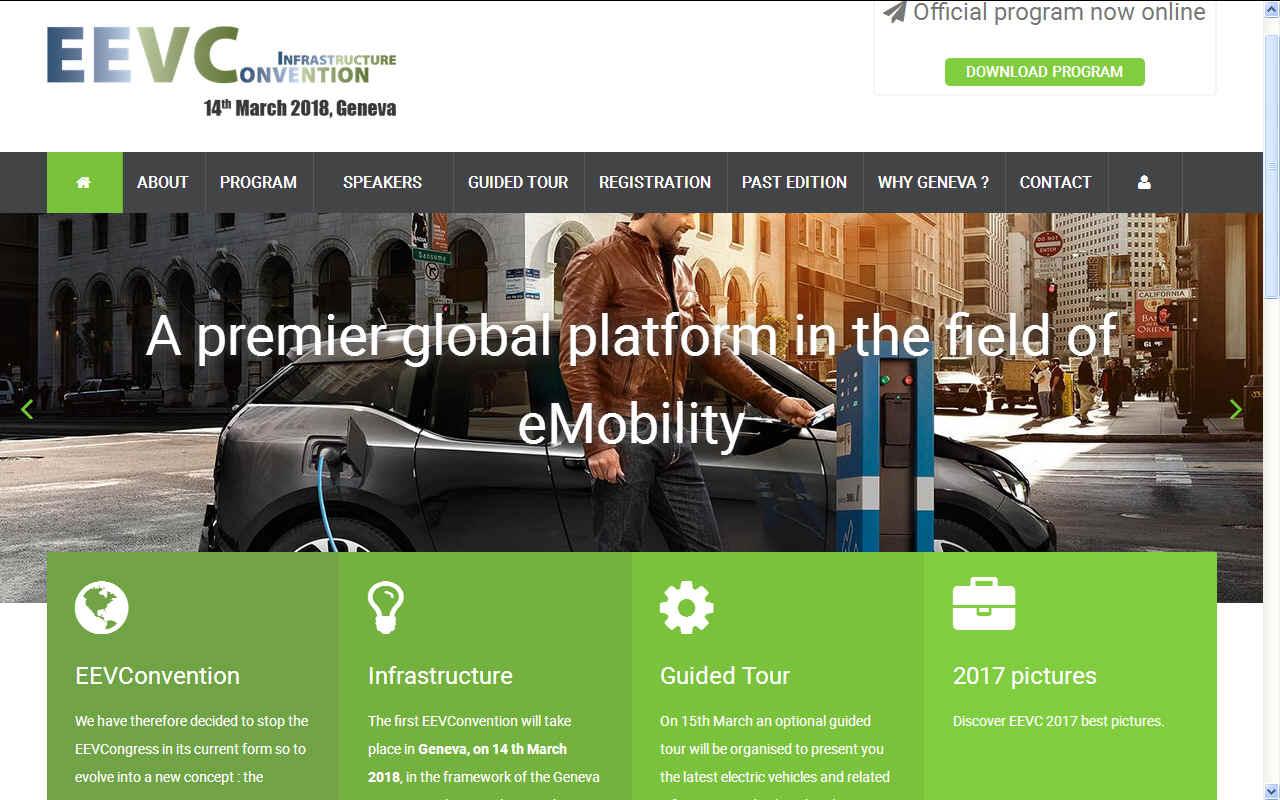 EEVC EUROPEAN ELECTRIC VEHICLE INFRASTRUCTURE CONVENTION
This is an important venue to discuss what is working and to think about ways to implement a practical future infrastructure for electric vehicles that are battery, fuel cell or hybrid operated.
FOR CARS WE NEED ROADS

As you browse through the rows of gleaming automobiles take a moment to think that without roads there is no point to owning a horseless carriage even if it is the most beautiful thing you have ever seen - and it makes your heart race more than a pin up of Charlize Theron or Henry Cavill. Hold that thought for a moment and then think about the fact that in the UK petrol car sales will cease in 2040.
What then about our roads. Will they be up to scratch for low carbon motoring and more importantly, will there be handy charge points so that your gleaming show car is not stranded on a roadside in the middle of nowhere. Obviously, this is not your problem because you don't make National Policy or decide the Budget. But it might be nice is there was a plan of action - where at the moment there is nothing we can see that blows up our skirts (as of Feb 2018), though Patrick McLoughlin has in the past shown that he cares about roads and transport - hence there is hope - the present Conservative Government are struggling to persuade local authorities to get into climate change top gear.
| | | | |
| --- | --- | --- | --- |
| Barcelona | Beijing | Brazil, Sao Paulo | Bucharest |
| Canadian Motor Show | Delhi, New Auto Expo | Detroit Auto Show | Dubai Motor Show |
| Frankfurt, Germany | Geneva | London Motorexpo | Los Angeles |
| Manila, Philippines | New York | Pakistan, Karachi | Paris |
| Qatar | Seoul | Shanghai | Tokyo |
Dubai International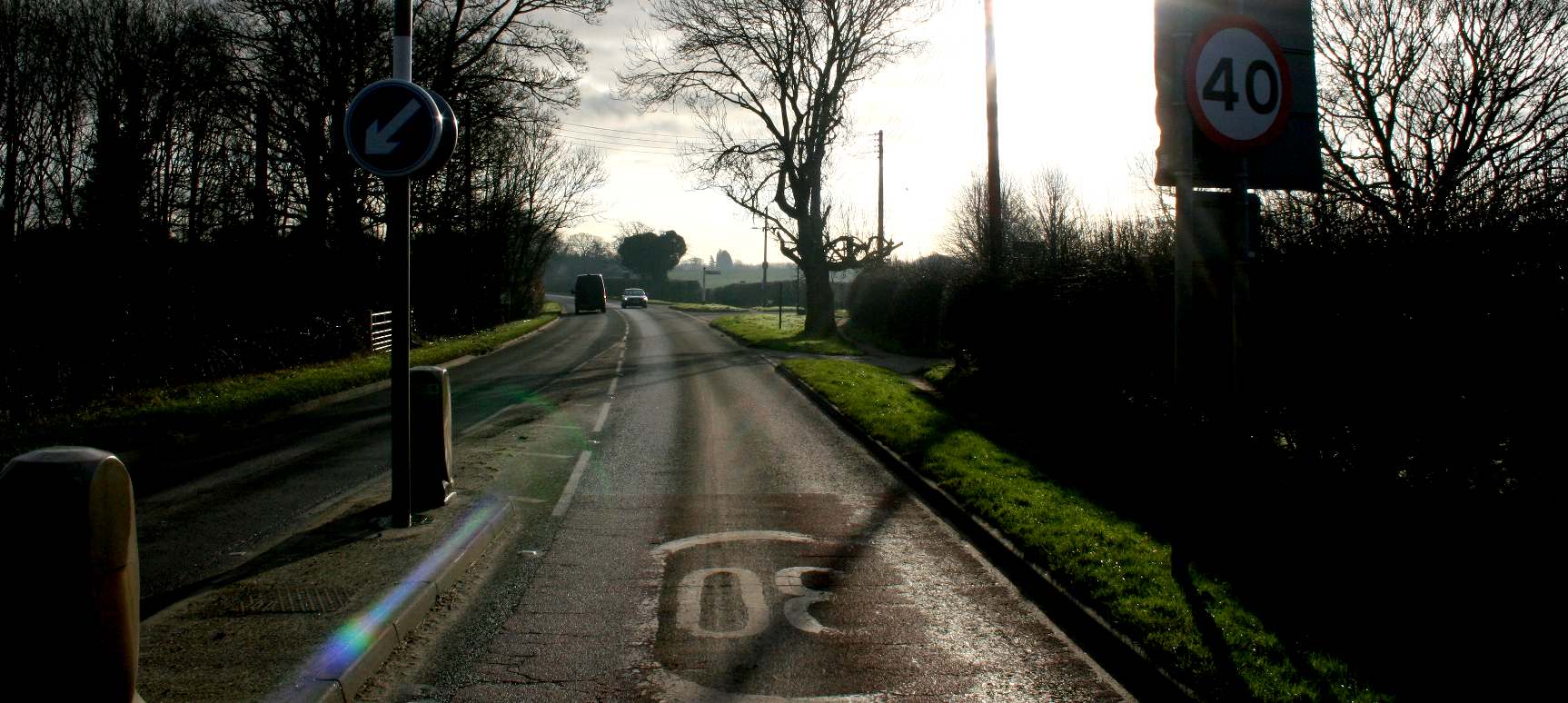 INTEGRATION - The Cleaner Ocean Foundation is of the opinion that road building should not be divorced from other considerations during the planning and execution stages of electrifying our roads. In the modern world where climate change is high on international agendas there should be provision for sufficient power supplies to enable the use of low carbon vehicles, such as electric trucks and cars, in sufficient number that petrol and diesel cars and trucks become a thing of the past. One way of doing this is for all new roads to be planned with an integrated approach to align with the National Grid of the country concerned.
Flexible tarmac roads typically last 30 years is well made, service tunnels should be incorporated on all new builds to prevent roads works that delay traffic. Service access conduits should run alongside all new roads (water, electricity, telecommunications, etc) to keep traffic moving efficiently. Planning ahead for servicing is sustainable planning. Most British roads were obsolete the moment they were built.
The picture above may look quaint but the road should have been wider with at least one service conduit running parallel. Roads like this in the country are the subject of constant works and repairs to subsidence. The road tax on 25,000,000 million registered vehicles even if only 50% is collected would be al least £1.25 billion pounds in revenue that should be spent on road building and management, granted that EVs are exempt, hence revenues will gradually reduce. There will have to be a sliding scale as EVs become more popular where they are charged to top up a road fund. Especially when electric or hybrid super trucks come online that create substantially more road wear.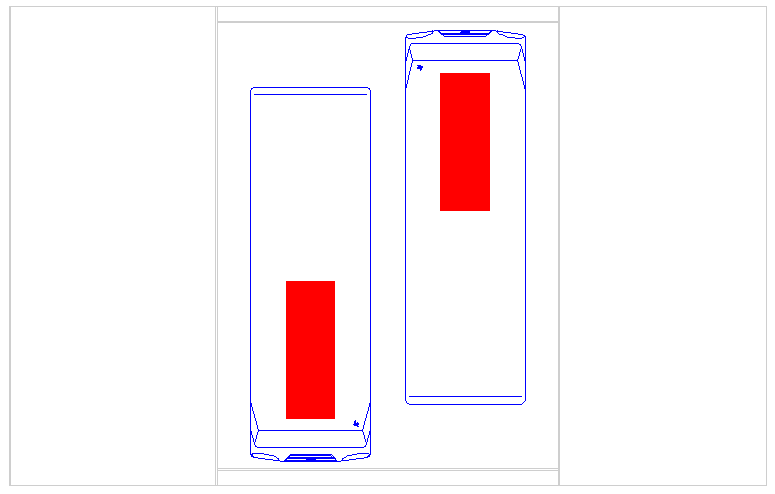 SMARTER SERVICE STATIONS - This concept EV forecourt offers between 7.68 - 15.36MWh of solar assisted energy storage with a capacity of between 48-96 battery cartridges on a continuous charge cycle. Five of these stations (76.8MW) could recharge (refuel) up to 10 trucks or cars a minute at peak times.
During rush hour, up to 300 vehicles might be serviced in one hour if drivers act diligently - for example there is no need to get out of a vehicle at all using automated billing - but this would require registered users. The truck shown in these AutoCAD drawings is 3.55 wide x 3.5 high x 7.7M long (8 x 11.5 x 25 feet). This station could accommodate trucks 4.46M (14.77 feet) high as shown, or with a raised roof, almost any truck currently on the market - though longer thinner trucks are more fuel efficient.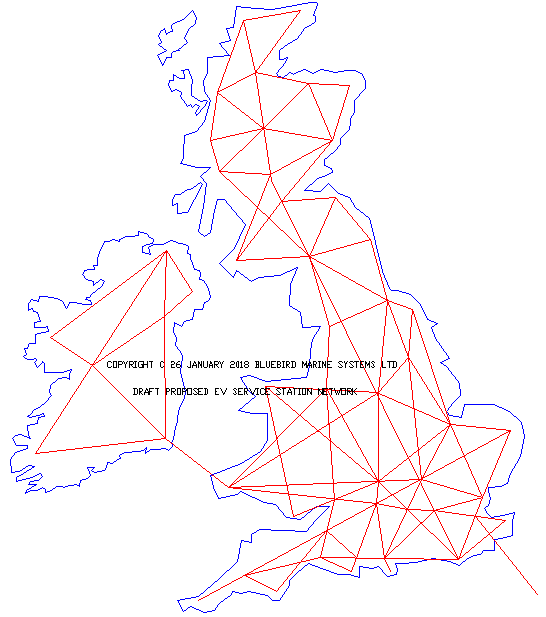 During an eight hour day 2,400 trucks might be serviced using five forecourts on the assumption that we start every morning with 96 x 5 = 480 slow charged cartridges from off-peak supplies. The same forecourt might be used to service fuel-cell cars powered by stabilized hydrogen. One size fits all. The secret is to KISS the design (Keep It Simple Silly). There are only 28* moving parts in this station, not including the gearbox for the solar powered drive motor. This is possible because with this system the vehicles load the cartridges themselves.
MOTOR SHOWS A - Z LISTING
AFRICA & THE MIDDLE EAST

Middle East International Motor Show (Dubai Motor Show), UAE (November)
Qatar Motor Show, Doha (January)
Johannesburg International Motor Show, South Africa, Johannesburg (October) (Biennial)

ASIA

Auto Expo (New Delhi, India)
Beijing International Automotive Exhibition (Auto China) (Biennial, November 21–27, 2006)
Busan Motor Show
Bangkok International Motor Show (April)
Guangzhou International Motor Show (Auto Guangzhou)
Indonesia International Auto Show (South Tangerang, August)
Indonesia International Motor Show (Jakarta, April)
Manila International Auto Show (Manila, April)
Osaka Auto Messe (Osaka, February
Pakistan Auto Show (Karachi, Lahore)
Philippine International Motor Show (Pasay, August)
Seoul Motor Show
Shanghai Motor Show aka Auto Shanghai (Biennial, April 21–28, 2011)
Thrissur Motor Show (India)
Tokyo Auto Salon (Tokyo, January)
Tokyo Motor Show (October–November) (December 3–11, 2011)

EUROPE

Athens International Motor Show, Athens
Auto Mobil International (AMI Leipzig), (Leipzig, Germany)
AutoRAI, Amsterdam
Autosport International (Birmingham, United Kingdom, January)
Barcelona International Motor Show, Barcelona (May - biennial)
Berlin Motor Show (Avus Automobile Akzente)
Big Green Wheels - Southampton, UK, May 18 2018
Bologna Motor Show
British International Motor Show
Bucharest RoExpo
Concorso d'Eleganza Villa d'Este
Essen Motor Show
European Motor Show, (Brussels Motor Show), (Brussels)
Frankfurt Motor Show (IAA), Frankfurt (September - biennial)
Geneva Motor Show (Salon International de l'Auto) (March)
Goodwood Festival of Speed
Hanover Motor Show, Hanover
Helsinki Motor Show, Helsinki, Finland
London Motorexpo
Madrid Motor Show, Madrid (May) (biennial)
Michelin Challenge Bibendum
Mille Miglia
Mondial de l'Automobile, Paris, (September–October - biennial) (English: Paris Motor Show)
MOTORTEC, (Madrid)
Power Big Meet
Rallyday
The Commercial Vehicle Show, (Birmingham)
Truckfest, United Kingdom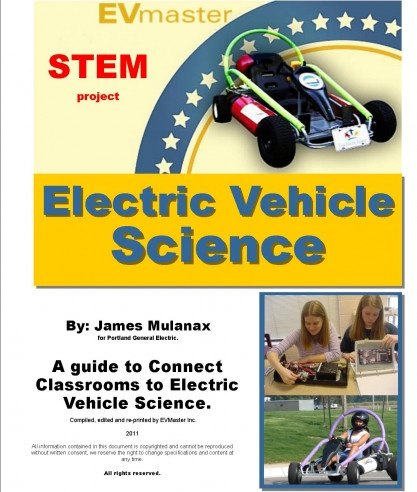 LATIN AMERICA

Salon Internacional Del Automóvil Bogota SIAB (Bogota, Colombia - (November-December)
Salón Internacional del Automóvil México (Mexico City, Mexico) - (September–October)
São Paulo International Motor Show, (Salão International do Automóvel de São Paulo), (São Paulo, Brazil) - (October–November)

NORTH AMERICA

Alabama International Auto Show (Birmingham, Alabama)
Amelia Island Concours d'Elegance (Amelia Island, Florida)
Barrett-Jackson Collector Car Auction, (Scottsdale, Arizona)
Canadian International Auto Show (Toronto, Ontario)
Chicago Auto Show
Consumer Electronics Show (International CES) (Las Vegas, Nevada)
Detroit Autorama (Detroit, Michigan)
First Hawaiian International Auto Show (Honolulu)
Fleetwood Country Cruize-In Auto Show (London, Ontario)
Florence Merchants' Association 17th Annual Car Show (Florence, Colorado)
Greater Los Angeles Auto Show
Greater Milwaukee Auto Show
Great West Truck Show (Las Vegas, Nevada)
Hot Import Nights (various venues)
Houston Auto Show
Memphis International Auto Show (Memphis, Tennessee)
Moab Jeep Safari, (Moab, Utah)
Nashville International Auto and Truck Show (Nashville, Tennessee)
New England Summer Nationals (Worcester, Massachusetts)
Newport Concours d'Elegance
New York International Auto Show
North American International Auto Show (Detroit, Michigan)
Orange County Auto Show, (California International Auto Show), (Anaheim, California)
Pebble Beach Concours d'Elegance
Pennsylvania Auto Show, (Harrisburg, Pennsylvania)
Philadelphia International Auto Show
Pikes Peak International Hill Climb, (Colorado Springs, Colorado)
Portland International Auto Show
Rolex Monterey Motorsports Reunion, (Monterey, California)
Salon de l'auto de Québec (Quebec City)
Salon International de l'Auto de Montréal
Scarsdale Concours d'Elegance (Scarsdale, New York)
SEMA Show
Sevenstock (Irvine, California, September)
State Fair of Texas
South Florida Auto Show (Miami, Florida)
Teamwork & Technology: For Today and Tomorrow, (Waldorf-Astoria, New York City)
Ultimate Motorhead Show (Bloomsburg, Pennsylvania)
Washington Auto Show
Woodward Dream Cruise (Oakland County, Michigan, August)

OCEANIA

Australian International Motor Show, (Sydney Motor Show), (Sydney), (Melbourne)
Melbourne International Motor Show, (Melbourne)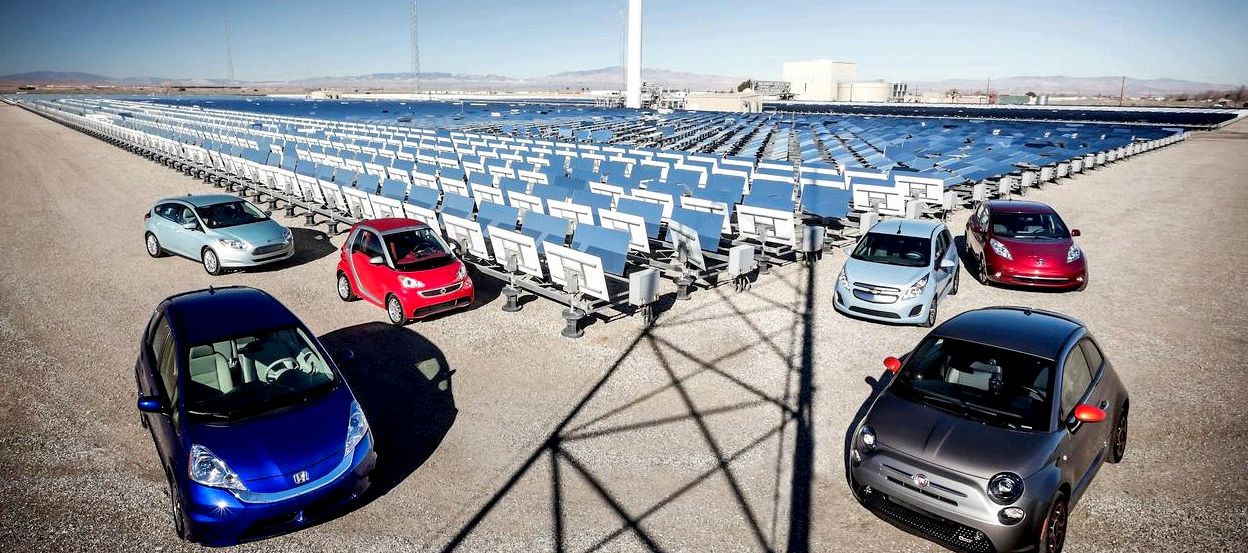 LINKS & REFERENCE
http://www.tokyo-motorshow.com
http://autoshanghai.auto-fairs.com/
http://www.motorshow.or.kr/main.do
http://www.mondial-paris.com/en/visiteur/auto
http://www.mondial-paris.com/fr/visiteur/prehome
https://10times.com/manila-auto-show
http://www.philippinestravelhub.com/events/mias/
http://www.autochinashow.org/autochina/en/index.html
http://www.automobilebarcelona.com/en
https://thelondonmotorshow.co.uk/
https://www.dubaimotorshow.com/
http://www.tokyo-motorshow.com
http://www.autoshanghai.org/
http://autoshanghai.auto-fairs.com/
http://www.autoshanghai.org/
http://www.motorshow.or.kr/main.do
http://qatarmotorshow.gov.qa/
http://www.mondial-paris.com/en/visiteur/auto
http://www.mondial-paris.com/fr/visiteur/prehome
http://paps.pk/
https://www.autoshowny.com/
https://10times.com/manila-auto-show
http://www.philippinestravelhub.com/events/mias/
https://siab.ro/
http://www.apia.ro/en/
http://www.autochinashow.org/autochina/en/index.html
http://www.automobilebarcelona.com/en
https://laautoshow.com/
https://thelondonmotorshow.co.uk/
https://www.dubaimotorshow.com/
https://autorama.com/