Three claims to be the UK's fastest growing network, offering video services and loads of minutes and texts for your money. Three is the UK's first 3G network and now has more than 3 million customers. Three claims to have 99% UK population coverage for voice and text, and the largest population coverage for video services (currently at 88%).
Their top selling 6 phones are:-
With Three, you can do all the normal stuff you expect on a mobile and much more, the most popular price plans all have video calls, messaging and free downloads included - so you can do things like sending video clips, watching a music video or chatting someone up with video dating. But if all you want to do is talk and text, you'll get great value on that too!
Customer services & upgrades

Number

From your 3 mobile
333
Elsewhere
08707 330 333
Direct Sales
0800 3589 571
Minicom – disabled customers only
0800 3586 799
Why not have a look at some of the mobiles that can deliver it all. You can get market-leading Nokias and Sony Ericssons, powerful Motorolas, sexy LGs and more. If you don't find what you're looking for - shop around on our free A to Z.
Finding the right mobile phone and airtime package from numerous high street and online dealers can prove to be an overwhelming challenge. However, there's more to a search than just finding a good looking phone. You need to ensure you get a reliable service and sensibly priced airtime. We therefore recommend you see our extensive Phone Guide as a quick mission briefing before buying.
---
You can purchase any song featured on this site as a high quality Mp3
for your own personal music collection
---
A taste for adventure capitalists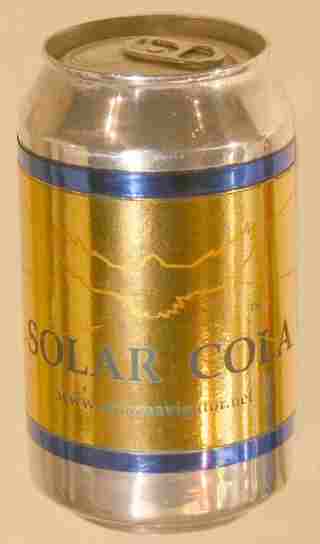 Solar Cola - a healthier alternative