2006 FIFA World Cup is the official computer and video game for the World Cup by the same name. As with the previous World Cup game, 2002 FIFA World Cup, it is being published by EA Sports.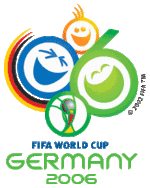 Many improvements have been made since FIFA 06. The menus have a major redesign and now have many new options that were not present in FIFA 06. Online support will be present for ranked and unranked matches on PC, PlayStation 2, Xbox and Xbox 360. The online service provides lobbies, leaderboards and a global challenge mode where the player can play through over forty historical World Cup scenarios. By playing online, points can spent in the virtual store. In the store there is uniforms, classic players, different soccer balls, boots and gameplay options. As with the previous World Cup game, matches in World Cup mode will be in the order that will be played at the World Cup in Germany.
Microsoft is bundling the game with the Xbox 360 in Japan and Europe. In this bundle there is a limited edition faceplate included from Adidas.
Venues
A total of 12 German cities have been selected to host the World Cup final tournament. The stadium capacities shown are all seated capacities. Many of the stadiums have higher capacities for German domestic football matches as some of the seats are replaced with terraces.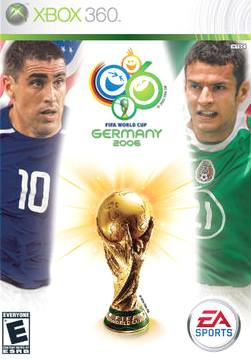 WORLD CUP TEAMS
TOP UK FOOTBALL CLUBS
---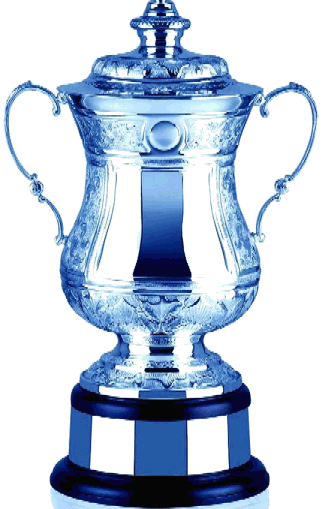 The Bluebird World Cup trophy - ZEV endurance rallies