News A to Z directory, please click on the links below to find your favourite news or to contact the media to tell your story:
There was a time when you had the time to enjoy the simple pleasures in life. Now we rarely speak to our partners and have to schedule time to touch base on the important issues. No wonder the divorce rate is rising and no wonder our values are changing to reflect the disposable society we are creating.
Instead of helping our neighbours, some of them we fear, simply because we don't understand their culture and they ours. Whereas, the world is shrinking due to globalisation and free information exchange, much of which is achieved via the internet.
Nelson says: "time for a new approach"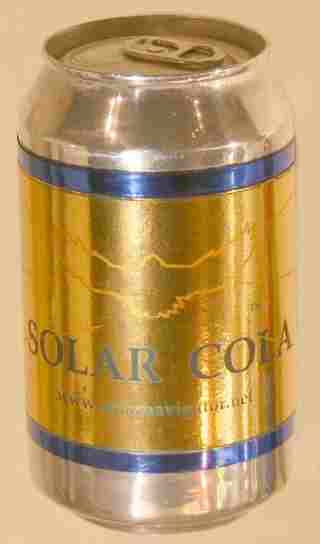 Solar Cola - the healthier alternative.
WE ACCEPT NO RESPONSIBILITY FOR THE ACCURACY OF ANY FEATURED LINKS