Two European teams are now planning to try and set world navigation records in a solar powered boat. The first team is from the United Kingdom, led by Nelson Kruschandl. His vessel is called Solar Navigator. The development of this project has been mostly in the backyard and on local waters.
The second and latest team to decide to go for it as of March 16 2006, are PlanetSolar, a Swiss/French team is made up of 15 persons, 11 concerned with the boat and expedition directly and 4 on a sponsorship committee - as listed below.
THE BOATS
Though the technology is similar, the designs use quite different approaches. In fact the Solar Navigator started out as a SWATH design, first exhibited at Earls Court in 1995. Since that time various wave piercing models have been developed and tested, the aim being to improve performance and reduce build costs. Both teams estimate similar travel times. One day it may be possible to travel around the world on solar power, in under 80 days. Jules Verne would have loved this.
PlanetSolar - ROUTE and EXPEDITION
Raphaël Domjan - Project's Founder and future Co-Navigator
Patrick Schoetker - Team Medical Doctor, Anesthesiologist FMH
PlanetSolar - SCIENTIFIC SUPPORT
Richard Mesple - Engineer, HES, Project Manager
Marc Wüst - Builder and Naval Designer
Pascal Goulpié - Scientific Coordinator
Philippe Lechaire - Technical Adviser, Engineer-Physicist
Jean-François Affolter - Technical Adviser, Engineer M. ENG

PlanetSolat - ADMINISTRATION and MARKETING
Stefan Nowak - Strategy and Partnerships
Paola Ghillani - Sustainable Economy and Marketing
Frédéric Rein - Media and Communication, Journalist
Alexis Domjan - Webmaster and Graphics
PlanetSolar - SPONSORSHIP STEERING COMMITTEE
Jean-Louis Aucouturier - Founder of the Electric Boats of France AFBE
Jean-Luc Van Den Heede - Navigator and Record Holder
Jean Verne - Great-Grandson of the writer, Jules Verne
Fernand Cuche - Conseiller d'Etat neuchâtelois, Vert
If you would like to learn more about either of these projects, please use the contact information below.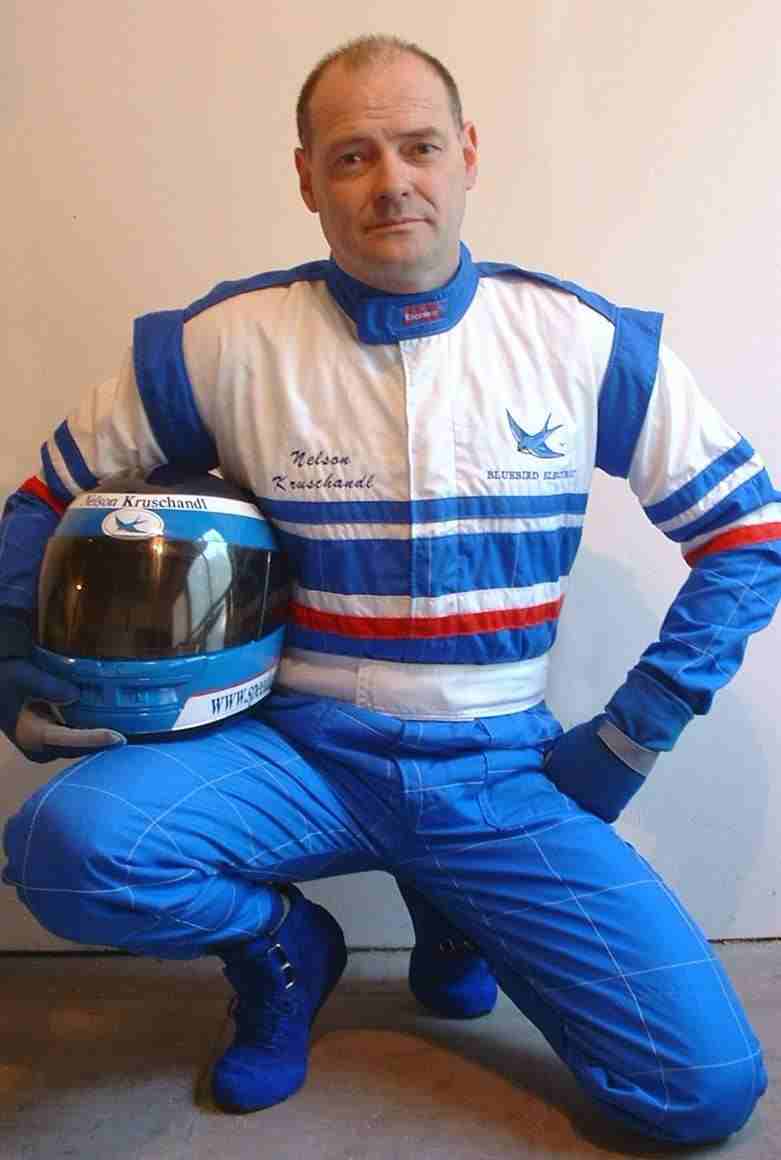 Nelson Kruschandl - Solar Navigator Manager
CONTACTS:
Solar Navigator

Nelson Kruschandl

The Old Steam House,

Lime Park, Herstmonceux,

East Sussex, BN27 1RF

United Kingdom

nelson@solarnavigator.net

UK TELEPHONE: +44 (0) 7905 147709

+44 (0) 1323 831727

PlanetSolar


Case Postale 70
CH-2009 Neuchâtel

Post Konto: 17-450479-6

Hauptkontakt: info@planetsolar.org
Partner: partenaires@planetsolar.org
Presse: press@planetsolar.org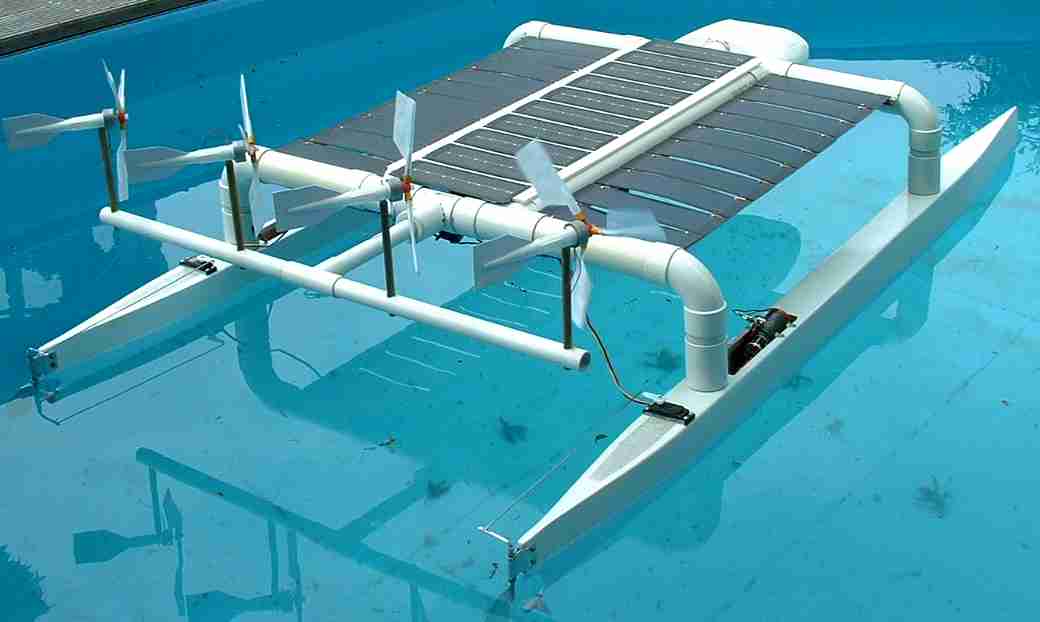 One of the Solar Navigator (test rig) models
---