Exercise is good for us, it keeps our bodies healthy and fit. Sport is exercise in the form of a set of rules, or a game between two of more players. There are of course, one or two exceptions where players compete against the clock. Any sort of game generates competition between the players, hence skill comes into play, and this is all part of keeping us fit for our purpose.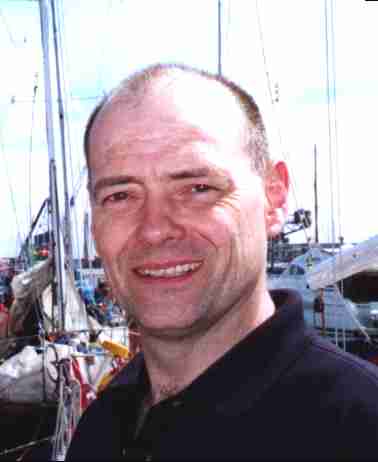 Nelson Kruschandl - Keen sportsman
Our modern purpose is far removed from our basic hunting instincts. Although, in most sports almost all the skills required for the hunt are necessary. We would normally be competing against our quarry, but now compete against one another. A good eye, or rather two, for accurate placing of balls, arrows, javelins, or for estimating speed and distance is just as important as it ever was. Stamina, for the chase and speed to catch our quarry is also vital. Nut the one thing we use when playing (or hunting) that other animals can't match, is our brain.
A lot of sport these days has become big business and highly complex. What started as two teams kicking a leather ball from one end of the village to the other in merry olde England, has become a major league sponsorship driven event the world over. Most sports have now gone this way, and even the Olympics is an event where the hosting country stands to reap big rewards. This does not diminish the efforts of those involved. Indeed, it may bring things full circle. For it is the same hunting skills that are now making footballers and tennis champions rich beyond their dreams - that is perhaps the modern day equivalent of the kill.
A - Z SPORTS INDEX
WORLD CUP TEAMS 2006
TOP UK FOOTBALL CLUBS
LINKS :
International Olympic Committee (IOC) - History, profiles, current news, Olympic sports
Official site of the 2004 Athens Olympics
Olympic Almanac - A lot of hard-to-find information, such as Olympic logos and mascots.
Olympic Studies Centre - Includes a directory of Olympic research, forums, and helpful links.
U.S. Olympic Committee - An excellent site, full of information on all Olympic sports.
Amateurism
---
UK VEHICLE INSURANCE ONLINE
---
A taste for adventure capitalists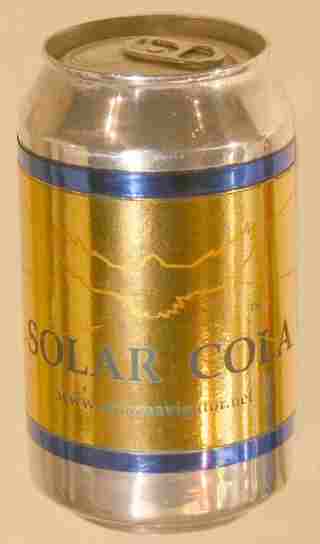 Solar Cola - a healthier alternative